BJP MLA flies high
Narayan said the airport in Bokaro during his tenure was his biggest achievement for Bokaro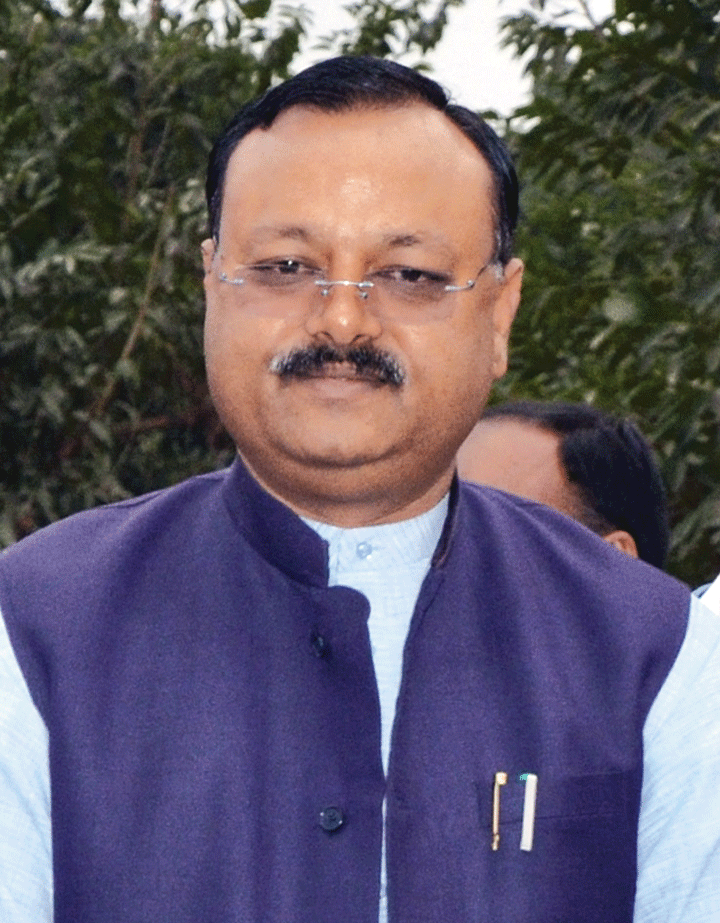 ---
|
Dhanbad
|
Published 25.11.19, 08:50 PM
---
Bokaro MLA Biranchi Narayan, who filed his nomination from Bokaro Assembly seat on Monday, promised a thumping majority for the BJP based on "the work that has been done to develop infrastructure".
Narayan, who filed his nomination accompanied by party colleague and sports and youth affairs minister Amar Bauri, MP of Maharajganj (Bihar), Janardan Singh Sigriwal and Dhanbad MP P.N. Singh at the Chas subdivisional officer's office, said the airport in Bokaro during his tenure was his biggest achievement for Bokaro.
"It will not only benefit Bokaro residents but also those of adjoining Dhanbad and Giridih," he said.
Bauri praised Narayan too. "The all-round development of Bokaro being carried out during the tenure of Narayan, be it infrastructure or implementation of central or state government welfare schemes, will help the MLA clinch the seat again," he said.
Dhanbad MP P.N. Singh told reporters after the completion of Narayan's nomination process that the BJP would also perform better compared to the last Assembly polls.
"Our party will win all the six seats from Dhanbad district, Jharia, Dhanbad, Sindri, Baghmara, Tundi and Nirsa. People are acknowledging the development work that the BJP governments at the state and Centre have done," the Dhanbad MP said.