Annual congregation at the firing range site in Netarhat plateau
Slogans of Jaan denge, zameen nai denge (will sacrifice lives, not our lands) reverberated in Laterhat district as thousands of tribals and non tribals across 245 villages gathered on March 22 and 23 to observe the 27th anniversary of the peoples struggle against Army's firing range project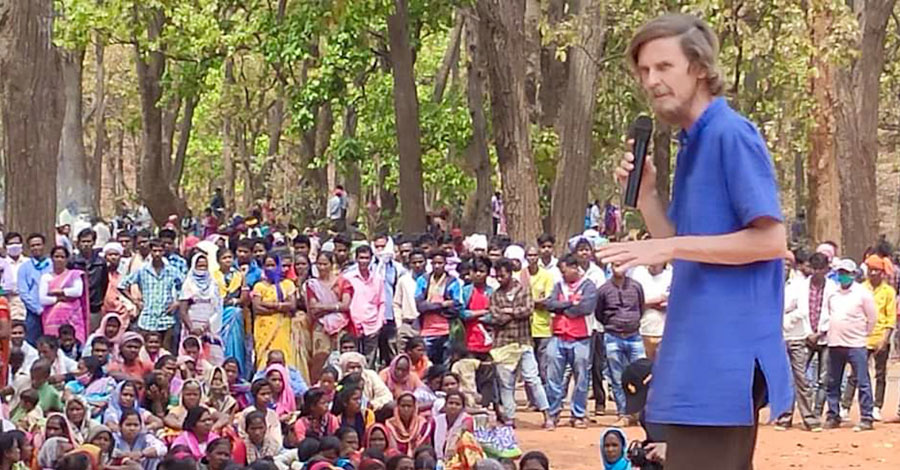 ---
Published 24.03.21, 10:26 PM
|
---
Noted rights activists and economist Jean Drèze and many other social and tribal workers activists attended the programme organsied under Jan Sangharsh Samiti (JSS), which piloted the peaceful mass movement against this project in 1994.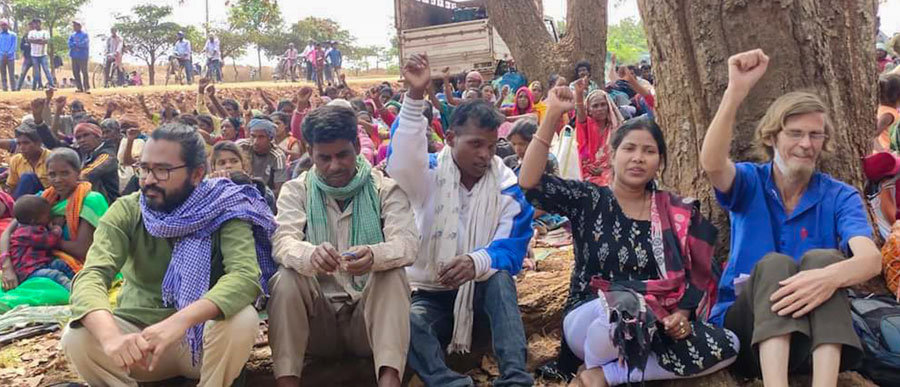 "Since then said thousands of residents have been tirelessly fighting to press for cancellation of Netarhat Firing range project. Through satyagraha movement, we have also ensured no firing activities by Army as part of its annual practice in this range," said Jerome Kujur of JSS, adding that in 1994 erstwhile Bihar government during undivided Jharkhand notified this firing range for Army till 2022. "With one more year left for the notification to end, we are now gearing up to intensify our satyagraha to ensure that the government permanently cancels this project," he added.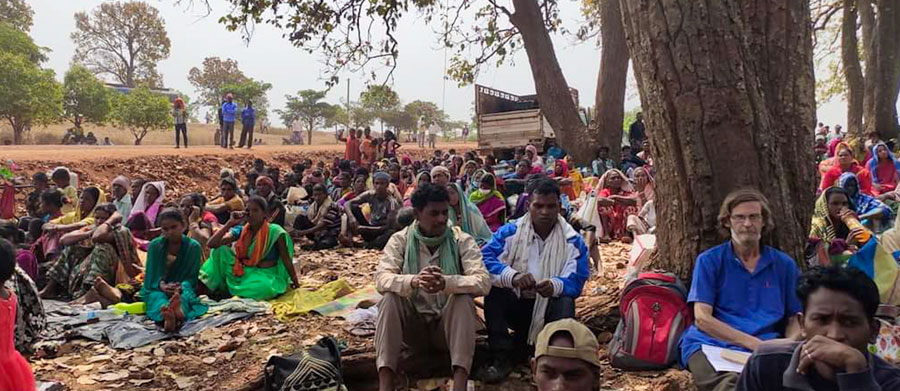 As per the communiqué issued by JSS, Netarhat field firing range was notified for Army by government under the section 9 of Maneuvers Field Firing and Artillery Practice Act 1938, allowing it to conduct its annual artillery shelling and firing practice here. Netarhat firing range was among the four such pilot ranges which was established in the country. Other places where it was set up include Rewa in Madhya Pradesh, Sameepet in Andhra Pradesh and Koilat in Rajasthan.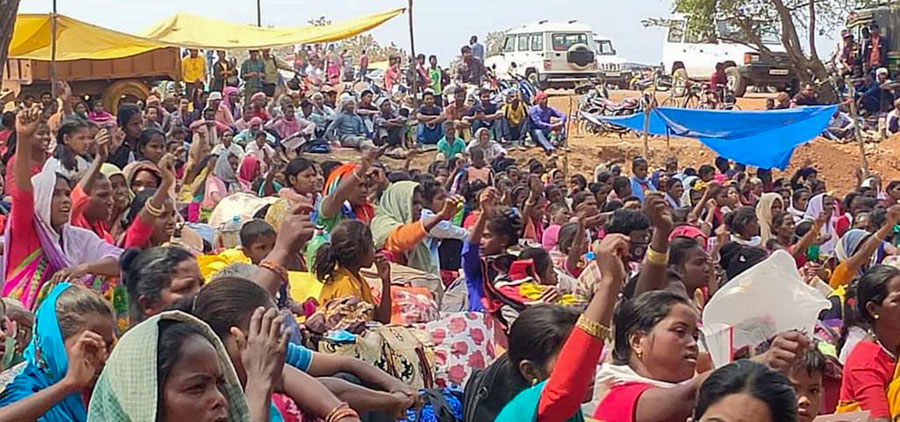 Netarhat firing range covers around 1471 square km, including 188 square km of impact zone. According to JSS, it impacts over 2 lakh villagers, mostly tribals in 245 villages. "In 2017, former chief minister Raghubar Das had announced to annul the notification of the firing range but nothing came out since then," read the statement from JSS.