Youth dies in Kanpur clash
Victim stepped on a pouch of water lying on a road that spattered on the face of the main accused in brawl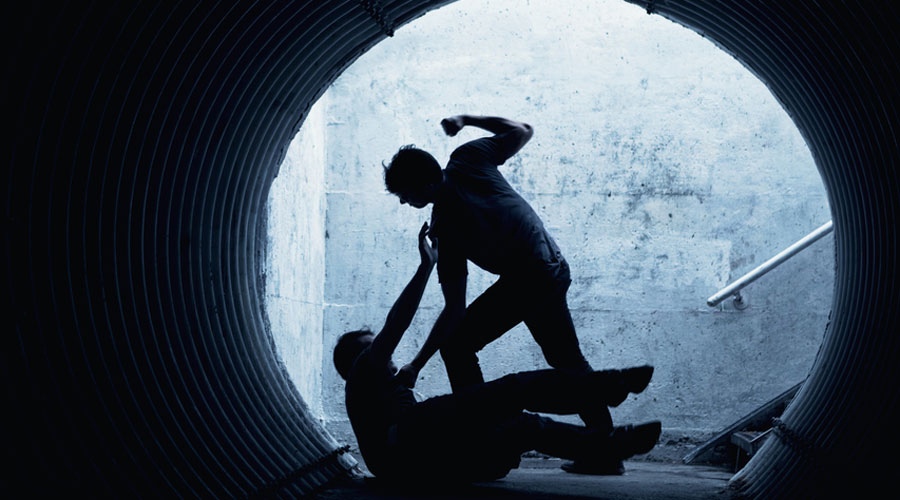 ---
|
Lucknow
|
Published 17.11.20, 05:10 AM
---
A youth was killed in a clash that erupted between two communities in Kanpur district on Sunday night over water being splashed on one youth.
Pintu Nishad, 25, a worker in a tannery, accidentally stepped on a pouch of water lying on a road in Vajidpur-Jajmau area while he was going somewhere with his elder brother Deepak Nishad and friend Sandeep Kumar.
The water spattered on the face of Mohammad Arman, who was standing at a paan shop along with his two friends, sparking a brawl.
"Arman and his friends reacted sharply to it and a fight broke out between them…. The brawl turned into a violent clash," said Ravi Srivastava, in-charge of Chakeri police station.
"Both sides threw bricks and attacked each other with lathis in which Pintu suffered injuries. He was declared brought dead at Lala Lajpat Rao Hospital in the city," the officer said.
Rajkumar Agrawal, superintendent of police of Kanpur East, said: "We have taken in custody half-a-dozen people from both sides and are probing the case. The police and
the paramilitary force have been deployed at the site and near the house of Sri Ram Nishad, father of the deceased, to avert any escalation of the dispute.
"Residents have come forward to sort out the dispute amicably because it is related to two communities. The police have registered a murder case."
Deepak has mentioned in his police complaint the names of Arman, Faiz Mohammad, Mohammad Farman, Mohammad Alam, Mohammad Iqbal, Mohammad Meraz and Mohammad Mohsin as the main accused.
The police have formed teams to arrest them as they had fled when the cops reached the spot.
An eyewitness said: "The electricity supply was severed soon after the violence erupted. The police knocked the doors of local people but the majority of the residents
didn't open them. There were two or three residents who opened their door and told the police that they didn't see anything."