WHO releases new guidelines for treating drug-resistant TB
World Health Organisation outlined its updated guidelines that experts say will enable patients to be treated in six months with close to 90% cure rates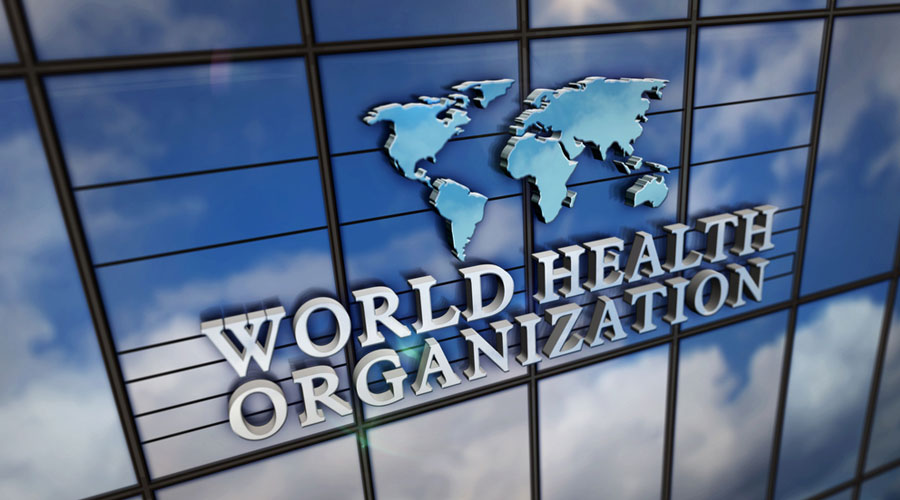 The new WHO guidelines include the drug pretomanid which, Menghaney said, is likely to be easier to procure because at least two generic drug makers have acquired production licenses.
File photo
---
New Delhi
|
Published 04.05.22, 03:06 AM
|
---
The World Health Organisation has released new guidelines for treating drug-resistant tuberculosis with an all-oral regimen, but patients' rights advocates in India are concerned about implementation timelines, given the country's three-year lag in adopting WHO's earlier recommendation to eliminate anti-TB injections.
The WHO on Monday outlined its updated guidelines that experts say will for the first time enable almost all patients with DR-TB to be treated in six months with an all-oral regimen with close to 90 per cent cure rates. The current global treatment success rate for DR-TB is 59 per cent.
The guidelines include a six-month regimen comprising four drugs — bedaquiline, pretomanid, linezolid and moxifloxacin — for use in place of a nine-month regimen or even longer courses exceeding 18 months with other drugs.
This regimen may be used without moxifloxacin if a patient's TB bacilli are found resistant to that family of drugs. Patients with extensive DR-TB or those who have failed shorter treatment regimens will benefit from individualised longer regimens using medicines recommended in current guidelines, the WHO said.
"We now have a path forward for handling the vast majority of DR-TB cases with only six months of all oral treatment, with simplified drug regimens with manageable side effects and cure rates similar to the cure rates for drug-sensitive TB," said Mel Spigelman, president of TB Alliance, a global public-private organisation.
TB Alliance has developed pretomanid for use in the new all-oral regimens.
Patients' rights groups said the new WHO guidelines were relevant to India which accounts for a fourth of multi-drug-resistant TB (MDR-TB) cases worldwide but where many patients continued to receive injectable anti-TB drugs even after the WHO had called for their elimination in 2018.
The injectable drugs have significant side effects and carry the risk of relatively high failure rates than the all-oral regimens — prescribed earlier in 2018 and now.
The Union health ministry's Central TB Division continued to administer injectable drugs such as kanamycin to many patients with resistant versions of TB until it had approved all-oral regimens through guidelines in March 2021.
But even after that lag of nearly three years, patients' rights advocates complained to the central TB division in the second half of 2021 and in February this year that many patients were still receiving kanamycin.
The Central TB Division's deputy director-general, Rajendra Joshi, wrote to all states on April 19 this year asking them to implement the all-oral regimen, saying "no patient should be initiated on injection-containing shorter MDR-TB regimen".
"India has been glacially slow in adopting the earlier all-oral regimens that came with challenges in drug procurement because the recommended drugs such bedaqualine or delamanid were available from single companies at high cost," said Leena Menghaney, a public health lawyer in New Delhi tracking the TB programme.
The new WHO guidelines include the drug pretomanid which, Menghaney said, is likely to be easier to procure because at least two generic drug makers have acquired production licenses. "There is an opportunity now for the government to fast-track implementation of these new guidelines."
The Central TB Division's annual report released earlier this year had said around 48,200 patients had been diagnosed with MDR-TB in 2021 of whom 25,235 patients had received injection-containing regimens.
"Slow implementation has been the biggest problem," said Ganesh Acharya, a Mumbai-based TB survivor who is among those campaigning for elimination of the injections.