Dashavatar slays Darwin demon
The Kauravas in Mahabharat were born thanks to stem cell and test-tube technologies and ancient India possessed knowledge of guided missiles, Andhra University VC G. Nageshwar Rao said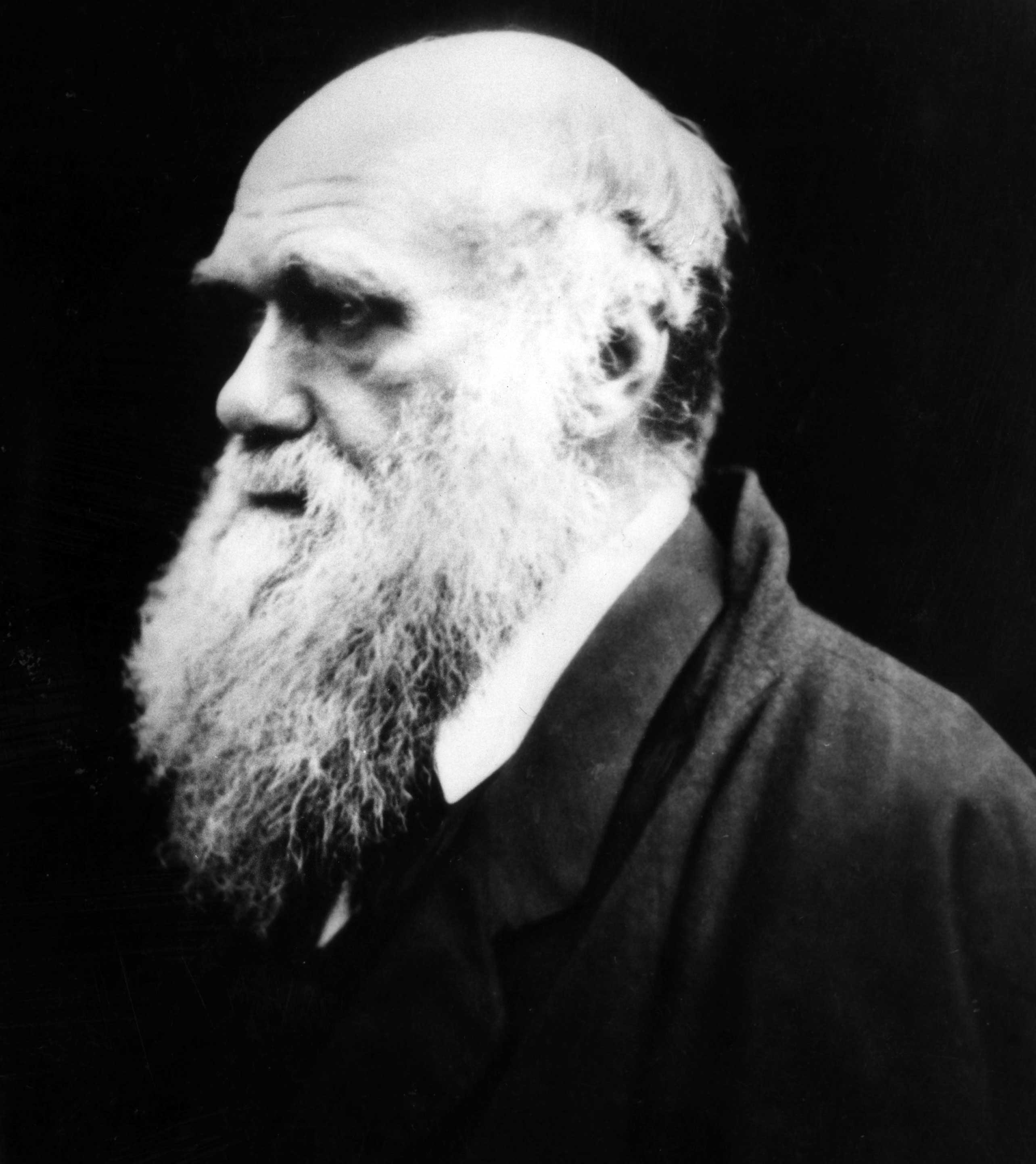 Andhra University vice-chancellor G. Nageshwar Rao claimed that Darwin's theory stops with the appearance of humans but "our science" goes "beyond".
(Shutterstock)
---
Jalandhar
|
Published 05.01.19, 09:02 PM
|
---
Hiranyakashipu, Ravan, Bakasura, Darwinasura…. To the list of those slain by Vishnu's incarnations has now been added the name of Charles Darwin.
The Indian Science Congress on Saturday heard that Hindu scriptures contain a more developed theory of evolution than Darwin's, after past editions were told how cows produce gold and the Vedas outthought Albert Einstein.
Andhra University vice-chancellor G. Nageshwar Rao also seemed to suggest the politician was the most evolved form of life, perhaps to disarm potential critics of his insinuation that Maryada Purushottam Ram carried room for improvement.
Rao told his scientific audience that while Darwin merely traced the evolution of species from marine animals to humans, the theory of Dashavatar (the 10 incarnations of Vishnu) went "beyond" by recording a further ascent from Ram to the "politically nuanced" Krishna.
"The Dashavatars start with the Matsya (fish) avatar, a marine animal. Then comes the Kurma (turtle) avatar, an amphibian," he said, committing a boo-boo, for turtles are reptiles.
Last January, junior education minister Satyapal Singh had dismissed Darwin's theory as "scientifically wrong" because "no one has ever seen a monkey turn into a man", although Darwin never claimed such transformations in one's lifetime, nor proposed human witnesses to other humans' evolution.
"The third avatar is the Varaha, in which Vishnu becomes a boar to save the earth," Rao said. "The fourth is Narasimha, half-lion and half-human. The fifth is Vaman, the dwarf — a complete human but with little maturity."
Rao seemed to skip the sixth incarnation: the warrior Brahmin Parashuram. "Then comes Ram, a perfect human, and later Krishna, a more knowledgeable, logical one — he is more of a politician. We believe that Krishna is a politician but Ram isn't. This (evolution) goes on," he said.
Reports did not quote him mentioning the ninth avatar, the Buddha. (Some traditions, though, have Krishna as the ninth avatar while his elder brother Balaram is the eighth.) The tenth, yet unborn, avatar is Kalki, the apocalyptic horseman with a sword of fire.
Rao claimed that Darwin's theory stops with the appearance of humans but "our science" goes "beyond".
"By the time of the Vaman avatar we became humans, but beyond that (we) matured (into higher kinds of) humans. We thought beyond; our sages and saints thought beyond," he said.
"That is why they proposed Dashavatar, which is a better theory than the theory of evolution proposed by Darwin."
Rao also claimed the Kauravas in the Mahabharat were born thanks to stem cell and test-tube technologies and that ancient India possessed knowledge of guided missiles. He cited Vishnu's Sudarshan Chakra — a sharp, revolving wheel that chased down targets — as a guided missile.
He was in good company. Prime Minister Narendra Modi had in October 2014 claimed that Karna's in-vitro birth owed to genetic science while Ganesh's elephant head pointed to plastic surgery.
Claims such as Rao's are not uncommon at the Science Congress, which heard science minister Harsh Vardhan claim last year that physicist Stephen Hawking had said the Vedas had a theory superior to Einstein's theory of relativity. A speaker at the 2015 Science Congress claimed that the cow turned all its food into gold.
Rao said the Ramayan pictures Ravan as possessing not just the Pushpak Viman but 24 types of aircraft in all.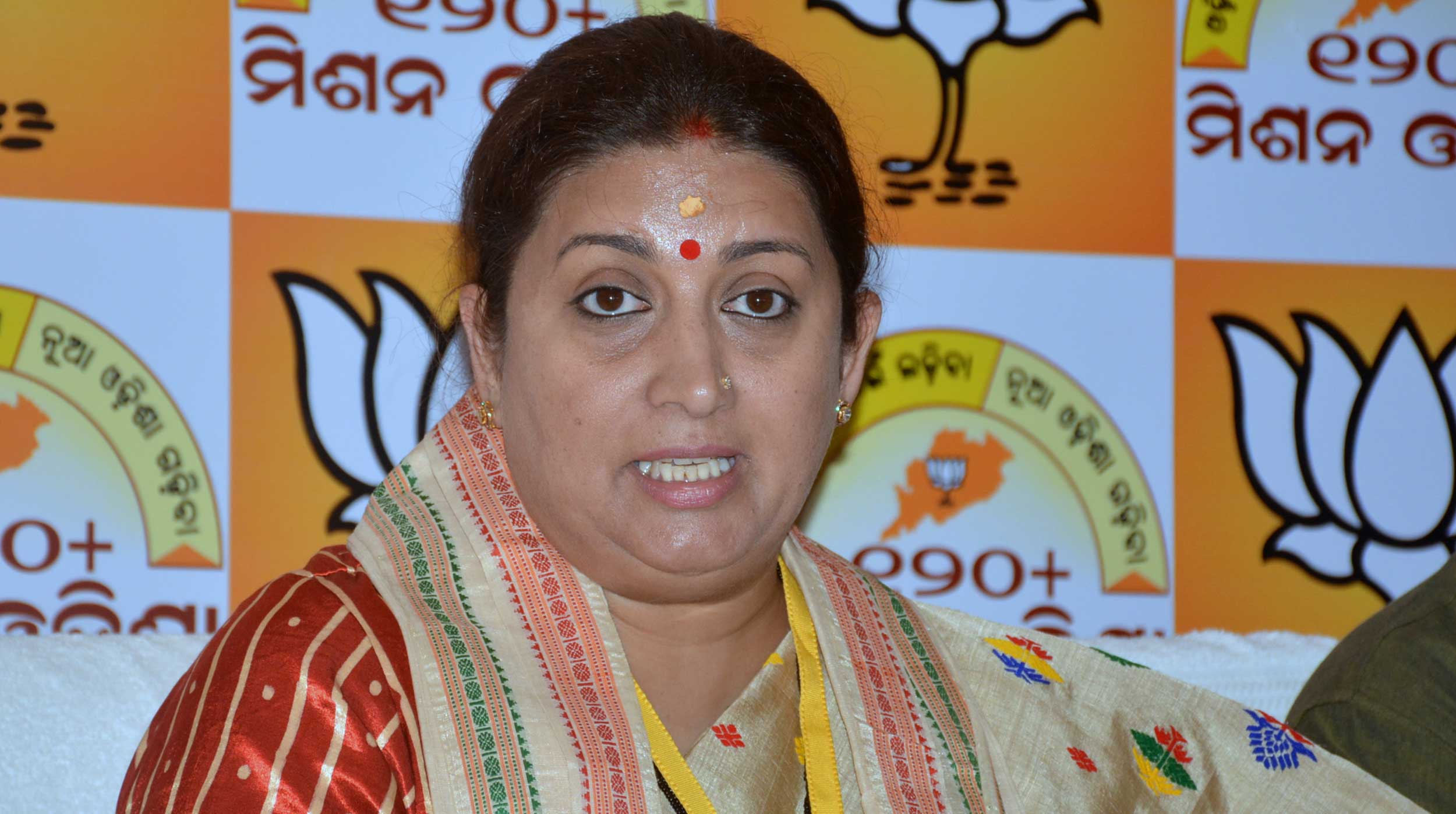 Union minister Smriti Irani said on Saturday she wasn't sure if she would be around to attend the Indian Women's Science Congress in 2021, to which she has been invited.
"I don't know the scientific probability of me being around in 2021. But, nonetheless, I accept her invitation with grace and gratitude," Irani told the inaugural session of the Women's Science Congress in Jalandhar, revealing that the president-elect for 2020-21 had invited her.
"I have a 15-year-old who is preparing for her tenth board (exam) and my son who is in the twelfth standard, preparing for his board. I mean, 2019 is not going to be easy for anyone of us," the minister said, without mentioning the general election due in April-May.