UP school expels gang-rape victim
The girl was going to school on Wednesday when 2 persons on a motorcycle abducted her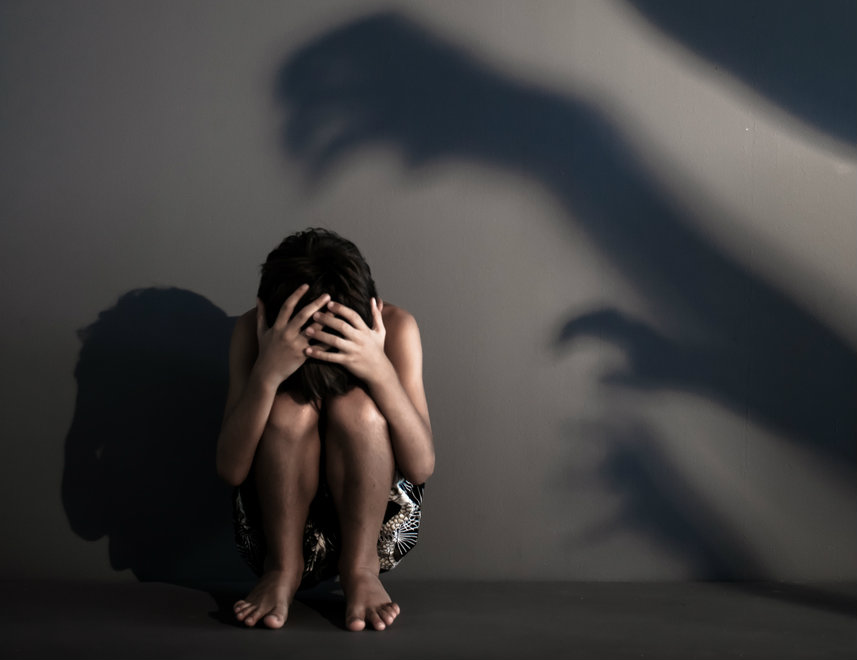 ---
Lucknow
|
Published 23.09.19, 08:00 PM
|
---
A private school in Uttar Pradesh has struck a gang-rape victim's name off the register as her presence might "adversely affect other students", the girl's father told reporters on Monday, recalling what the institute's principal had said when he met him.
"On Saturday, when my daughter went to the school, the principal told her that her name had been removed from the school register and she didn't need to study there," the father said.
"When I went there to confirm (the decision) from the principal, he said the presence of my daughter in the school would adversely affect other students," he told reporters, adding that it was a private school.
The girl, a student of Class XI in Saraimeer, Azamgarh district, was going to school on Wednesday when two persons on a motorcycle abducted her.
The two, residents of a nearby village and apparently known to the victim, later gang-raped the girl after threatening her with a revolver before leaving her on the road.
The girl had somehow reached home and told her parents what had happened.
"My daughter was already in shock. Since it was not her fault, we thought it would be better for her to continue attending classes. But the school administration behaved so cruelly with her," her father said.
When reporters contacted the principal, he said the "reputation of the school was at stake" and confirmed what the victim's father had said, but refused to answer further questions.
V.K. Sharma, district school inspector, was apparently unaware of the school's decision.
"If so, it is a serious issue. They cannot remove the girl on such a ground. We are going to probe the allegation and punish those who are behind this order," Sharma added.
A source in the education department said: "We have already started a probe against the school. Initial inquiry suggests that it has permission to conduct classes up to
Class VIII but is illegally running an inter-college. An inquiry had been conducted against the school earlier too and its management had given an undertaking that it was running a coaching institute from the same campus for students from Class IX to Class XII."
Police had on Wednesday registered a case against the accused who are still absconding.