Unnao gang-rape victim cries 'daily threats'
When the police had refused to register a case against MLA Sengar and other accused, the victim's father moved a local court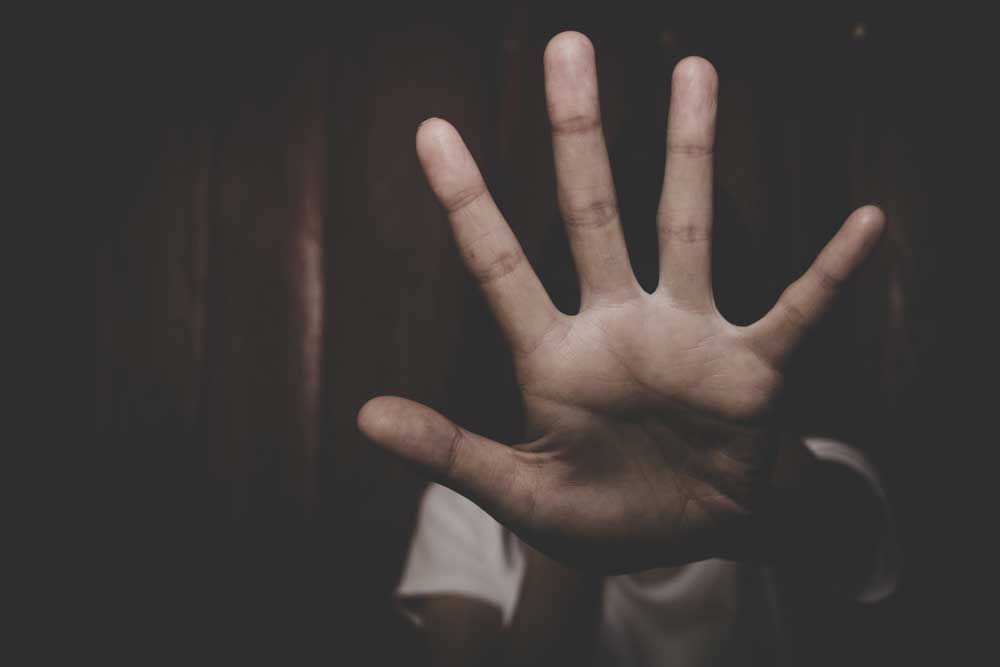 ---
|
Lucknow
|
Published 27.12.18, 10:05 PM
---
The Unnao gang-rape victim has accused the Uttar Pradesh government of harassing her and her family members as she was trying to fight against a ruling party lawmaker.
"All the government agencies have been set upon us. We are receiving threats every day and are being told to withdraw the case against Kuldeep Singh Sengar. It is unbelievable that a rapist is so powerful that he is manipulating the law from the prison," she told reporters in Unnao on Thursday.
On Wednesday, the police had registered a case against the girl, her mother and her uncle on the charge of "furnishing a fake school transfer certificate in court in support of her age proof" in June 2017.
The girl was allegedly gang-raped by Sengar, the BJP MLA from Bangermau, his brother Jai Deep and others at that time. A few days later, the mother of the girl had registered a case with the police against one Shubham Singh for kidnapping her daughter to prevent them from pursuing the case against the MLA.
Claiming that her daughter was a minor (aged 16) at the time of kidnapping, the mother had submitted with the court a transfer certificate from a school of the adjoining Rae Bareli district as proof. The girl was found by the police after a few days.
As the police had refused to register a case against Sengar and other accused, the victim's father had eventually moved a local court. Sengar had used his clout to get the victim's father arrested in early April 2018. Before that, Jai Deep had tied the father to a tree and beaten him up in the village.
The case came to public knowledge when the victim and her mother tried to immolate themselves at the gate of chief minister Yogi Adityanath's official residence in Lucknow on April 8, 2018. Her father died of septicaemia in jail the next day.
Taking cognisance of the case on its own, Allahabad High Court had directed the state government to hand over the case to the CBI and asked the central agency on April 13 to arrest the accused.
Since then, Sengar, his brother and four aides are in the Unnao district jail. Two police officers were arrested and released on bail after a few days.
Shubham, the alleged kidnapper, and his father Haripal Singh were also arrested at that time and later released on bail.
Dinesh Chandra Mishra, station house officer of Makhi said: "Haripal Singh had moved the court of chief judicial magistrate, challenging the authenticity of the transfer certificate. The court had ordered on December 17 to register an FIR against the victim, her mother and her uncle. Her uncle is already in jail on the charge of keeping an illegal weapon."
The CBI has already named the MLA in the rape and Jai Deep in the murder case in its chargesheets.