Union Cabinet recommends President's rule in Maharashtra
The recommendation comes as no political party has been able to form a government in the state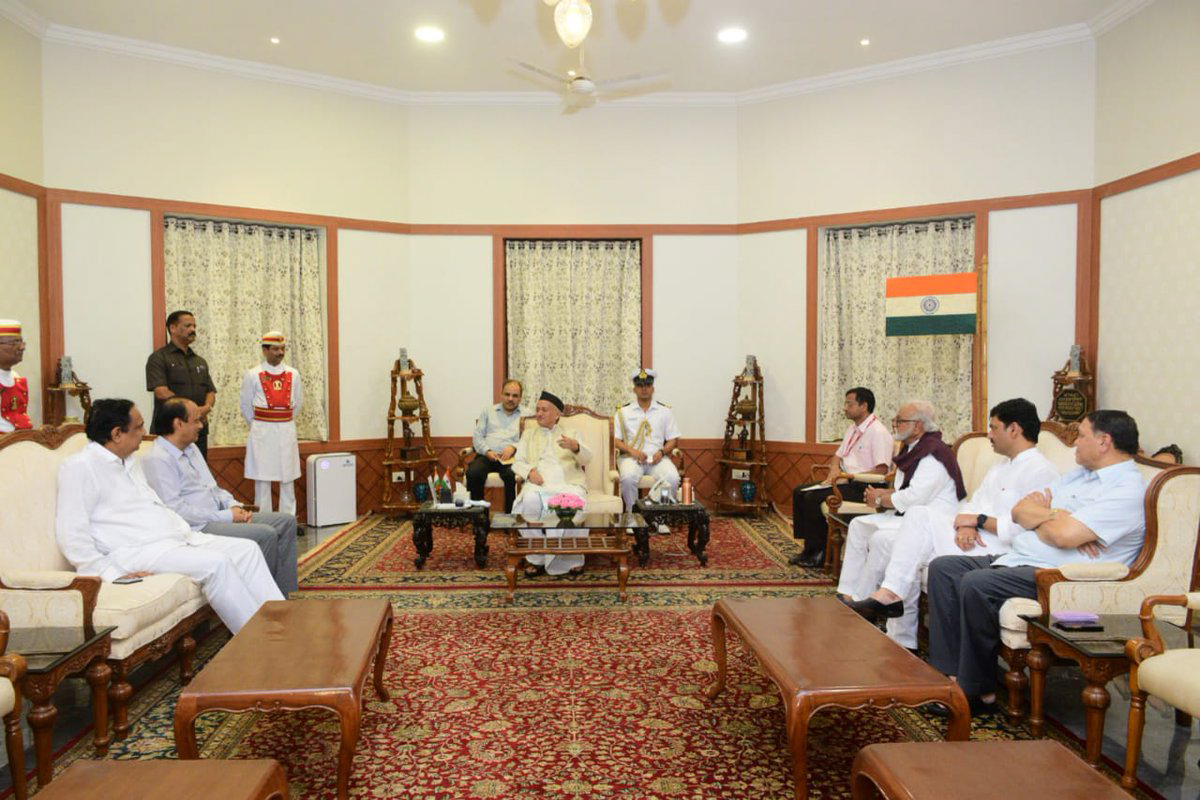 ---
---
The Union cabinet on Tuesday recommended President's rule in Maharashtra where no political party has been able to form a government after the Assembly polls last month.
Sources said the Union cabinet, chaired by Prime Minister Narendra Modi, met in New Delhi this afternoon to discuss the political impasse in Maharashtra and decided to recommend to the President to impose central rule in the state.
After the meeting, the Prime Minister left for Brazil to attend the BRICS summit.
Maharashtra is in a logjam as no political party has been able to form a government in the state since the Assembly results on October 24.
The NCP was invited by governor Bhagat Singh Koshyari to discuss government formation on Monday night and has been given time till 8.30 pm on Tuesday to return with letters of support.
The Sena suffered a setback of sorts on Monday evening when the Congress announced it wanted more time to hold talks with the NCP on supporting the Uddhav Thackeray-led party. To add to its troubles, the governor refused to give the Sena 48 hours more to cobble together an alliance.
Earlier, former chief minister Devendra Fadnavis had submitted his resignation over the impasse in government formation, after the saffron party and its ally Shiv Sena could not agree on 'power sharing' terms. While the Sena said the BJP had promised to share the top post and minister portfolios, the BJP denied ever promising it.
With 54 MLAs, the NCP is the third largest party after the BJP with 105 and the Shiv Sena with 56. The Congress has 44 seats in the 288-member House and the halfway mark is 145.