Union Budget: Welfare spending cut belies hopes
The Budget focused on two issues: ease of doing business and ease of living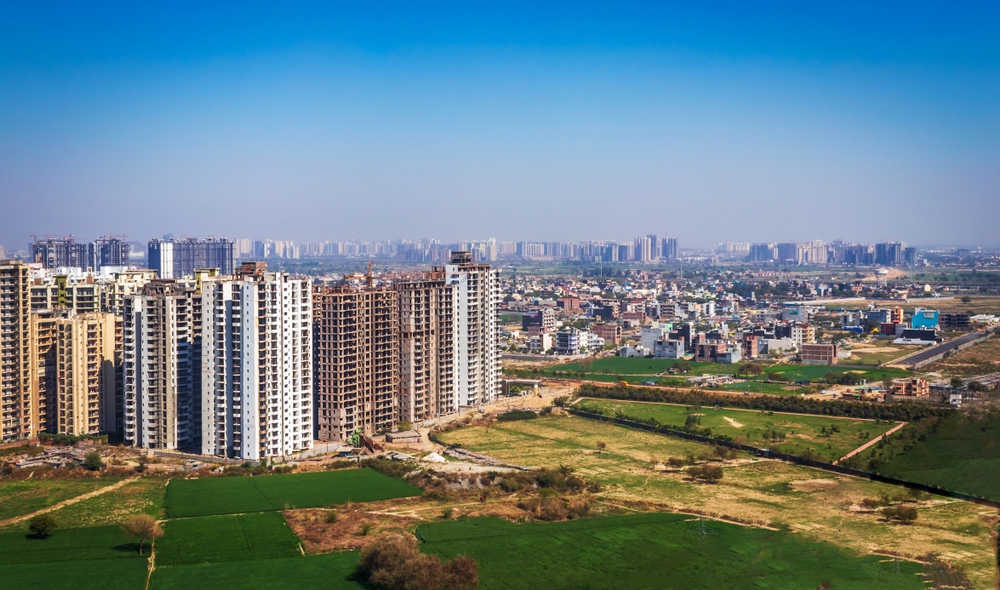 ---
---
With the massive mandate that the government has got in the recent elections, there were expectations that the budget would come out with major policy initiatives to address the structural bottlenecks that the Indian economy is facing.
With the broad objective of a $5 trillion economy and with the focus on generating more jobs, the budget did try to address this medium term goal by focusing on two issues: ease of doing business and ease of living. Some of the initiatives that are highlighted towards this goal are GST, the Bankruptcy code, RERA, Mudra, Ujjwala, Saubhagya, Pension for unorganised sector as well as retail traders, etc. While some are work in progress, and in some the Budget tries to scale up these initiatives.
To improve the ease of doing business, the budget has increased the threshold for low corporate tax rate of 25 per cent from the turnover limit of Rs 250 crore to Rs 400 crore, thus, covering 99.3 per cent of corporate entities.
In order to revive the real estate sector, the budget has proposed to increase the interest deduction up to Rs 3.5 lakh and it would encourage affordable housing sector. To support MSMEs, the allocation for interest subvention scheme has been enhanced. The budget also tries to allocate more resources towards infrastructure sectors such as railways, roads and rural housing sectors.
The recapitalisation of public sector banks is expected to help the banks to start lending for long term projects. All these initiatives would help the banking sector to support the growth prospects.
On the ease of living, the budget scales up most of the rural development schemes that were successful. The schemes such as rural housing, SBM, rural roads, Ujjwala, rural electrification, etc, were the focus.
However, in the social sector, there appears to be a decline in overall allocation. In 2019-20, compared with 2018-19, the share of social sector expenditure in total expenditure has declined from 14.35 per cent to 13.82 per cent.
This is despite increasing demands for health and education sector schemes such as Ayushman Bharat, ICDS and National Education Mission. However, the proposal to establish National Research Foundation and Higher Education Commission of India is expected to provide greater autonomy as well as lead to quality outcomes in the sector.
In this budget, the Output Outcome Framework document for the central sector and centrally sponsored schemes is presented as part of the budget documents, and this helps in understanding the overall implementation as well as gaps in the schemes.
Overall, in the budget, it is visible that while the growth could be enhanced by facilitating the private sector, the government tries to address the developmental issues through scaling up of the successful schemes. In that sense, the budget looks more of a medium term document rather than a document for just 2019-20.
N.R. Bhanumurthy and Dinesh Kumar Nayak are from NIPFP, New Delhi