Union Budget: Ease of living and compliance
The Budget had something for everyone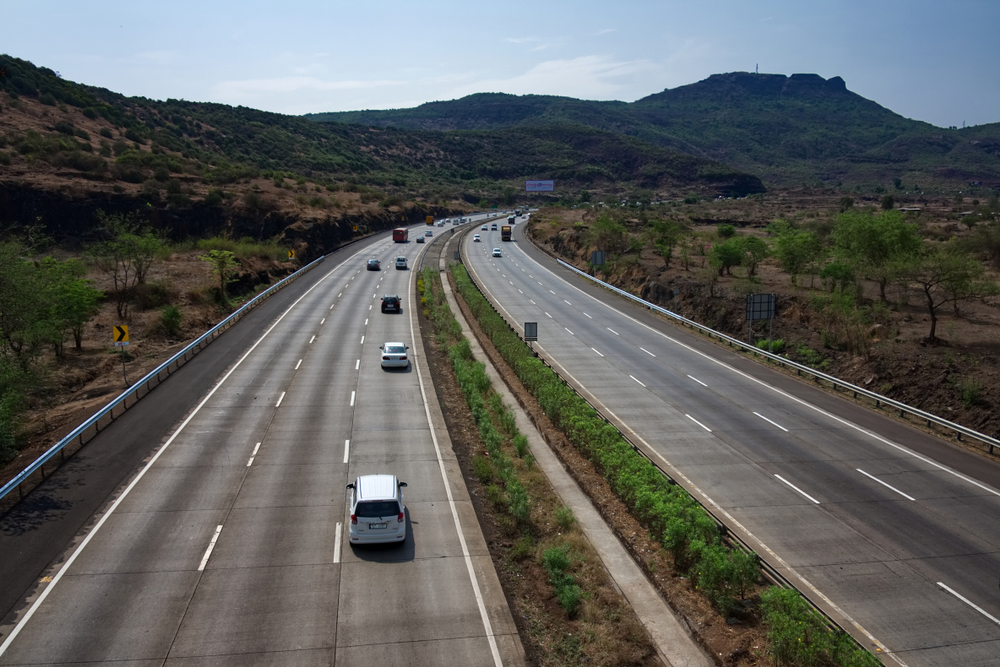 The Mumbai Pune Expressway. The good work done on highways and rural roads are expected to be continued
(Shutterstock)
---
Published 06.07.19, 09:09 AM
|
---
The first budget of Modi 2.0 had signs of continuity from Modi 1.0 and had something for everyone. The FM's themes of ease of living and the ease of being compliant in doing business are well intended and needs effective implementation.
The government that came back to power with a stronger mandate from rural urban India continued with the promises of electricity, cooking gas and water to every household supported with data on past performance.
Increase in threshold for the 25 per cent corporate tax slab is welcome, while the increase in peak income tax rate does not support wealth creation.
The FM could have picked up a leaf from the China growth story and given investments from NRIs a preference over other overseas investors by bringing them on a par with domestic investors.
Infrastructure has been well addressed with a focus on highways, rural roads, railways, waterways and power sector reforms. The good work done on highways and rural roads are expected to be continued.
Railways will see public private partnership, modernisation, new financing structure for suburban rail network and enhanced metro rail network. The plan on water ways has been on the drawing board for long and we hope to see some real progress and focus here. Power sector reforms are extremely critical for the growth of the economy and we hope that it is strong enough, not to let the sector slide down.
This budget with the allocation of Rs 10,000 crore should see electric vehicles as affordable public transport and pollution free.
New simplified and friendly labour laws have been promised. It is expected that the smaller factory owner focuses on technology and efficient operations instead of running around for compliance.
The FM announced a number of steps in support of education, skill development, startups, etc., which will benefit the new India's young and energetic youth.
With the angel tax issues being addressed, the youth of the country can look forward to a stimulating start-up environment.
MSMEs got the support they deserved in the form of loans and the portal to make them get their payments easier. It is a good move and will help create successful entrepreneurs
The announcement to build 17 iconic sites to encourage tourism is a welcome step and has a potential to create thousands of jobs.
The proposal to revive zero-budget farming will support the government's vision to create sustainable farming for millions of farmers. Investment in agricultural infrastructure and supporting private entrepreneurships to add value to the farmer's produce will ensure economies of scale for farmers over the next five years.
This fiscal, for the first time, the government has brought the trader and shopkeeper community into the social security cover with a pension.
While public sector banks will get Rs 70,000 crore capital for growth, the government has strong plans on divestment of PSUs.
The government wants to create a congenial atmosphere for development of MRO services for aviation industry. Overall, it was a balanced budget, with something for everyone, whose success will depend heavily on effective implementation.
Ashok P. Hinduja is chairman, Hinduja Group of Industries (India)