Supreme Court rejects petition against oil price hike
According to the petitioner, petrol and diesel are being sold by govt companies at more than 150% of the actual manufacturing costs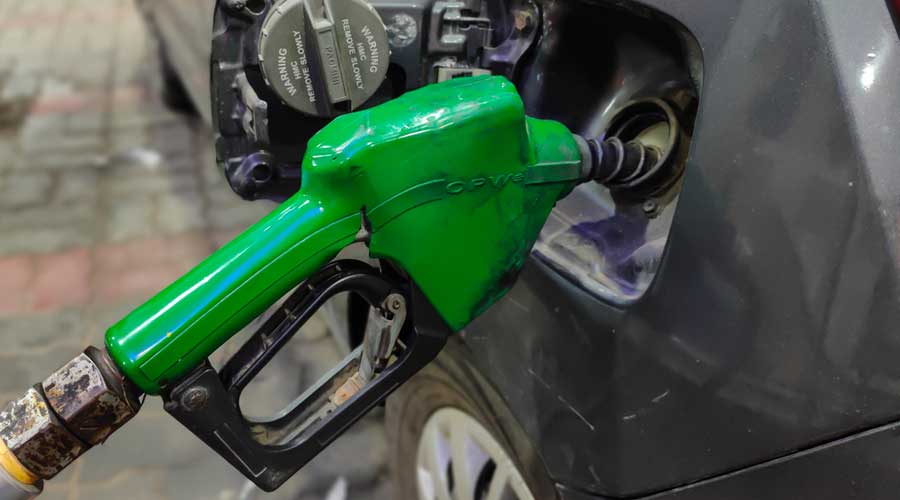 ---
---
The Supreme Court on Tuesday dismissed a PIL seeking a direction to the Centre to immediately withdraw the steep increase in the prices of petrol and diesel at a time when international crude prices were at their lowest.
A bench of Justices R.F. Nariman, Navin Sinha and Indira Banerjee warned the petitioner of a "heavy cost" if the counsel choose to argue the matter on merit.
"Do you want to argue this case? Because if you do, we might impose heavy costs," Justice Nariman, heading the bench, told advocate Gaurav Agarwal, appearing for petitioner Shaji Kodankandath, a Kerala-based lawyer.
Agarwal replied: "If Your Lordship puts it that way I will withdraw the plea."
The diesel price in Delhi had at one point reached an all-time high of over Rs 80 a litre, costlier than petrol, after 19 hikes imposed by oil companies since June jacked up the rate by a cumulative Rs 10.63 a litre, the petition pointed out. The petrol price in the national capital had also shot up to over Rs 79.9 a litre, the petition said.
According to the petitioner, petrol and diesel are being sold by the government companies at more than 150 per cent of the actual manufacturing costs as international crude prices have come down drastically since April in the aftermath of the pandemic and the economic slowdown it has caused.
Opposition parties had earlier flayed the government for saddling the common man with frequent crude price hikes at a time when massive unemployment, retrenchments and salary cuts were taking place.