Supreme Court raps HC over 4-day jail for axe attack
It has enhanced the punishment to three months for three of the convicts and to two months for the fourth since he is 80 years old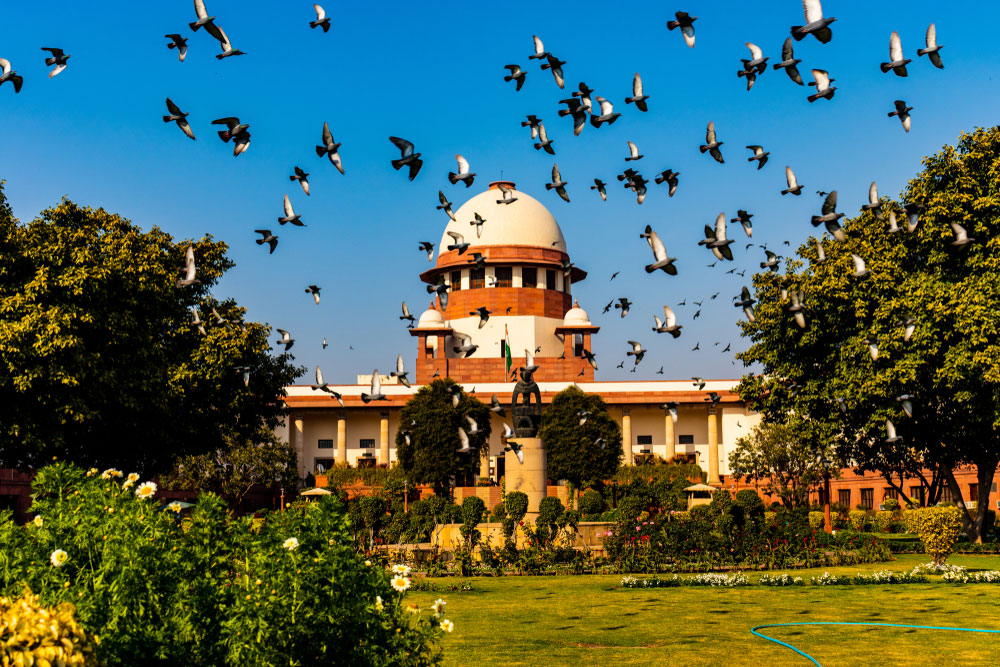 ---
---
The Supreme Court has set aside a Madhya Pradesh High Court judgment that had handed the meagre sentence of four days to four men who had caused grievous injuries to four others with axes and sticks, regretting "cavalier sentencing" by lower courts.
It has enhanced the punishment to three months for three of the convicts and to two months for the fourth since he is 80 years old.
The four had barged into a house on April 15, 2008, and left four of its occupants with gashes on their hands and backs — and "next to the ear" of one — apparently because they had let their cow roam into others' fields.
"A large number of cases are being filed before this court due to insufficient or wrong sentencing undertaken by the courts below," Justice N.V. Ramana, who headed the apex court bench and authored the judgment, said.
The bench, which included Justices M. Shantana Goudar and Ajay Rastogi, said the high court order included no "detailed analysis of the facts of the case, the nature of the injuries caused, the weapons used, the number of victims, etc".
A trial court had sentenced the four to three years' rigorous imprisonment and a fine of Rs 250 each. On an appeal from the convicts, the high court in November 2012 reduced the sentence to the four days' imprisonment already undergone, while raising the fine to Rs 1,500 each.
Upholding the state government's appeal, the apex court said: "We have time and again cautioned against the cavalier manner in which sentencing is dealt (with) in certain cases. There is no gainsaying that the aspect of sentencing should not be taken for granted, as this part of the criminal justice system has determinative impact on the society."
The Supreme Court said the high court had failed to consider "the second charge proved against" the accused, of causing injuries after trespassing into private premises, punishable by up to seven years. The first charge was causing grievous injuries with weapons, carrying a maximum punishment of 10 years.
Apart from the three-month sentences, the apex court imposed a fine of Rs 1 lakh on three of the convicts, a failure to pay which within the stipulated one month would bring a further three months in jail. The 80-year-old convict, who will spend two months in jail, must pay a fine of Rs 65,000 or face an extra month's jail.