Students' ultimatum to AMU
The letter was handed over to proctor Mohsin Khan in the presence of a large number of Kashmiri students at his office on Saturday night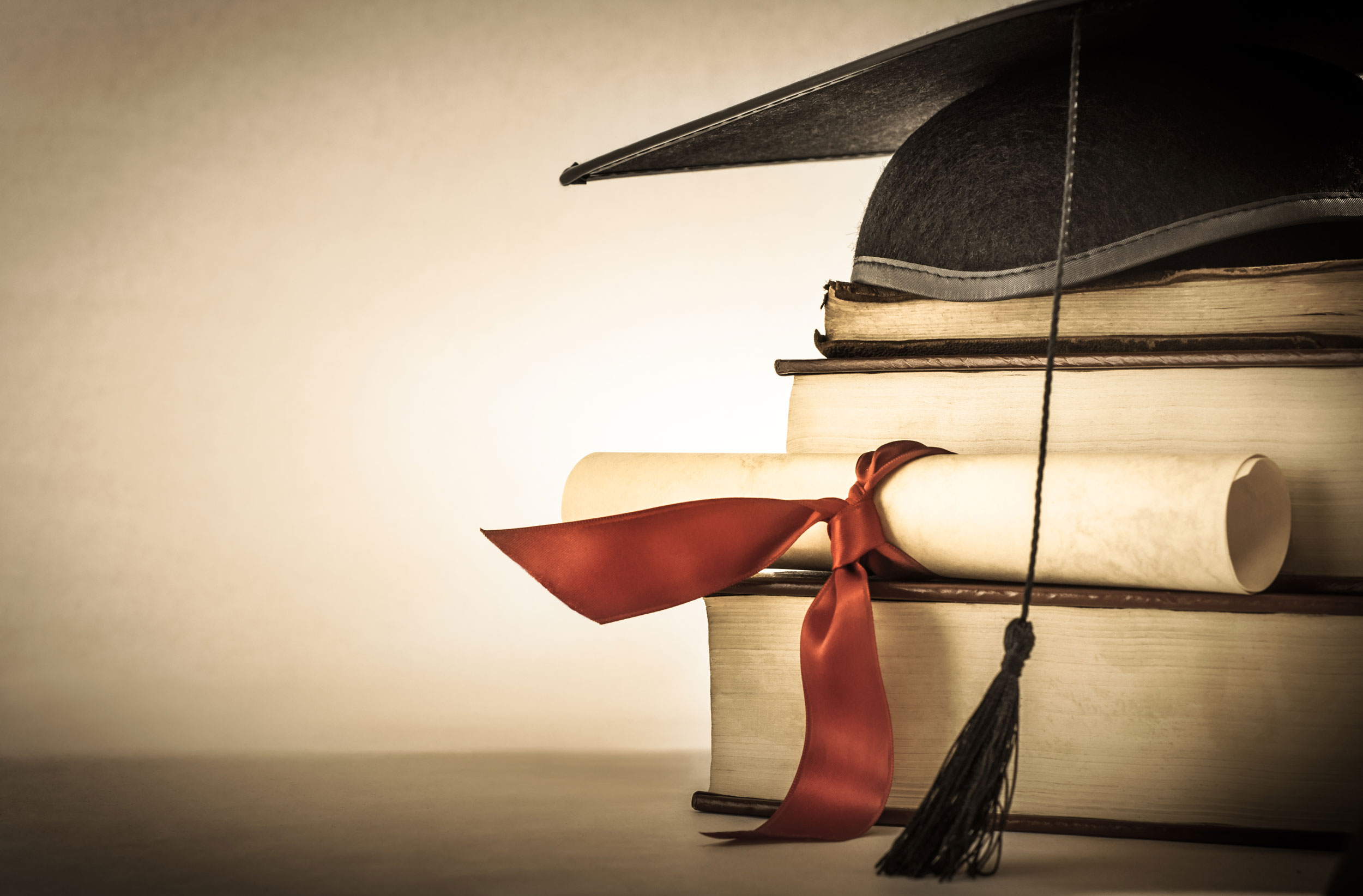 ---
---
Kashmiri students have threatened to leave Aligarh Muslim University by Wednesday if the sedition charges against three of them are not dropped.
The trio were booked for allegedly chanting "anti-India" slogans and trying to hold a prayer meeting on Friday for slain Hizbul Mujahideen commander Mannan Wani, a former PhD scholar at AMU.
In a letter to the vice-chancellor, former students' union vice-president Sajjad Rathar said: "If this vilification does not stop, more than 1,200 Kashmiri students will leave for their homes... on October 17 as a last option." He said the prayer meeting had been dropped after the varsity authorities denied permission, so the filing of sedition charges was "simply a vendetta, harassment".
The letter was handed over to proctor Mohsin Khan in the presence of a large number of Kashmiri students at his office on Saturday night.
Varsity spokesperson Shafay Kidwai denied any harassment, stressed that "no innocent would be framed" and expressed "zero tolerance for any anti-national activity on campus".