Student rent hitch, government lip service
SFI union calls up PG owner to point out that his eviction threat was in violation of orders issued by the Centre and Delhi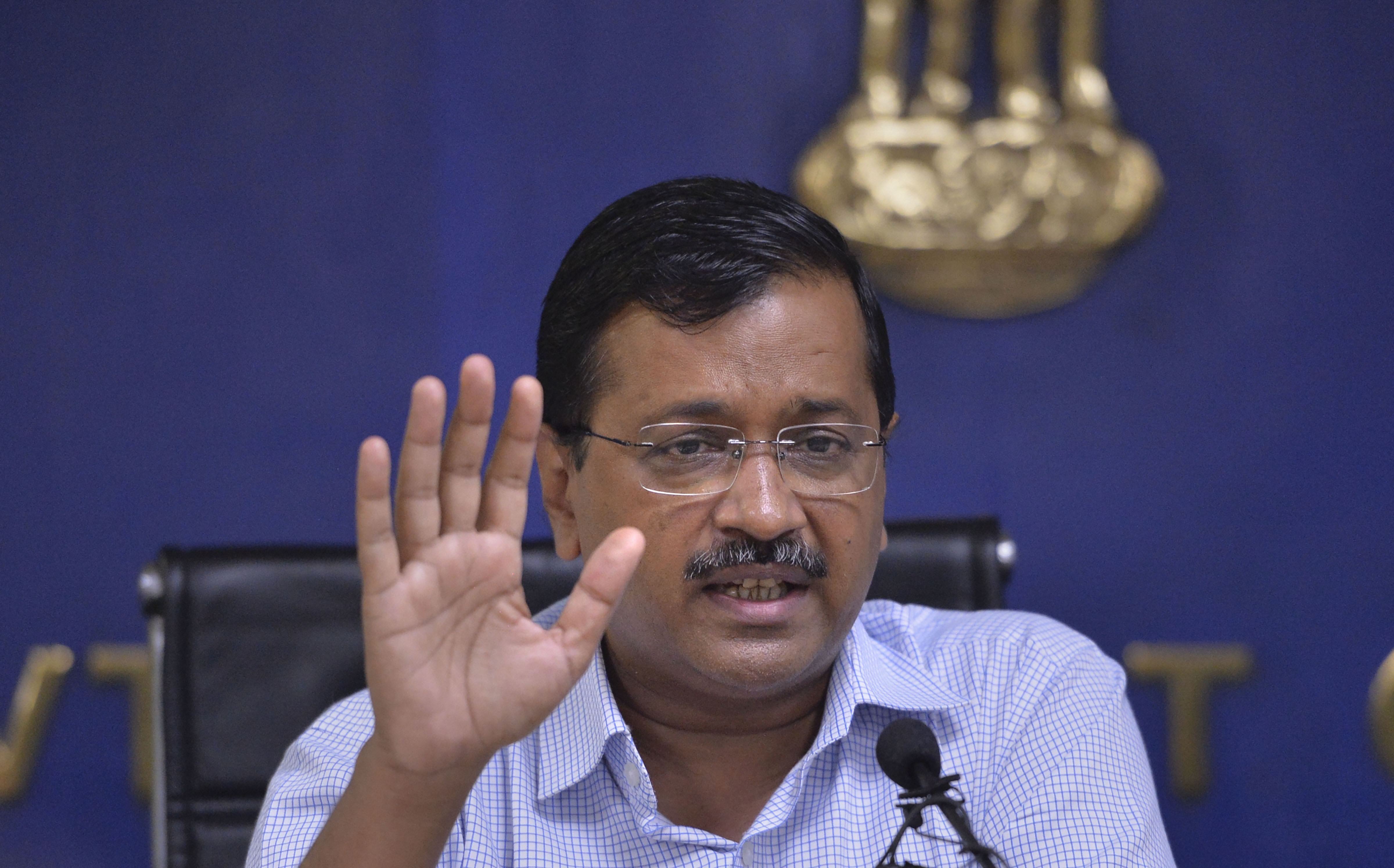 ---
---
The owner of one of the largest paying-guest accommodations for women in the capital had told his tenants they would have to move out if they couldn't pay the rent for April.
That was sometime last month. The eviction threats have stopped since then.
All it took was a little intervention from the Student Tenants' Union Delhi (STUD) — a group started by members of the CPM's student wing, SFI.
"We called up the PG owner, introduced our union and explained that he is in violation of orders by the Centre and Delhi preventing forcible evictions or demanding rent for a month (starting March 29). The owner, who owns a BMW, claimed that he couldn't make ends meet. The tenants are not staying there at the moment, so there is no expense on food, electricity or water, yet he insisted on rent," STUD member Varkey Parakkal told The Telegraph.
"We filed a complaint with the Model Town police station and sent him a copy. The police did not file an FIR, and probably spoke to him informally, but the threats of eviction stopped."
The union has responded to more than 35 complaints since it started its helpline three weeks back. Except this one instance where they approached the police, a phone call was all it took.
"Most students are from outside the capital and live in private accommodations paying at least Rs 4,000 for rent alone. Many of them are children of daily wage earners who have lost jobs in the pandemic and are unable to pay," Parakkal said.
The STUD estimates that poorer students spend 80 per cent of their allowance on rent. Many of them do part-time jobs to support their education — jobs that ceased to exist in the lockdown.
Delhi chief minister Arvind Kejriwal has repeatedly asked house-owners not to insist on rent or forcibly evict people, and had even made a verbal offer of compensation if tenants defaulted after the lockdown, but no government scheme to compensate them has been announced yet.
While the month-long government order against demanding rent was only for a month, starting March 29, a district magistrate told this paper that "the particular provision was not extended specifically but also not struck down" and remains in force during the lockdown.
The ban on forcible evictions also remains, but landlords are getting impatient.
A BSc student of Hansraj College used the union's help to avoid rent last month but is facing fresh threats. "We own a TV repair shop in our village near Gurgaon, which is shut, and our staff are being paid from our savings. The owner of a flat I share with two others in Malkaganj backed off after the union showed him the March order. He now says he needs the money and will make me pay up as soon as I return. He said he has three police cases against him, and a fourth can't harm him. What more can the union do?"
Parakkal said: "We have written twice to CM Kejriwal. (The CPM's) Brinda Karat (as well as MPs of the CPI and the Congress) also wrote to him asking him to intervene and ensure some compensation to landlords too. Since the Delhi government can't bear the entire burden, we are writing to chief ministers of all states to compensate their students in Delhi. If there is no response, we will move court."
B.S. Vohra, president, East Delhi RWA Joint Forum, told this paper: "We have requested landlords who can afford it to forego the rent on humanitarian grounds. But those, like elderly people, whose sole income is rent, must be compensated by the government. We have raised this through the press several times and are awaiting some decision from the government. Without rent, the small house-owners will end up in food queues at relief camps."