Stay home for festivals: Naveen Patnaik
The chief minister cited the example of Kerala, where cases have gone up three-fold after Onam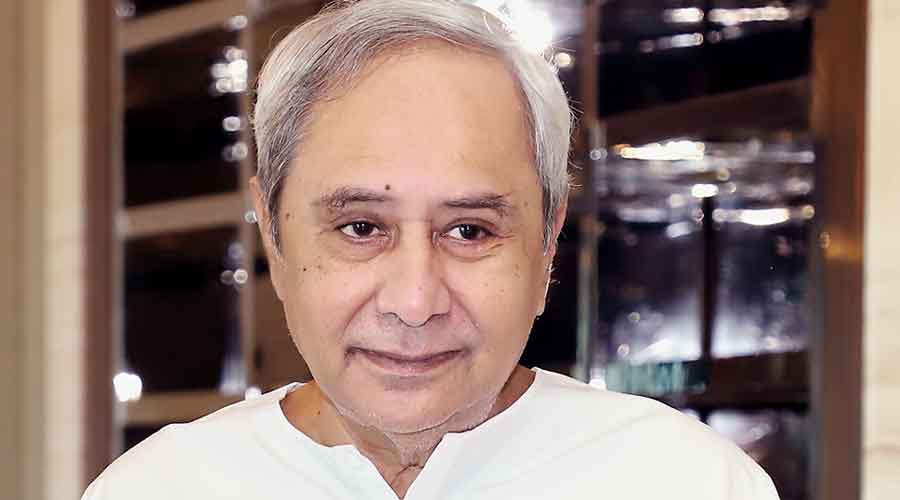 ---
---
Odisha chief minister Naveen Patnaik on Tuesday urged people not to venture out during Durga Puja and Diwali and celebrate the festive season within the confines of their homes.
He requested the people not to be even slightly negligent in observing Covid-19 guidelines while celebrating the festivals.
He cited the example of Kerala, where cases have gone up three-fold after Onam. "Even a little complacency will make the situation worse."
"It has been a tough seven months for us, but our sacrifices have borne fruits," he added.
The chief minister also referred to the second wave of Covid-19 in European countries like the United Kingdom, France and Spain. "Daily cases in the UK on September 1 were 1,200-plus but the number jumped to more than 17,000 on October 8. Similarly, the number of cases in France have jumped from 3,000 to 26,000 between August 31 and October 10," he said.
He also asserted that Odisha was fighting well against Covid-19 and the number of positive cases had come down significantly in the state.