Chhattisgarh Assembly elections 2018: Seats to watch
Will Ajit Jogi cement the Janata Congress Chhattisgarh this election?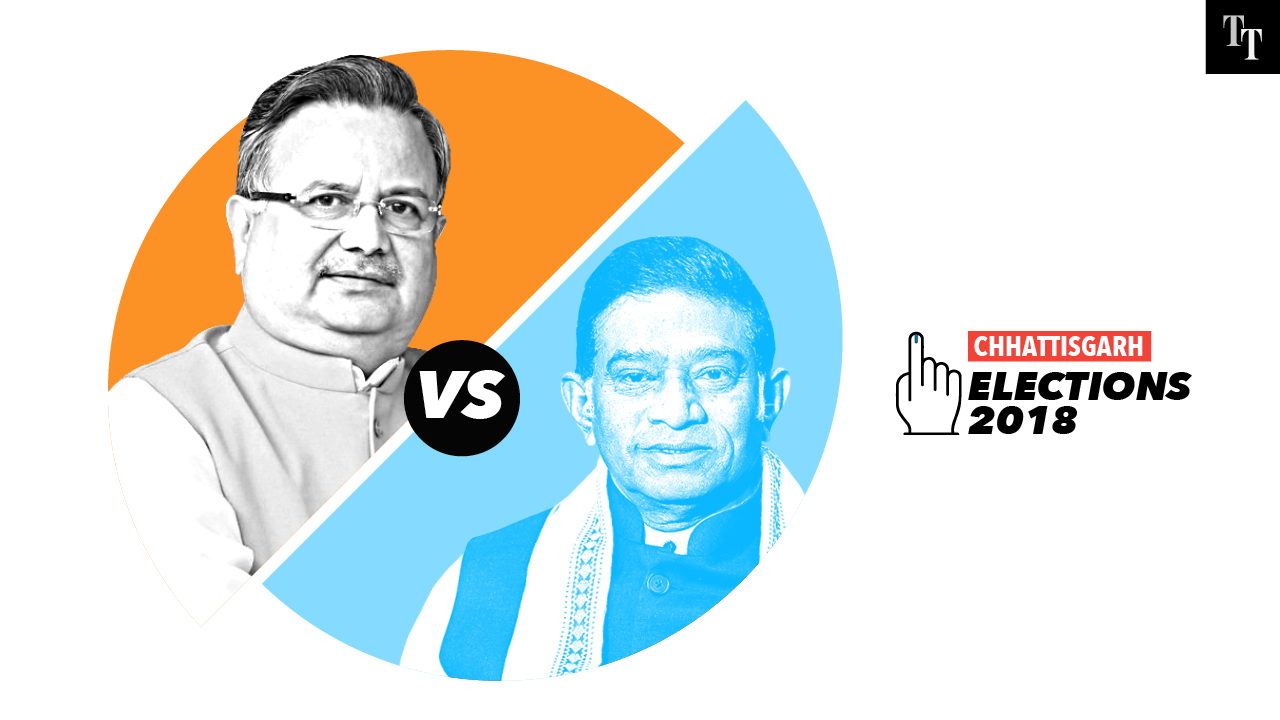 ---
---
Rajnandgaon
Karuna Shukla, Atal Bihari Vajpayee's niece and Congress leader, was in a tough fight against chief minister Raman Singh. Shukla, who was in the BJP, quit the party and joined the Congress after being sidelined.
Marwahi
This is Ajit Jogi's bastion and the stage for a three-corner contest. Jogi, the first chief minister of Chhattisgarh won the seat twice as a Congress leader. His son held the seat later.
Jogi is back in this election with his own party, the Janata Congress Chhattisgarh. His ally is Mayavati's BSP.
The popular wisdom is that he is more of a threat to his once parent Congress, than the BJP.