Scramble after Unnao collision
The Uttar Pradesh government on Monday night recommended a CBI probe into the collision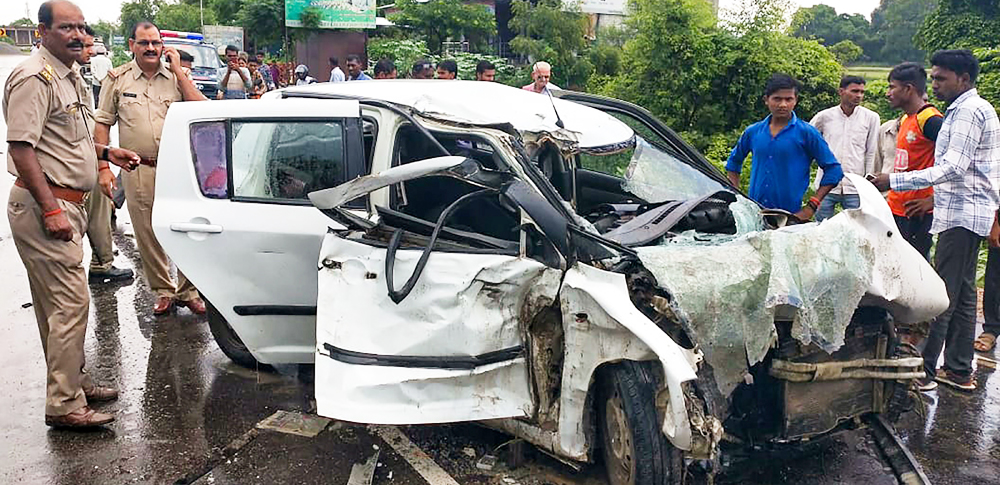 ---
|
Lucknow
|
Published 29.07.19, 11:00 PM
---
The Yogi Adityanath government scrambled to contain the fallout of the collision in which the Unnao rape victim was critically injured after initially suggesting that "prima facie it looks like a road accident".
With outrage spilling outside the state, the Uttar Pradesh government on Monday night recommended a CBI probe into the collision in which two aunts of the rape victim were killed on Sunday. The woman and her lawyer were grievously wounded.
Police also named as a suspect BJP legislator and rape accused Kuldeep Singh Sengar on a complaint filed by an uncle of the injured woman.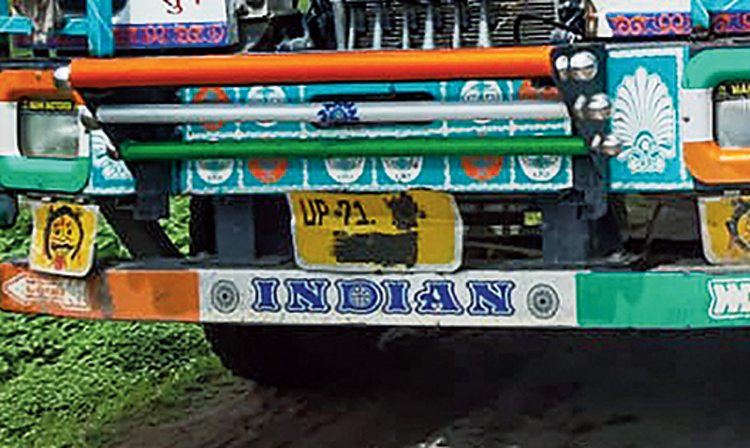 A case of murder, attempt to murder and criminal conspiracy has been registered against Sengar, his younger brother Manoj Singh Sengar and associate Rinku Singh. They are among 10 persons named in an FIR.
The woman suffered multiple head and neck fractures and is on life support, doctors said.
The collision took place while the woman and the others were returning to Unnao after meeting her uncle in a Rae Bareli jail. A truck with a blackened registration plate had rammed into the car.
"I am sure the car was hit for killing all of them by the BJP MLA and his men," the girl's uncle said in his complaint. PTI identified the uncle as Mahesh Singh who is in the Rae Bareli jail in connection with an arms act case.
Before the FIR was registered and the state government recommended the CBI probe, Rajiv Krishna, additional director-general of police, had said: "Prima facie it looks like a road accident."
The officer added that the truck's owner, Devendra Kishore Pal, had been detained along with the driver and the helper.
Krishna said Pal had told the police that he had bought the truck on a loan from private financiers, but had no money to repay, and so had blackened the registration plate "so that they wouldn't be able to identify it".
The truck had cut across the road to the wrong side before hitting the car. The police said the driver had told them he couldn't control the truck because of heavy rain.