Telling internal memos accessed
Scanner on FB over poll code on ads
At the heart of the matter lies the "Voluntary Code of Ethics for the General Election 2019" (VCE), authored by the Internet and Mobile Association of India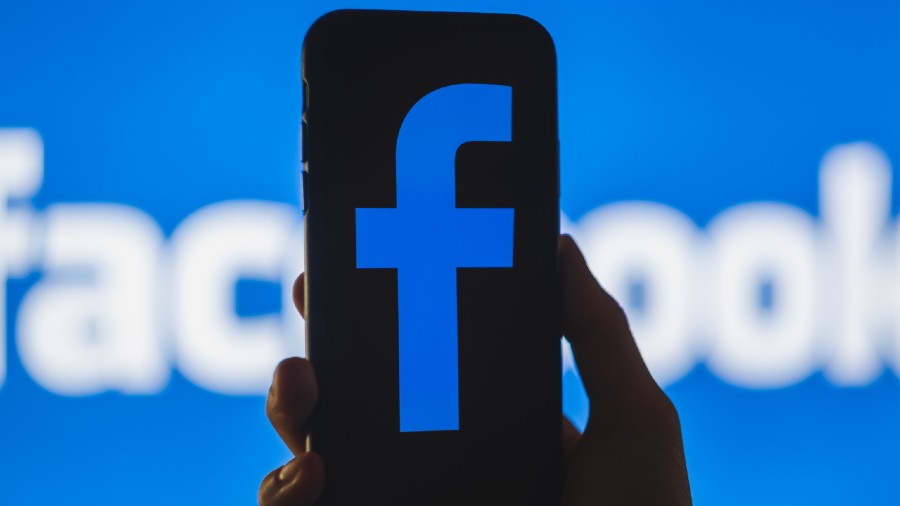 ---
New Delhi
|
Published 23.11.21, 02:36 AM
|
---
Facebook secured an industry body's help to pre-empt the Election Commission setting strict social media rules before the 2019 Lok Sabha polls under a high court's prodding, documents given by a whistleblower to America's stock exchange regulator appear to suggest.
Excerpts from purported Facebook memos published by two news organisations indicate the social media giant was able to put the onus of reporting violations on the poll panel, and not take action on its own like it does in the US.
These excerpts are purportedly from redacted copies of internal memos that former Facebook data scientist Frances Haugen has submitted to America's Securities and Exchange Commission (SEC). These have been accessed by a consortium of news organisations, including an Internet news page called 'The Intersection' which on Monday published the excerpts in collaboration with Hindustan Times newspaper.
At the heart of the matter lies the "Voluntary Code of Ethics for the General Election 2019" (VCE), authored by the Internet and Mobile Association of India, which the Election Commission adopted in March 2019. Facebook's MD in India, Ajit Mohan, is vice-chairman of the IAMAI.
Around that time, Bombay High Court was hearing a public interest plea that demanded political ads be banned on social media in the 48 hours before polling, similar to the ban on physical campaigns during that period.
One published excerpt from the Facebook memos says: "With the help of the Voluntary Code of Ethics and continued engagement with ECI (Election Commission of India), we were able to avoid an onerous and prescriptive direction from the Bombay High Court."
Another says: "We ensured our primary trade body IAMAI was involved to negotiate on behalf of the industry so that no bad recommendation was made. Eventually, we managed to get a text which was in line with intermediary protection for tech platforms."
In the "Commitments" section, the VCE says: "Participants and the Election Commission of India (ECI) have developed a notification mechanism by which the ECI can notify the relevant platforms of potential violations of Section 126 of the Representation of the People Act, 1951 and other applicable electoral laws in accordance with procedures established by law."
IAMAI president Subho Ray did not respond to an email from this newspaper seeking comment.
A spokesperson for Meta, Facebook's new avatar, replied saying: "It (VCE) includes measures like a dedicated communications channel for notice and take down after receiving valid legal order, processing of valid requests in the blackout period ahead of voting and voter education efforts….
"During the 2019 elections, we deployed our Integrity Product Operations Centers (IPOCs) model to monitor and respond to threats in real time; seeking to ensure our integrity systems and resources are robust and ready where there may be ongoing risk; or building temporary product levers ahead of elections."
Although American elections do not have a silence period, Facebook on its own disabled political ads in the US for a week before last year's presidential election.
An Election Commission spokesperson told The Telegraph the claim that Facebook was able to scuttle Sinha's report was "not true".
According to the poll panel, some 909 posts were taken down on its directions in 2019, and that it is the first election commission in the world to get major social media platforms to agree to a code.
Haugen told the US Congress and the SEC in September that Facebook "promotes global division and ethnic violence", including in India.
She said the company was aware that its platforms, including Instagram, "promote human trafficking and domestic servitude".
Facebook claims it has drastically reduced hate speech.