Rivals SP and BSP inch towards agreement
Akhilesh claimed that, according to the 'initial agreement', the Samajwadis and the BSP would each have 37 seats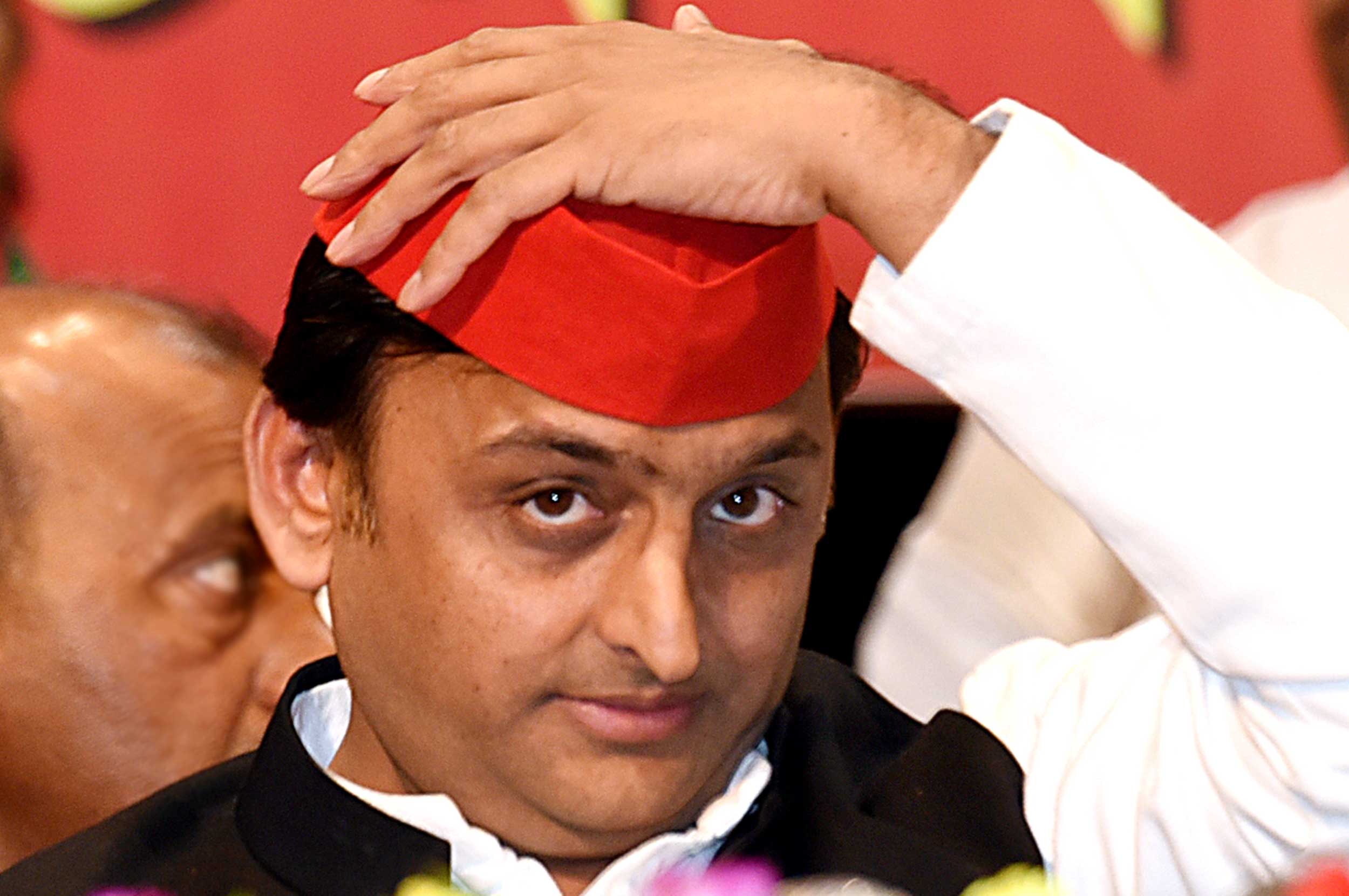 Samajwadi Party president Akhilesh Yadav
Telegraph file picture
---
Lucknow
|
Published 05.01.19, 08:57 PM
|
---
Uttar Pradesh rivals Samajwadi Party and Bahujan Samaj Party appeared close to striking a deal for the Lok Sabha polls later this year while keeping the "future" options open on the Congress.
There is a strong buzz in the Uttar Pradesh political circles that BSP chief Mayawati met Samajwadi president Akhilesh Yadav at her Delhi residence and had "fruitful" talks and that the two leaders had agreed to share seats. Sources in the BSP and the SP, however, said some issues still remained to be resolved.
A senior SP leader who did not wish to be identified said: "One thing is quite clear: the Congress is not a part of this alliance (in the works) for the simple reason that its demand of 30 seats (in Uttar Pradesh) doesn't suit the SP or the BSP.
"But keeping future options open, both parties will support Sonia Gandhi in Rae Bareli and Congress president Rahul Gandhi in Amethi."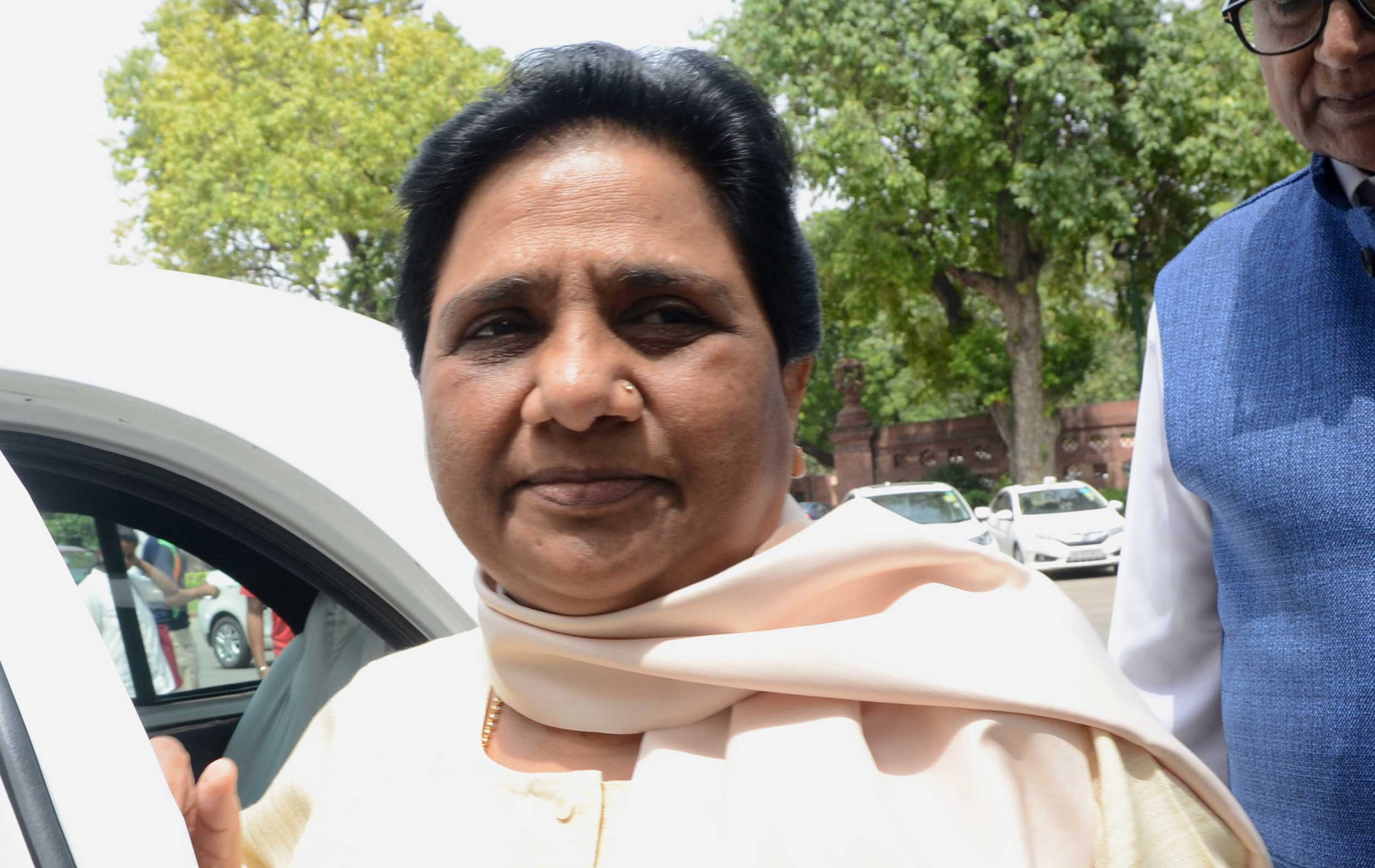 The SP leader claimed that according to the "initial agreement", the Samajwadis and the BSP would each have 37 seats in its corner.
"Each party can give seats from its share to smaller parties. For example the SP wants to leave two seats for the Nishad Party. May be the BSP will want to part with some seats in favour of one or two regional parties," he said.
Of the remaining six seats of the total 80 constituencies in Uttar Pradesh, Mayawati and Akhilesh are said to have offered four seats to Ajit Singh's Rashtriya Lok Dal.
"But Singh wants six seats and this is going to be a major problem. Other issues will arise when discussions on who will contest which seat begin. There are constituencies that both the BSP and the SP may want to contest," the SP leader said.
"There are at least 25 seats in which both the SP and the BSP consider themselves strong. Let us see how the deal is finalised. Mayawati is also concerned that while she would transfer a section of her Dalit votes to Akhilesh's party, the SP might not be able to transfer its Yadav votes to the BSP," said a BSP leader on condition of anonymity.
SP spokesperson Rajendra Chaudhary said: "Yes, we have agreed to contest together in UP to defeat the communal BJP. But I cannot share other details."
Fakhrul Hasan Chand, who had contested the 2017 Assembly elections as an SP candidate from Lucknow Central, said: "The SP and the BSP have finalised the modalities of an alliance for the 2019 elections. The Congress is not a part of it because it is demanding too many seats."