Relapse fears over halt in adult literacy drive
2-year pause in programme makes full-literacy challenge tougher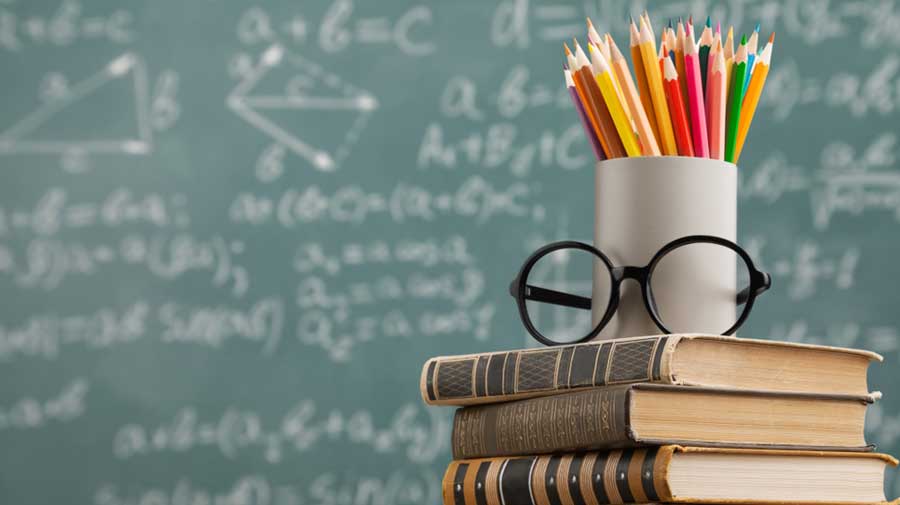 ---
---
India's literacy-cum-continuous-learning programme has been put on pause for over two years, raising fears that a sizable segment of the neo-literates might relapse into illiteracy in addition to the country's over 16 crore illiterate people.
On Tuesday, International Literacy Day, the Centre promised a new literacy scheme, Padhna Likhna Abhiyan (PLA), sometime soon but did not reveal the size of the target population.
The government had in 2009 launched the Saakshar Bharat Mission (SBM) literacy programme. It engaged nearly 1.65 lakh preraks or village-level workers to encourage illiterate people from their neighbourhoods to visit informal centres to be taught basic reading, writing and arithmetic skills by volunteer teachers.
Each participant was to undergo 300 days of training and take a test. If they passed, the scheme enabled them to continue their education up to Class XII under an open schooling system. Resource centres were established in every state to prepare textbooks for the participants.
The scheme, whose tenure was to end in March 2017, was extended by one year after which the cabinet proposed that it be recast. Since then, the education ministry has been working on designing and launching the PLA.
The 2011 census counted 24 crore illiterate people over the age of 15. By March 2018, some 7.6 crore people had received literacy training under the SBM.
With the SBM in limbo and no new scheme in place, researchers said India now faced a tougher challenge to achieve 100 per cent literacy by 2030, a commitment under the Sustainable Development Goals.
"After gaining basic literacy, the new literates need to be engaged in further reading and writing under a continuous learning programme," said Rajesh Kumar, professor at the department of adult and continuing education in Delhi University.
"The SBM had a basic literacy and continuous learning programme. With the scheme discontinued, a sizable segment of the neo-literates would have relapsed into illiteracy. All of them will have to be identified now in addition to those not covered by the previous scheme."
Kumar said the adult learners needed to be trained in digital literacy too.
Education minister Ramesh Pokhriyal on Tuesday spoke about building a volunteer-based mass movement around literacy. He said the country's 33 crore students and over 1 crore teachers could involve themselves in the movement.
'"Each one, teach one and reach one' should be the motto. We should do it on a mission mode. If we involve teachers and students, the programme will go a long way," he said.
An education ministry official said the National Council for Educational Research and Training would prepare the curriculum and textbooks for the PLA and that there would be a survey to identify illiterate people in every block.
Kumar, however, said that any programme based entirely on volunteers was unlikely to yield significant results.
"When there is no incentive, motivation will be low. If not monetary incentive, the government and the education regulators can award academic credits to students who volunteer for literacy programmes," Kumar, a member of the community development cell of DU, said.
A former government official who was involved in the SBM said the Centre had in 1977 begun an adult education programme by involving college students, paying them Rs 100 a month. But the scheme produced little benefit.
"Illiterate people come largely from socially disadvantaged families. The children in these families need support for their own studies; they are unlikely to invest time in the literacy mission," the former official said.
An email sent to the education ministry seeking the reasons for the SBM's discontinuation without an alternative programme has remained unanswered.