Poha test for illegal immigrants
'I got suspicious: from which country are they that they only eat platefuls of poha?' said Kailash Vijayvargiya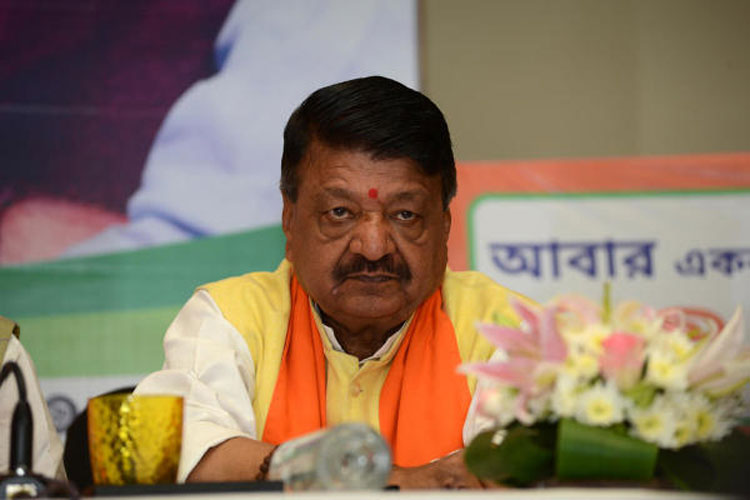 ---
---
A preference for poha (chire or flattened rice) may indicate one is an illegal Bangladeshi immigrant, BJP general secretary and Bengal minder Kailash Vijayvargiya has suggested.
Speaking at a seminar in support of the CAA Act on Thursday in his hometown Indore, Vijayvargiya said he saw half-a-dozen construction labourers at his home, eating poha from the same plate.
He said he was told the workers only ate poha and not roti. "I got suspicious: from which country are they that they only eat platefuls of poha?"
He said the contractor told him the labourers were outsiders who worked at low wages. Vijayvargiya said he suspected the workers were Bangladeshis but had not lodged any police complaint yet.