Petition in SC seeks brake on poll bonds
RTI replies suggested that electoral bonds had already clocked over Rs 6,000 crore in donations to political parties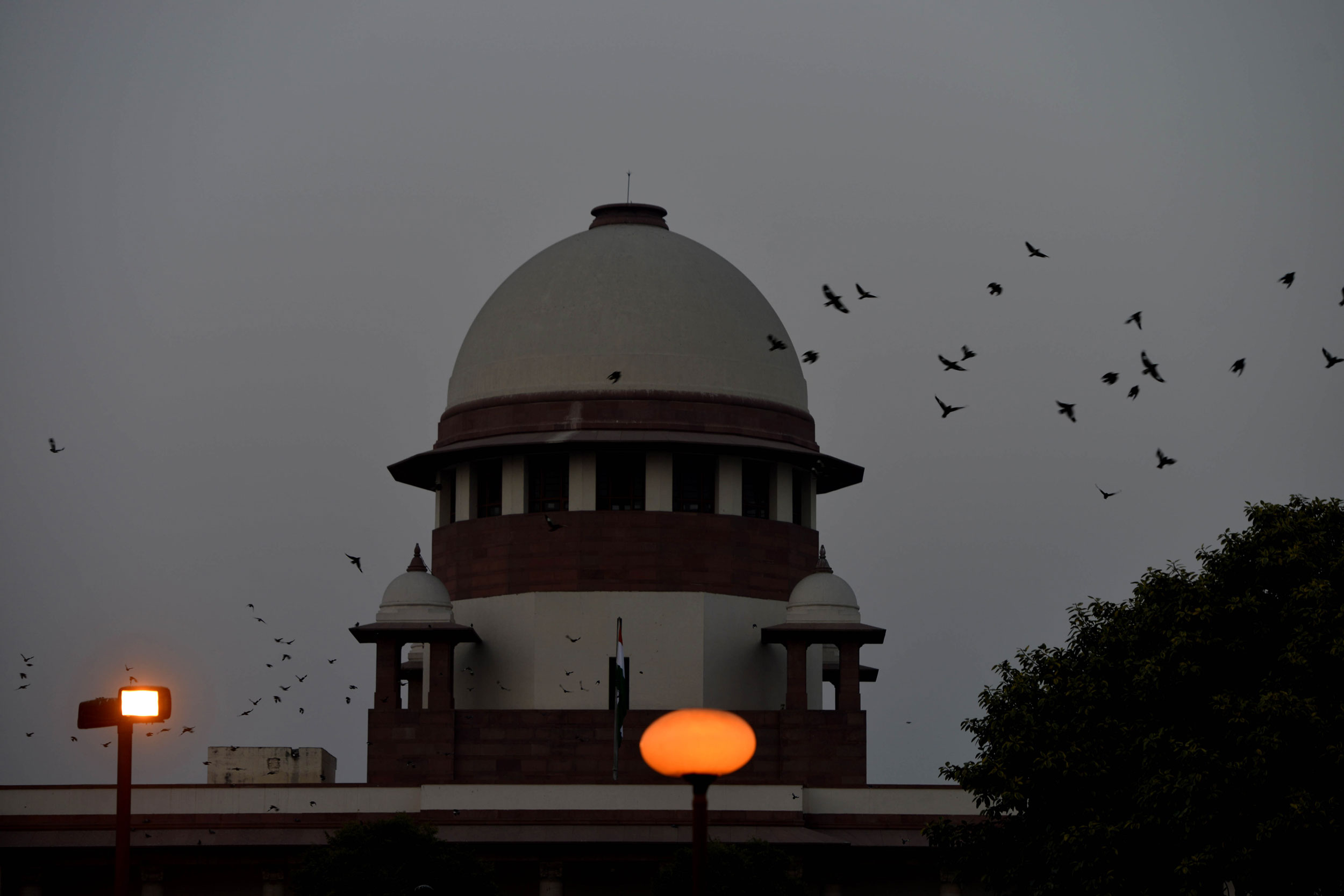 ---
---
The Association for Democratic Rights on Friday petitioned the Supreme Court seeking a stay on all further sale of electoral bonds in the country.
According to the NGO, RTI replies suggested that electoral bonds had already clocked more than Rs 6,000 crore in anonymous donations to political parties, mostly by corporate houses, since their introduction in January 2018.
It said the BJP and the Congress had ignored the April 12 apex court order to all political parties to furnish to the Election Commission by May 30 the details of the donations they had received through electoral bonds. The information is to be kept in the poll panel's custody till further court orders.
The matter has since then got adjourned twice without a detailed hearing. So, the ADR has moved its fresh application.
"Not more than half of the political parties have submitted their annual audit report for 2018-19. BJP and INC (Congress), the two largest national parties, are yet to submit their audit reports for 2018-19," the petition says.
"The total income through electoral bonds as declared by (them)… amounts to Rs 599.07 crore, which is only 23.5 per cent of the total electoral bonds purchased in 2018-19. In other words, the two national parties together could have cornered more than 70 per cent…."
Going by these calculations, the total worth of the electoral bonds bought in 2018-19 would be about Rs 2,550 crore. "The delay and non-compliance by political parties defeats the purpose of any such reporting," the petition says.
The application, moved through advocate Prashant Bhushan, is expected to be heard next week.