PC calls out Nirmala claim on petrol tax
Chidambaram tweets figures to contest defence minister's claim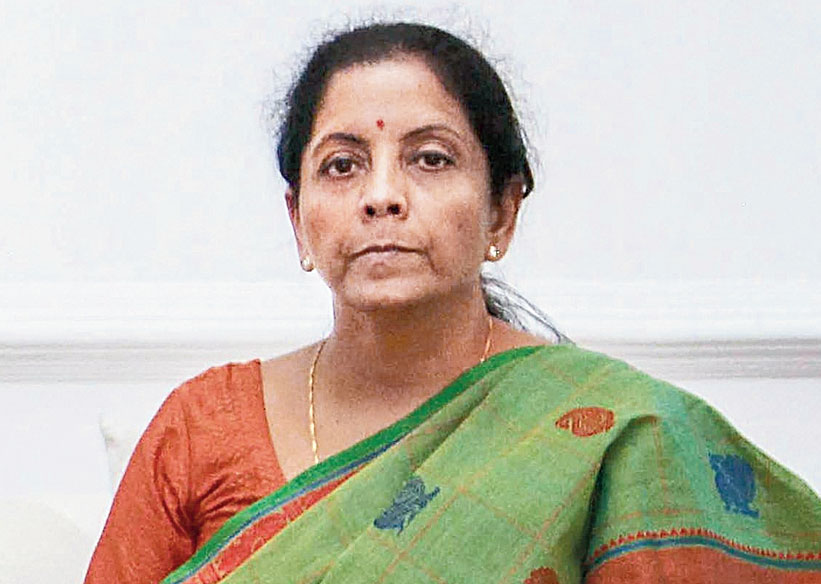 Nirmala Sitharaman
The Telegraph
---
New Delhi
|
Published 19.09.18, 10:26 PM
|
---
Former defence minister P. Chidambaram on Wednesday contested incumbent Nirmala Sitharaman's claim that petroleum prices had not increased because of central taxes as states collect double the amount the Union government gets.
Chidambaram tweeted: "Defence Minister Sitharaman says that Centre collected only half the amount States collected as taxes on petrol and diesel. Fact-check her statement. In 2017-18, Centre collected Rs 2,84,442 crore. States collected Rs 2,08,893 crore. Which is more?"
Sitharaman had said on Tuesday that there was an "impression" that the Centre was imposing too much excise duty, causing the fuel price rise.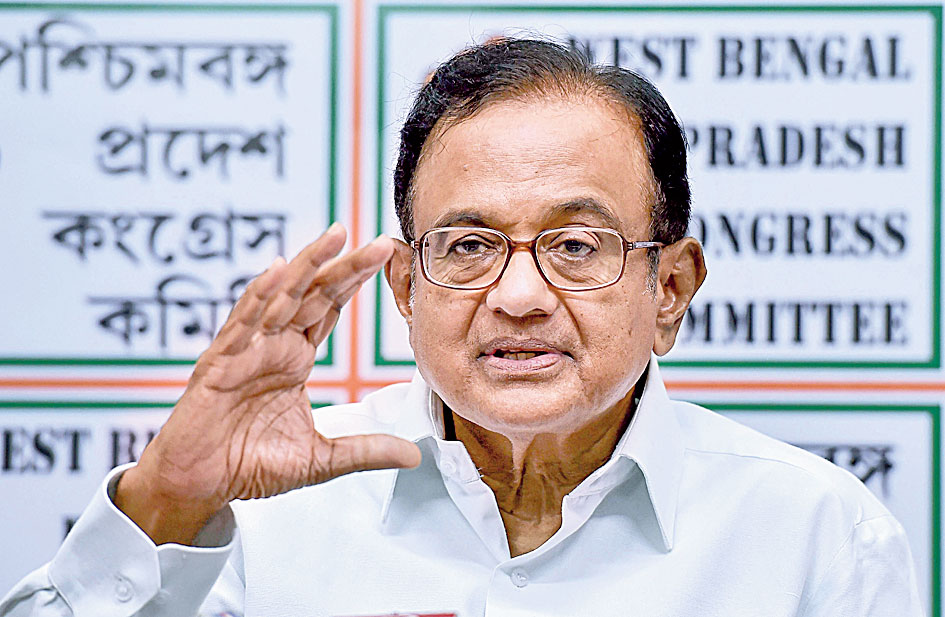 "I would like to put forward that the Centre charges only half of what the states impose. Also, the tax the Centre collects is fixed," the minister had claimed.
Sitharaman had added: "The Centre charges only half of what the states impose. The states are not to blame for this. Even a part of what the Centre collects as tax on fuel goes back to the states."
Congress spokesperson Randeep Surjewala accused the Narendra Modi government of amassing Rs 12 lakh crore by profiteering on petroleum products. According to Surjewala, the falling rupee and the rising prices of petrol and diesel pointed to the Centre's "total failure".