Opposition line-up against Modi ready, but 3 counted out
Naveen Patnaik's BJD, K. Chandrashekar Rao's TRS and Y.S. Jaganmohan Reddy's YSR Congress are unlikely to join line-up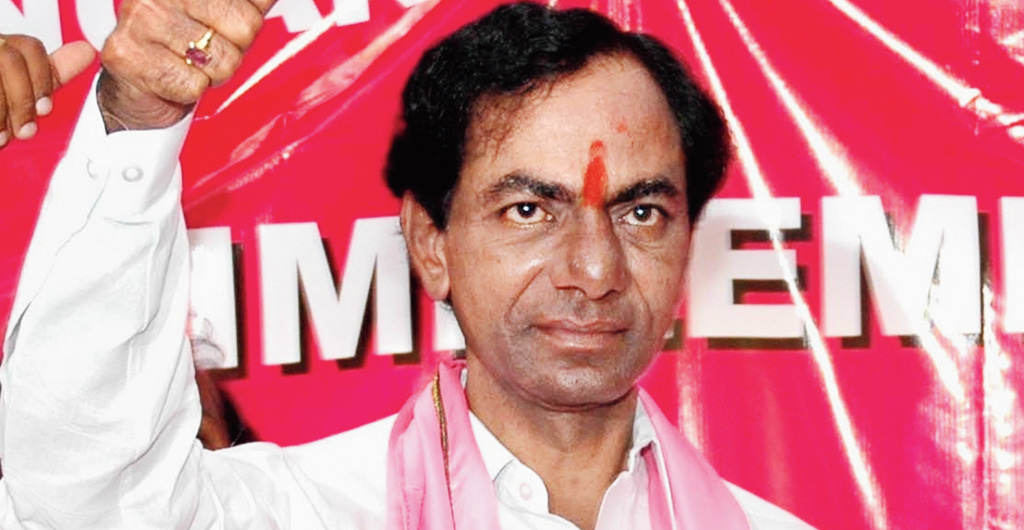 K Chandrashekar Rao
The Telegraph picture
---
New Delhi
|
Published 05.02.19, 09:44 PM
|
---
Opposition strategists appear to have figured out the political line-up against Prime Minister Narendra Modi but have given up on three parties joining them in their upcoming battle with the ruling BJP.
The three are Odisha chief minister Naveen Patnaik's BJD, Telangana chief minister K. Chandrashekar Rao's TRS and Y.S. Jaganmohan Reddy's YSR Congress.
Opposition leaders said veterans such as NCP boss Sharad Pawar and Andhra Pradesh chief minister N. Chandrababu Naidu were still trying to persuade the Congress to go for an alliance with Arvind Kejriwal's AAP and consider the Delhi chief minister part of the anti-Modi line-up but had given up on Patnaik, Rao and Jaganmohan.
Even Bengal chief minister Mamata Banerjee, who had chosen to engage with Rao, has now agreed not to consider him a part of the Opposition.
It's the same with the BJD, a senior Opposition leader said. "While the TRS is a clandestine BJP ally, Patnaik's axis with Modi is not such a secret."
A senior Trinamul leader, who had enthusiastically dwelt on Opposition unity and the support senior non-BJP leaders had extended to Mamata after Sunday's police-CBI standoff in Calcutta, said: "We know that the BJD, TRS and the YSR Congress are not with us. Their support is for Modi; we are counting out around 45 seats that they will win together and which will go to Modi."
Congress leaders were at one point worried about a ploy to divide the anti-Modi bloc and Rao's mission to win over other parties had created a flutter. But that apprehension has passed.
The BJD's "equidistance" is also being analysed in the context of its role in both Houses of Parliament over the past five years when it directly or subtly helped the BJP.
Although there wouldn't be any grand coalition at the national level, over 20 parties are discreetly strategising with one goal in mind: how to defeat the BJP.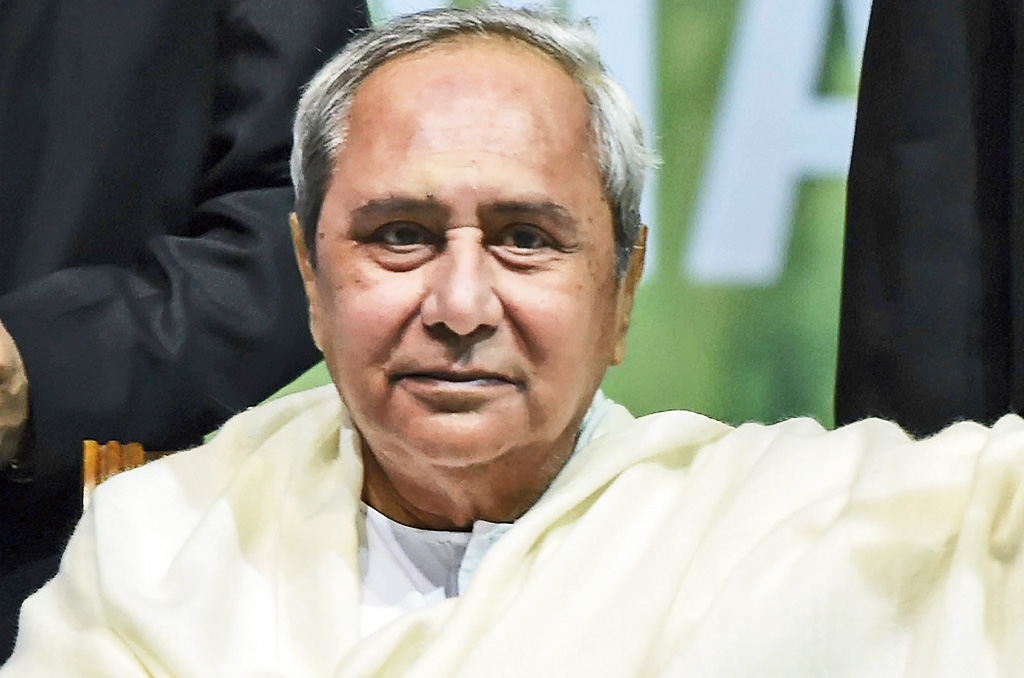 Congress leaders said Akhilesh Yadav's Samajwadi Party and Mayawati's Bahujan Samaj Party had not accommodated the national party in their Uttar Pradesh alliance but there was no antagonism as the objective was common.
Congress leaders from Madhya Pradesh and Maharashtra are, in fact, more than keen to accommodate the BSP in their states.
RJD leader Tejashwi Yadav has already met Mayawati and offered one seat in Bihar.
A Congress leader supported this move, saying: "Mayawati's presence in our coalition will add at least 20,000 to 30,000 voters in every constituency. Otherwise, these voters might drift towards the NDA because of Ram Vilas Paswan."
The Congress is sure to have pre-poll alliance with the NCP in Maharashtra, the DMK in Tamil Nadu, the RJD in Bihar, ruling partner JDS in Karnataka and the National Conference in Jammu and Kashmir. Even its recent break-up with the Telugu Desam Party in Andhra is strategic, with complete understanding between party chief Rahul Gandhi and Desam boss Naidu.
In Bengal, the Congress will fight against Trinamul but there is a unity of purpose between Mamata and Rahul — a unique feature of this election as leaders have agreed to ensure that local compulsions don't override the national objective.
Even the Left is on board with Trinamul and the Congress despite the rivalry the comrades have with the two parties in Bengal and Kerala.
When Congress leaders from Bengal objected to the support extended to Mamata in the current crisis, Rahul had explained to them that the cooperation was on the larger question of the attack on democratic institutions, not the Saradha scam or any local issue.
Rahul has asked the Congress's local unit to fight Trinamul with all its might, but said that all the Opposition parties would cooperate on issues like farmer distress, jobs and the misuse of investigating agencies.