Only 1 in 4 gets pregnancy benefits
The benefits have also been arbitrarily reduced from Rs 6,000 to Rs 5,000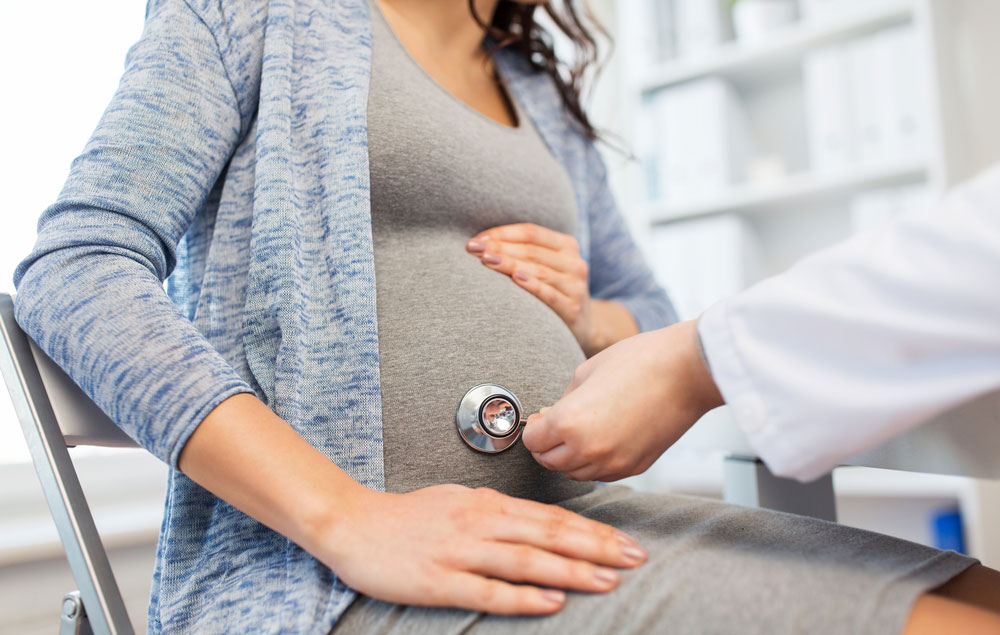 ---
---
Only around one in four eligible pregnant women has received the Rs 6,000 benefit announced by Prime Minister Narendra Modi three years ago, economists at the Indian Institute of Management, Ahmedabad, said on Monday citing a survey and government data.
The data obtained under the Right to Information Act suggests that only around 67 lakh women, accounting for about 25 per cent of the total number of births, have received the pledged maternity benefit during 2018-19, said Reetika Khera, associate professor at the IIM-A.
Khera collaborating with economist Jean Dreze, honorary professor at the Delhi School of Economics, and students also found through an independent six-state survey that only 23 per cent of nursing mothers had received any benefit under the Pradhan Mantri Matru Vandana Yojana (PMVVY).
Among the provisions under the National Food Security Act passed by Parliament in 2013, all pregnant women are entitled to maternity benefits of Rs 6,000 unless they already receive similar benefits as formal sector employees.
"Our survey has confirmed that women desperately need this amount — Rs 6,000 might not seem a lot of money, but it can make a huge difference in their access to nutrition," Khera said.
The Jaccha-Baccha Survey (JBS) conducted by student volunteers examined implementation of the PMVVY through 342 pregnant women and 364 nursing women in Chhattisgarh, Himachal Pradesh, Jharkhand, Madhya Pradesh, Odisha, and Uttar Pradesh.
"In violation of the act, PMVVY restricts benefits to one child per woman," the researchers said in a briefing note released on Monday.
"The benefits have also been arbitrarily reduced from Rs 6,000 to Rs 5,000."
The survey has also revealed what the researchers said was a "cumbersome application process" that requires the eligible women to fill a form for each of the three installments, with the combined length of the forms running into 23 pages.
They also have to produce their "mother-child protection card," Aadhaar card, the husband's Aadhaar card, and a bank passbook, aside from linking their bank account with their Aadhaar.
The survey also found that online applications often get rejected, delayed or returned with error messages for reasons that range from incomplete information to inconsistencies between Aadhaar and the bank passbook and diversion of payment to a wrong person's account.
When an application is rejected, the survey found that there is no adequate provision for informing the concerned woman or explaining to her what needs to be done.
"A promising scheme has been ruined by stinginess and technocracy," the briefing note said.
"Aside from undermining the women's rights, this is a major loss for Indian children."
Modi, in a New Year eve's speech on December 31 2016, had announced his government would give Rs 6,000 to pregnant women, expanding an earlier scheme that had provided Rs 4,000 financial assistance to women in only 53 districts across the country.