Odisha plans cruise tourism, green activists oppose
Government Invites proposals from prospective private participants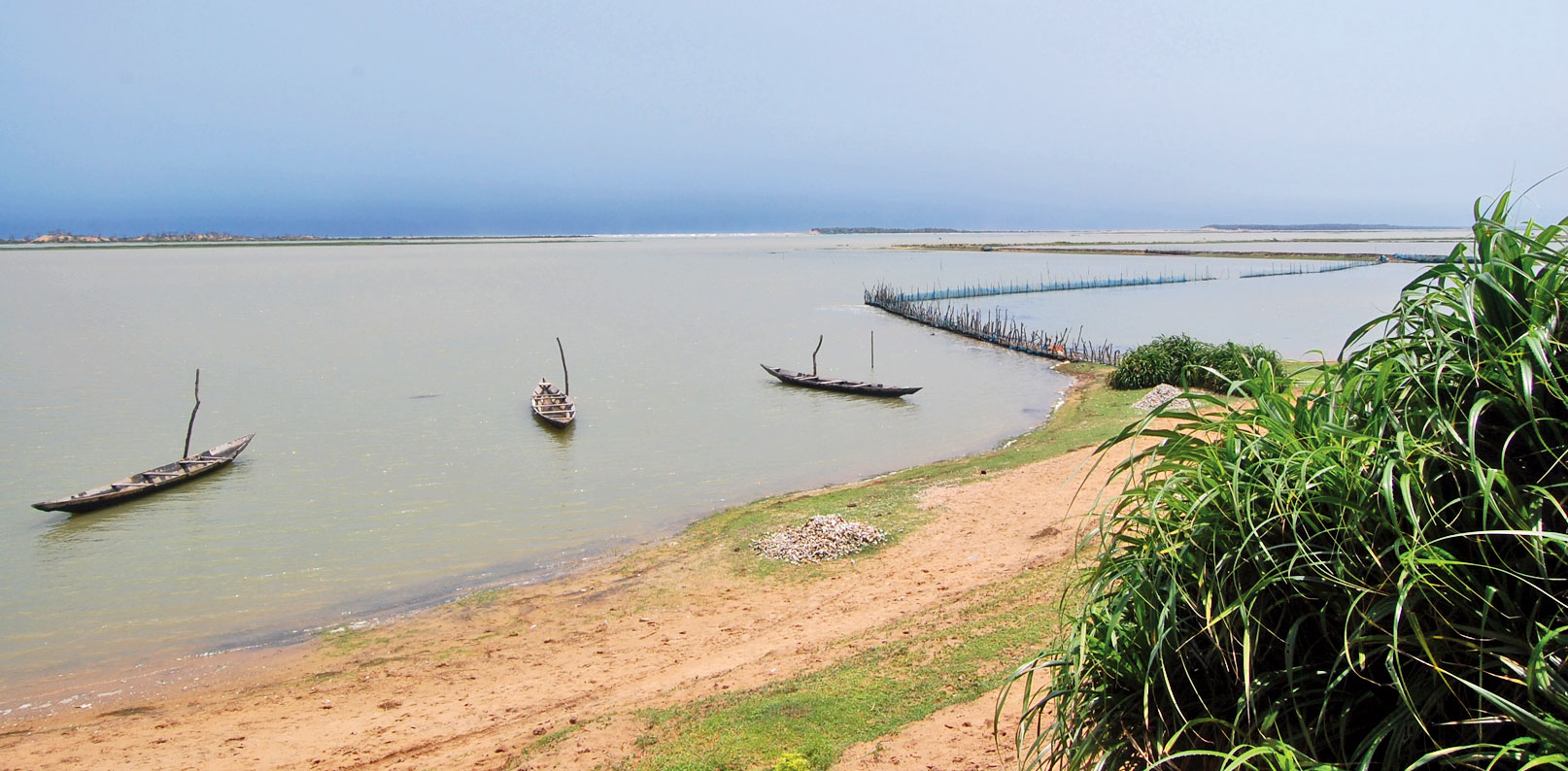 The Chilika Lake
Telegraph picture
---
Bhubaneswar
|
Published 07.06.20, 08:51 PM
|
---
The Odisha government plans to organise cruises in selected water bodies of the state with private participation in order to promote tourism which has been devastated by the Cyclone Fani last year and now the lockdown.
The state tourism department has invited proposals from the prospective participants to develop daily cruise service at Chilika Lake, Mahanadi, Bhitarkanika, Satkosia Gorge and Hirakud reservoir. "The last date for submission of proposal is July 10," tweeted Odisha tourism department.
Tourism secretary Vishal Kumar Dev told The Telegraph: "We have a long coastline of 482km, five major rivers, reservoirs and water bodies including Chilika, the largest brackish water lake of Asia. All these water bodies possess tremendous tourism potential. To unlock the potential, the department is planning to develop day cruises in select water bodies of the state with private sector participation."
He said: "Tourism sector contributes around 10 per cent of the state's GDP. After Fani, we had organised Konark retreat festivals near the Konark sea beach and received good response. Now we plan to bring international cruise operators to the state to boost tourism. We have floated expression of interest (EoI) for this purpose. We are in touch with three to four international cruise operators."
Officials further maintained: "Odisha Tourism Policy 2016 offers many fiscal incentives for projects like water sports, adventure sports, house boat, cruise tourism project, aquarium, aqua-park etc. by way of investment and interest subsidy with an intention to promote private sector investments. Fiscal incentives are also available under large revenue generating projects of the Government of India like cruise vessels, cruise terminal etc."
The Odisha government has framed Odisha Boat Rules 2017 to regulate water sports activities in the state.
However, the Indian National Trust for Art and Cultural Heritage (INTACH) and environmentalists have opposed the cruise move. "Cruise on a big vessel sounds fun but one should consider its impact on the ecosystem of these water bodies. Chilika, Satkosia and Bhitarkanika are fragile and protected sites which are already facing dozens of unintentional and unexpected hazards. The impact of such cruise tourism has to be studied in detail before venturing on any foolhardy projects. All these three are notified and protected areas, with vulnerable flora and fauna. While Chilika has a dwindling Dolphin population, Bhitarkanika has the salt water crocodiles and delicate mangroves. Satkosia Gorge comes within the project tiger area and crocodiles are diminishing in count," said Anil Dhir, the project coordinator of INTACH Odisha.
Dr Biswajit Mohanty, noted environmentalist and chairman of Greenpeace India, said: "The tourism department's plans to run cruises in Odisha need to be thoroughly reviewed since the plans are for highly biodiverse and rich wildlife areas. The 22 km long Satkosia Gorge is the core area of a Tiger Reserve. Tourism is banned in core areas of Tiger Reserves as per the Supreme Court order. Secondly Chilika is also an important birding and dolphin area. Nine lakh birds arrive here every winter, the rare Irrawaddy Dolphins are highly stressed due to 500 motorised boats chasing them for dolphin tourism. Most parts of the lake are shallow with less than five feet of water. How will large cruise boats navigate? Bhitarkanika is a Ramsar site and a National Park. It is a highly eco-fragile area with mangroves, estuarine crocodiles, monitor lizards, fishing cats, otters and nesting birds. Motorised boat cruises should never be permitted there. Four existing catamarans bought at a cost of Rs 3 crore by the forest department are lying idle for the last five years for want of tourists who can afford them.
He said, "A small stretch upstream of Mundali on Mahanadi river can be feasible but that too is a prime birding area of migratory waterfowl and has nesting populations of Indian Skimmers on the islands which will be affected."
However, tourism officials maintained that they would go ahead with the proposed projects despite object by certain groups.