Nyay scheme: What the Congress has said in its manifesto
Party lays down direct cash transfer scheme road map after initial criticism on sketchy details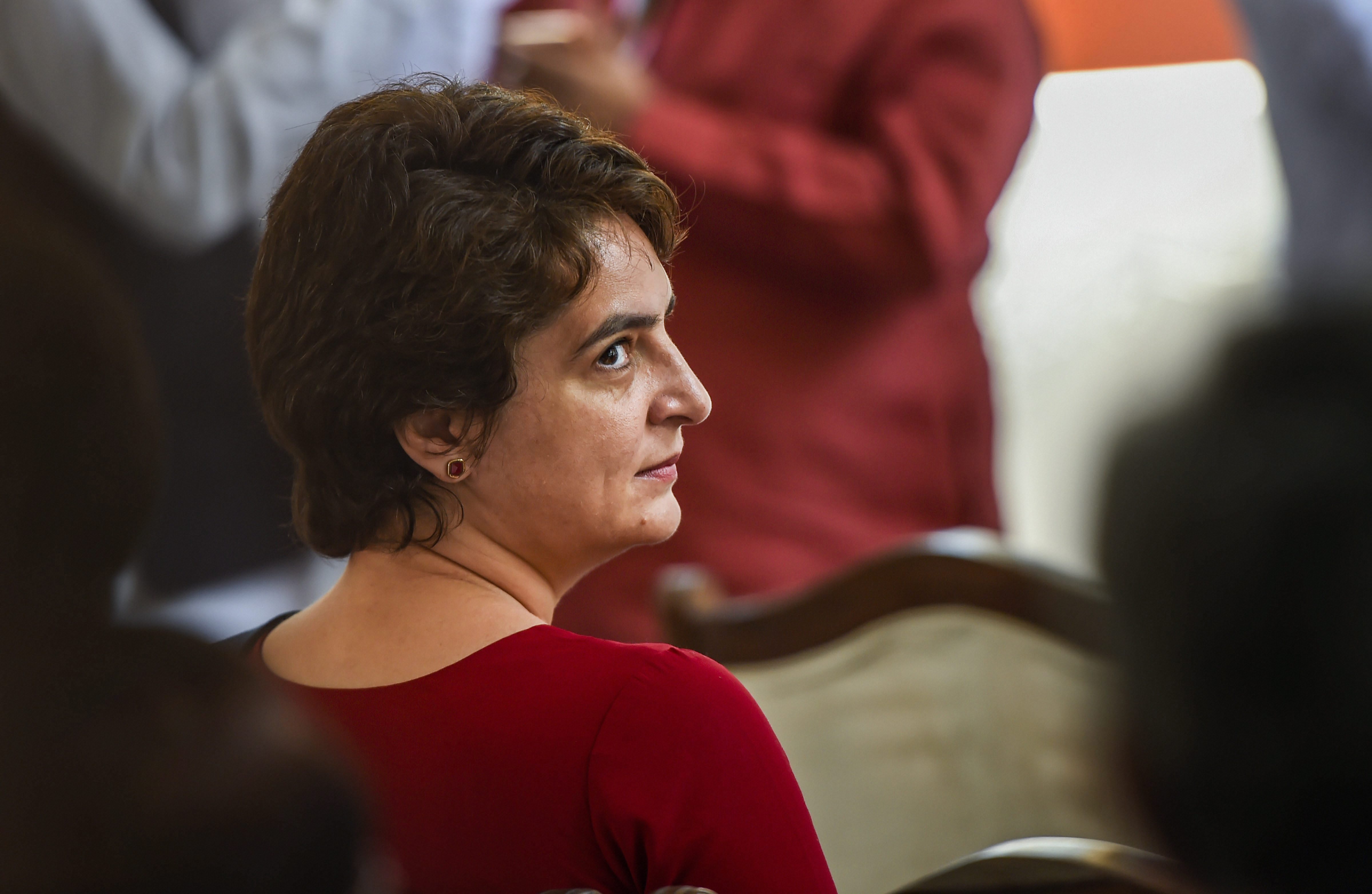 ---
---
The Congress in its manifesto today gave details of the Nyuntam Aay Yojna (Nyay), which Rahul Gandhi has called the party's attempt at a 'surgical strike' on poverty.
While some of the aspects of the scheme were given out earlier by Rahul and party senir leader P. Chidambaram, in the manifesto the Congress put down the scheme's road map in points, perhaps to avoid already mounting criticism that the lack of details had caused confusion among voters.
The points on Nyay, which the Congress put out in a section labelled 'daam (price)' in its manifesto, are as follows:
The target population for Nyay will be 5 crore families who are the poorest 20 per cent in India.
Each family will be guaranteed a cash transfer of Rs. 72,000 a year and as far as possible the money will be transferred to a bank account of a woman in the family.
There will a design phase (3 months), followed by pilot and testing phases (6-9 months) before the rollout of the plan.
The rollout will be implemented in phases and the estimated cost will be less than 1 per cent of the GDP in the first year, and less than 2 per cent of the GDP in the second year and thereafter.
As the nominal GDP grows and the families move out of poverty, the cost will decline as a proportion of the GDP.
If in power, the Congress will appoint an independent panel of economists, social scientists and statisticians to oversee the design, testing, rollout and implementation of the programme. The programme will move from one stage to the other only after a go-ahead from the panel.
The Congress intends to implement Nyay as a joint scheme of the central and state governments.
The scheme will be funded through new revenues and rationalisation of expenditure. Current merit subsidy schemes that are intended to achieve specific objectives will be continued.