No room for activists in AAP: Narmada face
The leaders who have quit alleged that Kejriwal had ignored two earlier letters complaining about Gopal Rai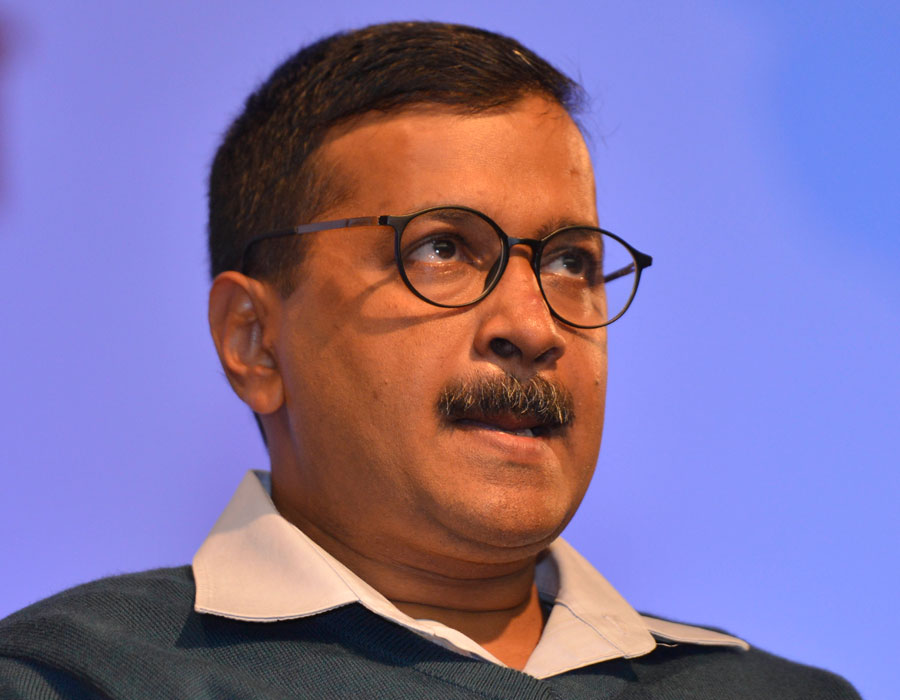 ---
---
Narmada Bachao Andolan leader and the Aam Aadmi Party's Madhya Pradesh convener, Alok Agarwal, and 27 other members of the party's state executive in Bhopal have quit their posts.
Agarwal, also a member of the party's national executive, unsuccessfully contested the 2014 Lok Sabha and 2018 Assembly elections in Madhya Pradesh, one of the key states outside Delhi and Punjab where the AAP has tried to expand its base.
The joint resignations sent to AAP national convenor and Delhi chief minister Arvind Kejriwal on Sunday accuses Delhi minister and the AAP in-charge for Madhya Pradesh, Gopal Rai, of "conspiring" against the Madhya Pradesh unit to stall attempts to build the organisation after last year's Assembly polls.
The leaders who have quit alleged that Kejriwal and the political affairs committee of the party had ignored two earlier letters complaining about Rai.
Rai and the AAP's national leadership are yet to publicly respond to the resignation, and Agarwal said he had not heard from them either.
Agarwal told The Telegraph: "Gopal Rai has not allowed us to work. During the Assembly polls, the party had attracted supporters from across Madhya Pradesh, and the state executive had unanimously resolved to hold meetings with supporters in different parts of the state to consolidate the support to build an organisation. Rai asked us not to do so. He has also forced us to work with two corrupt office-bearers — one who had been removed for embezzlement and another who had been working against us and for the Congress."
The dissenters, however, have resigned from the posts they held in the party, and not given up their membership.
After a split in the AAP, during which psephologist Yogendra Yadav and senior advocate Prashant Bhushan were removed, several prominent activist-members, including Narmada Bachao Andolan founder Medha Patkar, had quit. Two of its MPs from Punjab had also been suspended.
In the 2014 Lok Sabha polls, the AAP fielded several prominent civil society activists in an attempt to emerge as an alternative to the Congress. These included Patkar, anti-nuclear activist S.P. Udayakumar, Bhopal gas tragedy campaigner Rachna Dhingra, tribal activists Soni Sori and Dayamani Barla, and academic Rajmohan Gandhi, who is Mahatma Gandhi's grandson. None of them are active in the AAP now.
After successive routs in Assembly polls in the states, and a split in Punjab where it is the main Opposition party, the AAP's strategy in the recent Lok Sabha polls was to focus on Delhi, where it drew a blank this time too. Its tally in Punjab was reduced from four to one.
Agarwal said: "The AAP does not have the capacity to retain activists. They do not create space for people who have come to the party because of their activism."