Naveen seeks Hemant's cooperation in early completion of Ichha dam
A sum of Rs 1,026.91 crore has been paid to the Jharkhand government for the construction against the estimated share cost of Rs 1,208 crore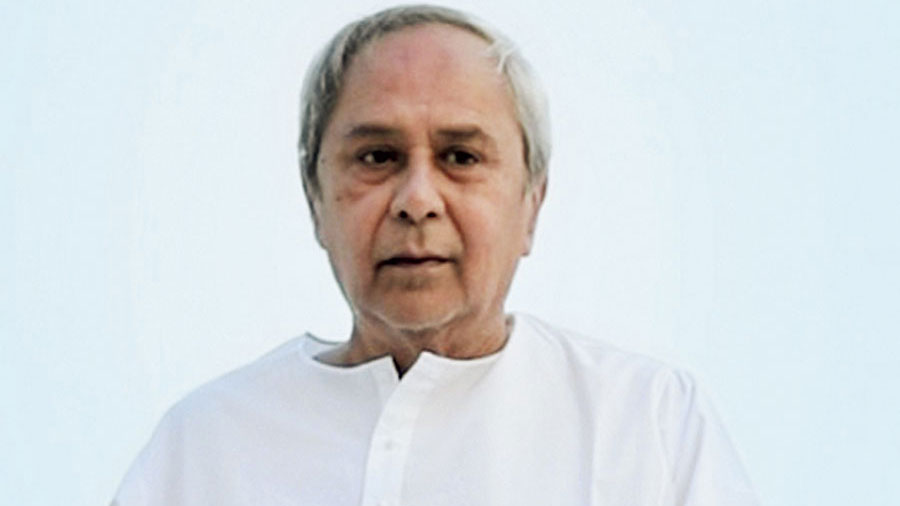 ---
---
Odisha chief minister Naveen Patnaik on Saturday wrote to his Jharkhand counterpart Hemant Soren seeking his cooperation in early completion of the Ichha dam over the Kharkai river in Jharkhand for the benefit of farmers of both the states.
"I am happy to know that the government of Jharkhand has taken up Ichha dam construction work recently. Odisha government will extend all cooperation for Ichha dam construction and reimburse Odisha's share cost of dam in time," Naveen said in his letter.
A sum of Rs 1,026.91 crore has been paid to the Jharkhand government for the Ichha dam construction against the estimated share cost of Rs 1,208 crore, he added.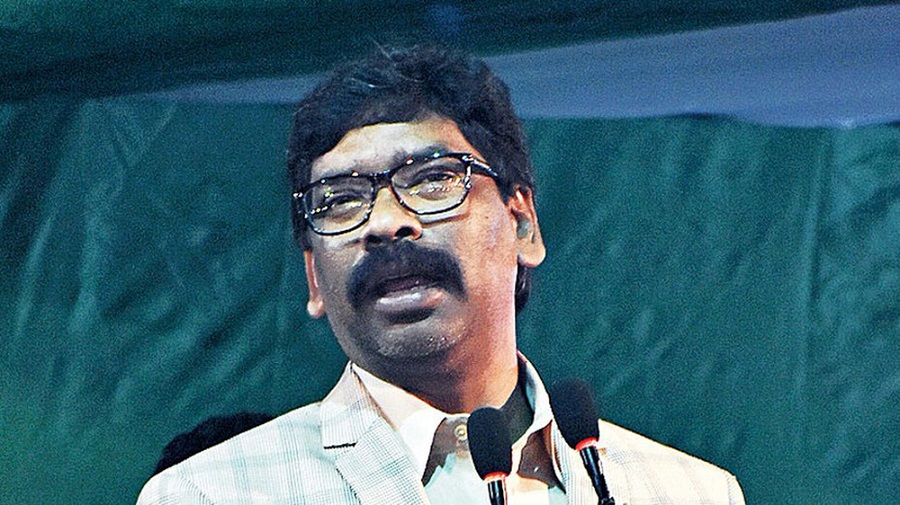 Projects like the Chandil dam and the Galudihi barrage across the Subarnarekha river are being undertaken under a joint collaboration between Jharkhand and Odisha. Similarly, Galudihi right-bank canal off-taking from Galudihi barrage and the Iccha dam are also being built under a joint collaboration.
Naveen also sought cooperation of Soren for storage of water up to the full reservoir level in Chandil dam during monsoon for mitigation of floods in Odisha.
Naveen also thanked Soren for extending his cooperation in providing water to the Subarnarekha irrigation project of Odisha during the kharif season.
"Subarnarekha irrigation project of Odisha will be able to utilise its full irrigation potential only after completion of Ichha dam by Jharkhand government," Naveen said.