Modi to Pakistan: Terror must end
This was communicated by Modi to his Pakistani counterpart in his reply to Imran Khan's congratulatory message on his re-election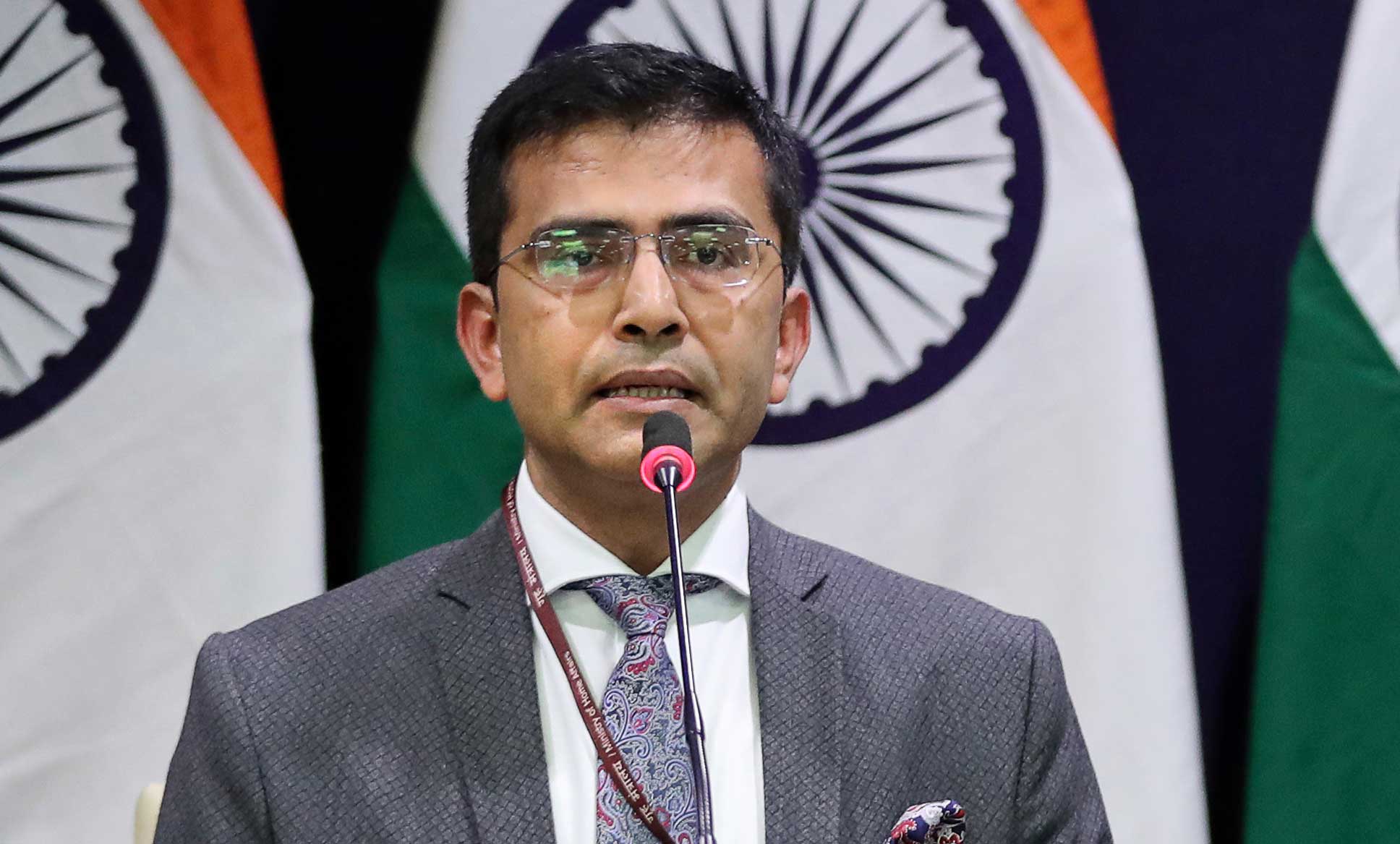 ---
---
Prime Minister Narendra Modi has sought normal and cooperative relations with Pakistan while iterating India's stated position that this would not be possible without building an environment free of terror.
This was communicated by Modi to his Pakistani counterpart in his reply to Imran Khan's congratulatory message on his re-election.
In his response sent on June 12, the Prime Minister highlighted that India seeks normal and cooperative relations with all neighbours, including Pakistan.
"For this, it is important to build an environment of trust, free of terror, violence and hostility," the foreign ministry quoted the Prime Minister as saying.
Foreign office spokesperson Raveesh Kumar categorically described as "fake news" reports in a section of the Pakistani media that India had called for dialogue in the messages sent by Modi to Khan and external affairs minister S. Jaishankar to his Pakistani counterpart Shah Mehmood Qureshi.
"This is nothing but distortion of facts by Pakistan's media," Kumar told a media conference, adding that there was nothing extraordinary in the Prime Minister and the external affairs minister replying to congratulatory messages.
"As per the established diplomatic practice, the Prime Minister and the external affairs minister responded to the congratulatory messages received from their counterparts in Pakistan," Kumar said, insisting that the Pakistani media were trying to peddle fake news by saying that India was keen on resumption of the dialogue process that has been stalled for years now.
In his letter, the Prime Minister also mentioned that India was keen on early operationalisation of the Kartarpur Corridor to facilitate pilgrimage to the resting place of Guru Nanak and also keeping it open through the year.
Pakistan has proposed that it be open only on a limited number of days. The two sides are yet to agree on this.