Modi jibe triggers Odisha minister exit
Pradeep Maharathy resigned a day after Narendra Modi urged state to reprobe gang rape and murder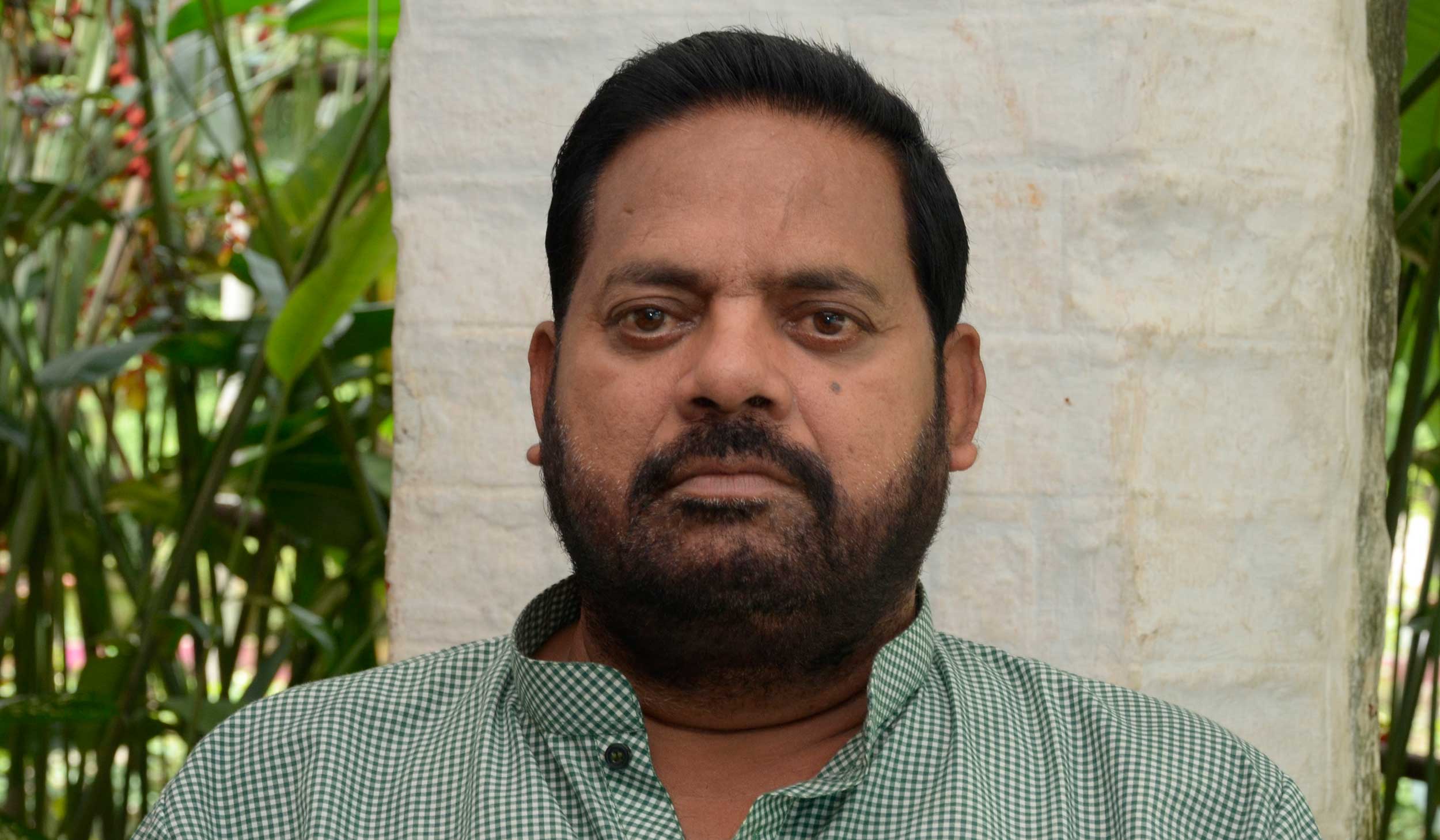 Odisha agriculture minister Pradeep Maharathy
Telegraph file picture
---
Bhubaneswar
|
Published 06.01.19, 08:07 PM
|
---
Odisha agriculture minister Pradeep Maharathy resigned on "moral grounds" on Sunday, a day after Prime Minister Narendra Modi had urged the state government to re-investigate a gang rape-and-murder case in which the BJD leader's name had cropped up.
A 19-year old girl had been found unconscious in a paddy field on November 28, 2011. She died on June 21, 2012 while undergoing treatment at the SCB Medical College and Hospital in Cuttack.
This is the second time that Maharathy has had to resign on the same issue. He had first quit in 2012 when the Opposition had accused him of providing shelter to the accused.
On December 24 last year, a court acquitted two accused in the case. Maharathy then said: "My sympathies are with the victim, but I respect the court's verdict. I had said the truth would prevail."
Odisha chief minister Naveen Patnaik is said to have secured the resignation following criticism of Maharathy''s statement by Modi at a public rally in Baripada on Saturday.
Maharathy, who was re-inducted into the cabinet in 2014, said on Sunday that his resignation was "suo motu" and on "moral grounds", and said he did not want his party to come "under any kind of pressure because of me".