Morning coup: Fadnavis is CM, Ajit Pawar his deputy
NCP's Ajit Pawar took oath as his deputy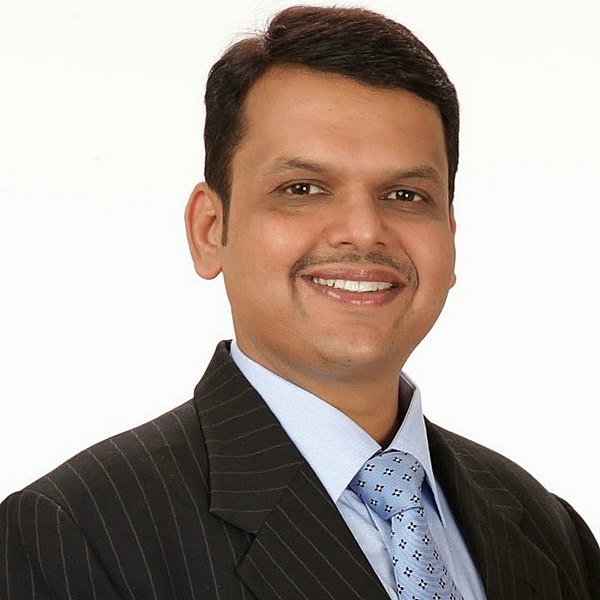 ---
---
BJP's Devendra Fadnavis was sworn in as Maharashtra chief minister and NCP's Ajit Pawar as his deputy in an early morning coup on Saturday, the political twist stunning the Shiv Sena and Congress that together with the Nationalist Congress Party chieftain Sharad Pawar had endorsed the Sena's Uddhav Thackeray for the top job late last night.
The development comes hours after the Shiv Sena, NCP and Congress went through protracted negotiations to form a new coalition government with Sharad Pawar saying there was 'unanimity' over Uddhav Thackeray as chief minister.
Sharad Pawar, according to agencies and television channels, said the NCP had not joined hands with the BJP and that it was the personal decision of his nephew, Ajit Pawar.
'Ajit Pawar's decision to support the BJP to form the Maharashtra Government is his personal decision and not that of the Nationalist Congress Party (NCP). We place on record that we do not support or endorse this decision of his,' Pawar tweeted.
Ajit Pawar justified his decision to join the BJP-led government. "I took this decision as the discussions of the alliance of the three parties Congress, NCP and Shiv Sena was not ending. There was a need to give a stable government in Maharashtra," he said.
As soon as the news broke, Twitterati was abuzz with congratulatory messages. Both Prime minister Narendra Modi and BJP chief and Union home minister Amit Shah congratulated the new CM and his deputy.
But there was widespread speculation on whether Pawar Senior was correct in his assessment about it being Ajit Pawar's "personal decision". Sources revealed, and several television news channels reported, that all NCP legislators had decided to back Fadnavis.
In the 288-member Maharashtra Assembly, 145 MLAs constitute a majority. While the BJP has 105 MLAs, NCP has 54, the Shiv Sena 56, Congress 44 and others 29.
After his swearing at Raj Bhavan, with the oath of office administered by Maharashtra Governor Bhagat Singh Koshari, Fadnavis thanked Ajit Pawar and claimed that he had support of many other leaders.
'I would like to express my gratitude to NCP's Ajit Pawar ji, he took this decision to give a stable government to Maharashtra & come together with BJP. Some other leaders also came with us and we staked claim to form government,' Fadnavis was quoted as saying by ANI.