Disabled man lynched over a glass of water in Bihar
He was thrashed because he had quenched his thirst by drinking from a pitcher placed outside Dinesh Sahni's home 'after having touched fish'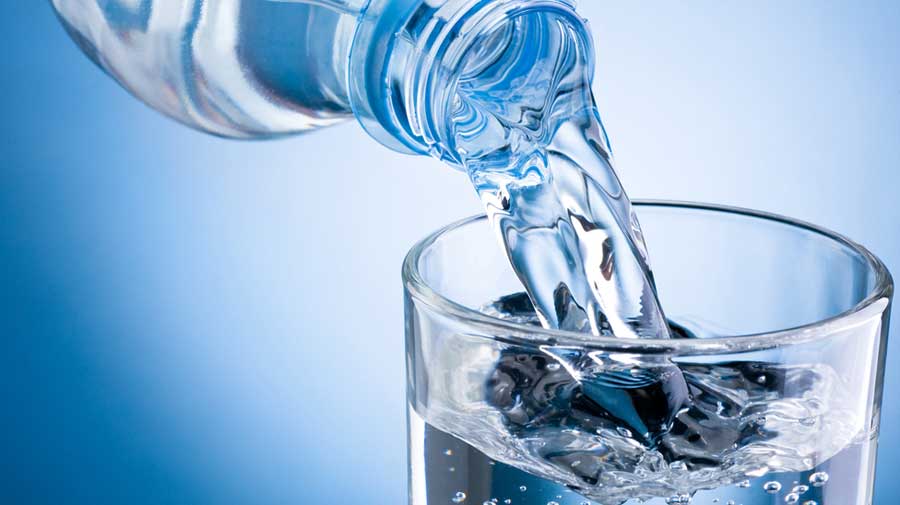 ---
|
Patna
|
Published 07.06.21, 12:28 AM
---
A middle-aged man with a polio-affected leg was beaten to death in Bihar's Begusarai district for drinking a glass of water from a pitcher in the sweltering afternoon without asking the householder.
Hours later on Friday night, a young man from Nepal was lynched in the border district of Madhubani after he was allegedly caught stealing a tractor.
Chhote Lal Sahni, 50, of Badepura village in Begusarai was thrashed because he had drunk a glass of water from a pitcher placed outside Dinesh Sahni's home "after having touched fish", police said.
Chhote Lal had been fishing in a pond when the heat made him thirsty, so he walked up to Dinesh's home.
"Dinesh saw Chhote Lal drinking water without taking his permission. He and his son Deepak assaulted him with sticks. The injured man somehow reached home but his condition deteriorated," Chahari station house officer Raghvendra Kumar told reporters.
"The villagers took him to the Begusarai Sadar Hospital from where he was referred to the Patna Medical College and Hospital. He was rushed there but died during treatment."
Kumar said Dinesh had been arrested while Deepak was in hiding.
Gory video
Nepal resident Sikandar Yadav, 25, and a few associates had allegedly tried to steal farmer Kundan Mishra's tractor at Padma village in Madhubani, the police said.
As the alleged thieves started the engine and set off, the noise woke the household who raised the alarm. Several villagers stopped the tractor and caught hold of Sikandar. The rest escaped. Sikandar was taken to Mishra's home and held captive in a room where several people brutally assaulted him, police sources said.
A widely circulated video shows an injured youth lying on the floor, his hands and legs tied with ropes, while a group of men are kicking him. The youth seems hardly conscious.
Police on Saturday took an unconscious Sikandar to a government hospital where he was declared dead on arrival.
The police later identified Sikandar — a resident of Hakpara village in Nepal's Siraha district — from documents he was carrying. They registered an FIR and informed the victim's family.
"We have arrested Kundan Mishra so far. Three others have been named as accused but are in hiding. Several other unidentified men too have been accused. We are continuing our investigations," Ladania station house officer Santosh Kumar Singh told The Telegraph on Sunday.
Sikandar's uncle and brother have arrived to complete the formalities and take the body back to Nepal after the post-mortem.
"My nephew drove an earthmover machine for the last seven years. He has left behind a wife and a daughter," Sikandar's uncle Paras Yadav told reporters.
"How he came here during the lockdown and why he was killed is a mystery to us. But he was not a thief and never stole anything."
The killing could further strain relations between Nepal and Bihar. The Nepal border police had fired on Bihar villagers twice last year, killing two and injuring several people. In one instance, the Nepal police accused the victims of having crossed the border and violated the lockdown; in the other the Indian villagers alleged the victims had entered Nepal to look for lost cattle.
Nepal has also objected to river embankment repairs and road construction in Bihar's border areas, forcing the projects to be halted.