Mehbooba visits to families of militants anger Omar
'She used militants by sanctioning their deaths to appease BJP and now she uses dead militants to try to appease voters,' Omar says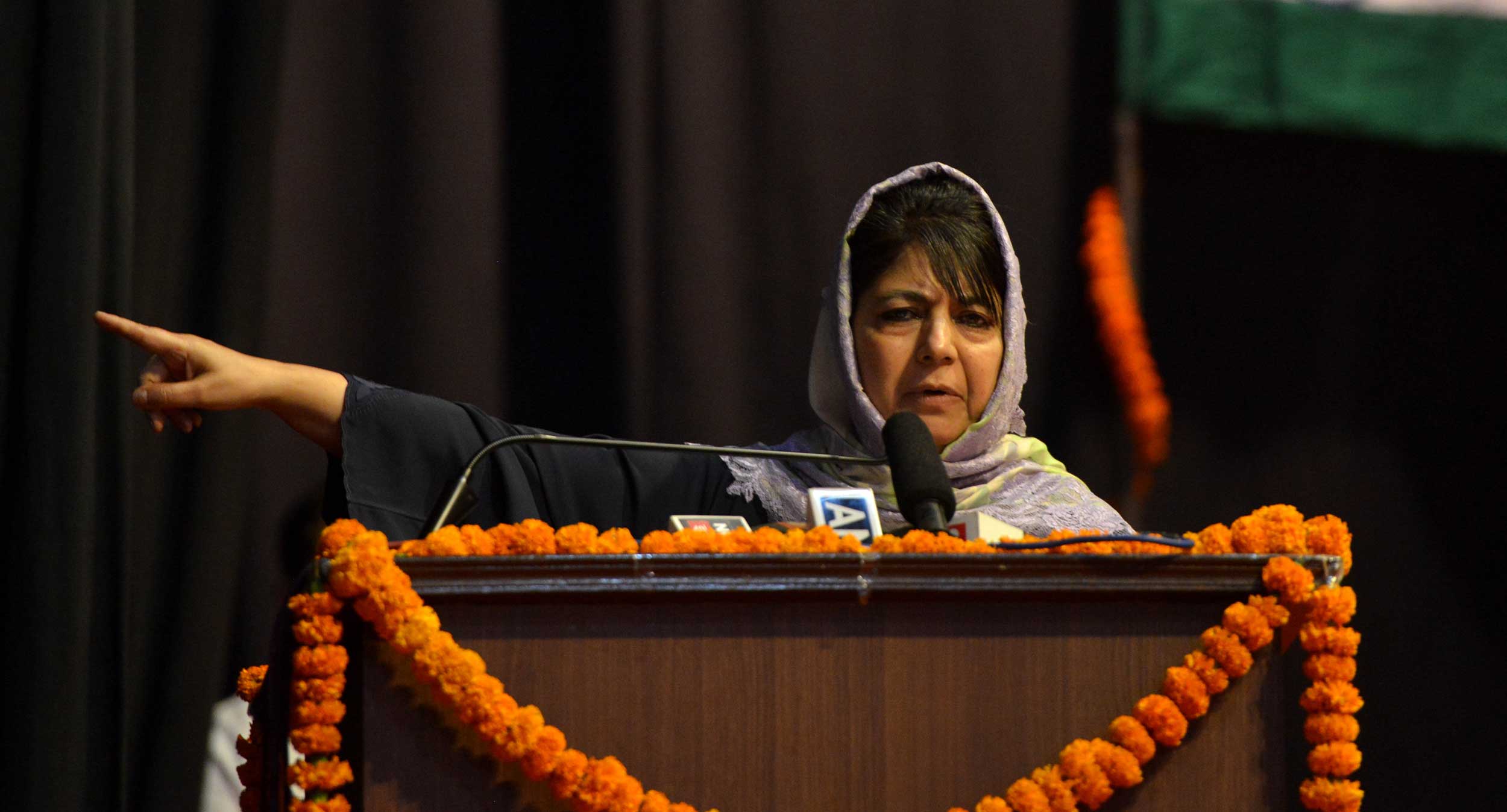 Mehbooba Mufti
Telegraph file picture
---
Srinagar
|
Published 03.01.19, 09:06 PM
|
---
Former Jammu and Kashmir chief minister Mehbooba Mufti on Thursday knocked on the door of the family of a second militant in four days but this time it appeared to be too much for rival Omar Abdullah.
Omar and Mehbooba have been bitter foes for long but have avoided confrontation after coming together in November to try to form the government and stave off the BJP. However, National Conference leader Omar's patience ran out when Mehbooba once again visited a militant's family, this time in Shopian.
"The architect of 'Operation All-out' & the overseer of the operations that killed hundreds of militants since 2015 is now going from one militant home to the next trying to rehabilitate a badly damaged reputation," Omar tweeted.
"She used militants by sanctioning their deaths to appease the BJP and now she uses dead militants to try to appease the voter. Just how gullible does she think people are?"
Out of power after the BJP pulled the rug from under her feet last year, Mehbooba has revived a ploy that helped her People's Democratic Party emerge as a formidable rival to Omar's National Conference: visiting families of militants to project herself as a separatist sympathiser.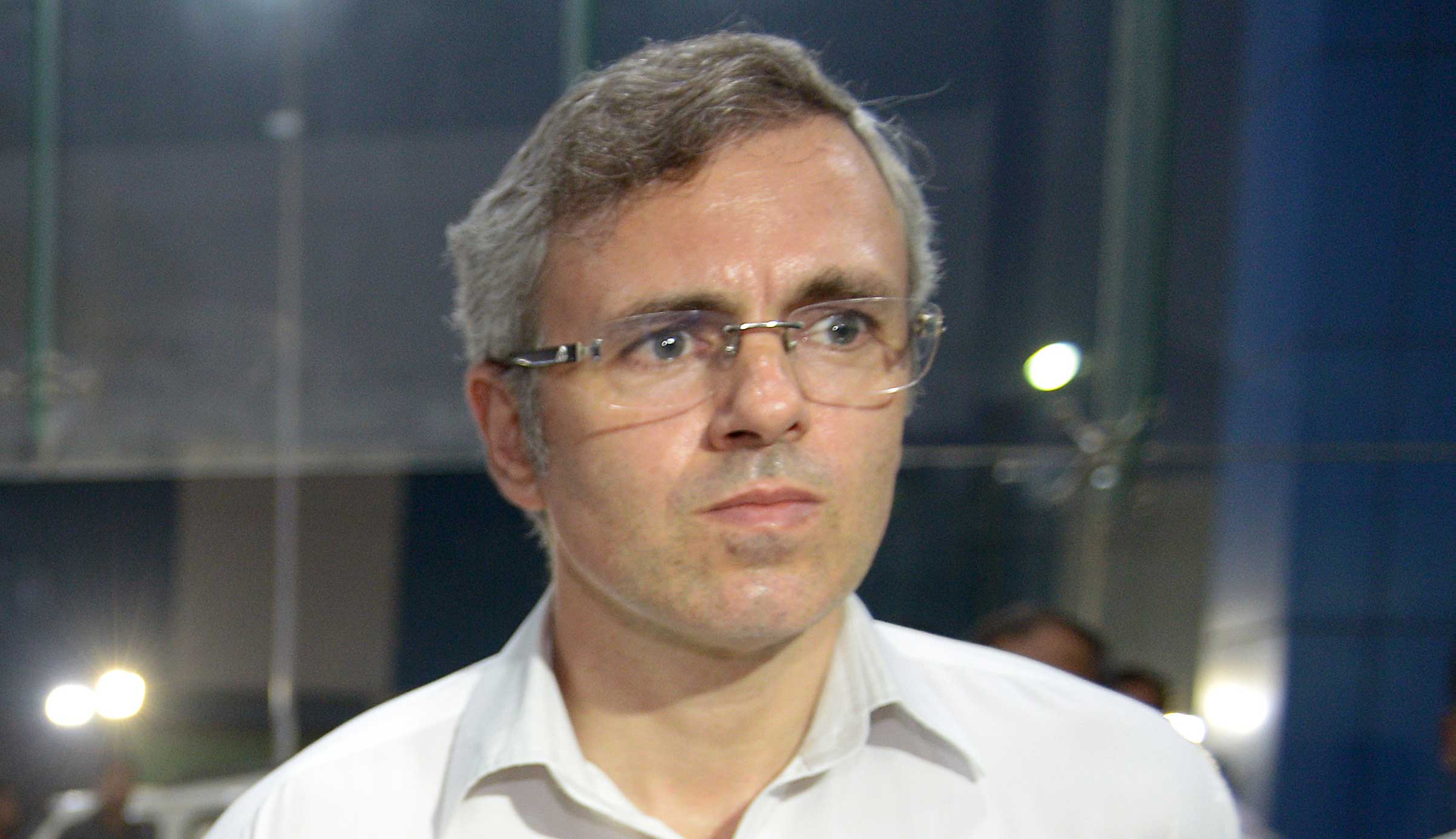 On Sunday Mehbooba had visited the family of a surviving militant in Pulwama and on Thursday she went to the home of a dead militant in Shopian — to rake up the charge of harassment faced by the kin of insurgents.
"No mother wants her son to pick up a gun and lose his life in the prime of his youth. Therefore harassing the family is not going to help the situation," she tweeted after visiting the house of slain Hizb militant Idrees Sultan.
Sultan's brother is in detention. A video showed Mehbooba consoling the family and rebuking a police officer (not visible) in their presence to seek the brother's release.
"If they are fighting militants, they should not harass common men. Our police doesn't want to do it but there is direction from somewhere that families are harassed," she said later.
Mehbooba's PDP hit back at Omar, asking him to "rather act as party and reach out to people as it's a collective responsibility".
"Very unfortunate that a person who inherited massacres and whose party is responsible for pushing Kashmiris in uncertainty by rigging elections for power is saying this all," the PDP tweeted.