Mayawati's twin worries: CBI and stray cattle mischief
CBI has started probing alleged irregularities in the sale of 21 state-owned sugar mills during Mayawati's tenure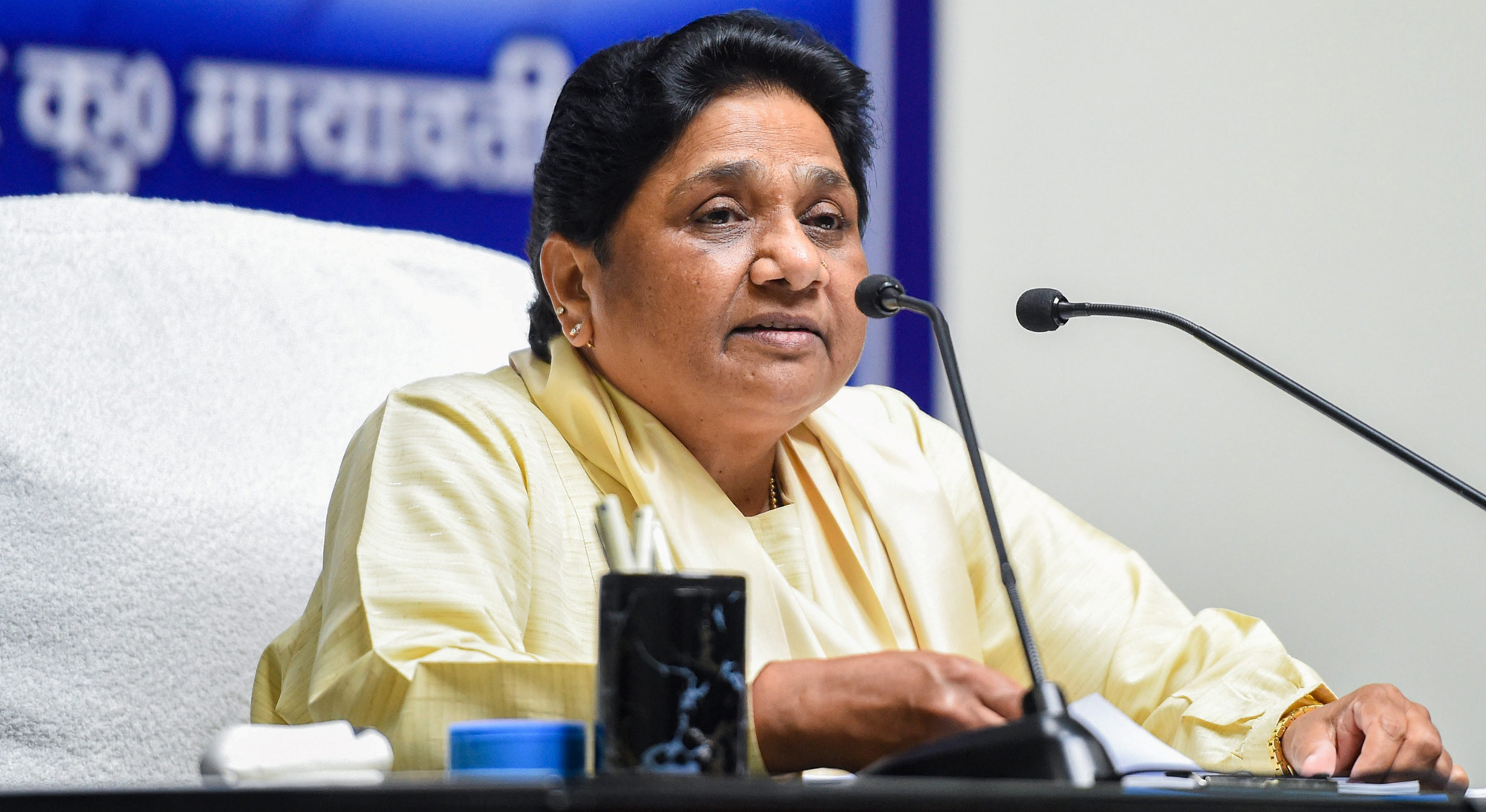 ---
|
Lucknow
|
Published 27.04.19, 01:16 AM
---
Two forces are allegedly snapping at Mayawati's heels. One is the usual suspect, the other a four-legged one.
If the CBI has started probing alleged irregularities in the sale of 21 state-owned sugar mills during Mayawati's tenure as Uttar Pradesh chief minister, the BSP leader has accused the BJP of deploying stray cattle at her election rallies to cause mischief.
The CBI case relates to allegations that 10 operational and 11 closed mills were sold below market prices in 2011-12, causing a loss of Rs 1,179 crore to the exchequer.
The CBI heat was not unexpected, given the way the BSP-SP alliance is said to be working on the ground in Uttar Pradesh.
An announcement about the unexpected element of the uninvited guests came from Mayawati at Urai in Bundelkhand on Friday: "The stray animals of the BJP have been left in many of my rallies. There was my rally in Kannauj and the BJP had left stray animals mischievously before I reached the venue."
A bull had kicked up dust near the helipad in Kannauj on Thursday and injured around six cops. It was driven away with water jets.