Lok Sabha elections 2019: Mehbooba Mufti in Anantnag
Mehbooba Mufti trails at third position in Anantnag by 9809 votes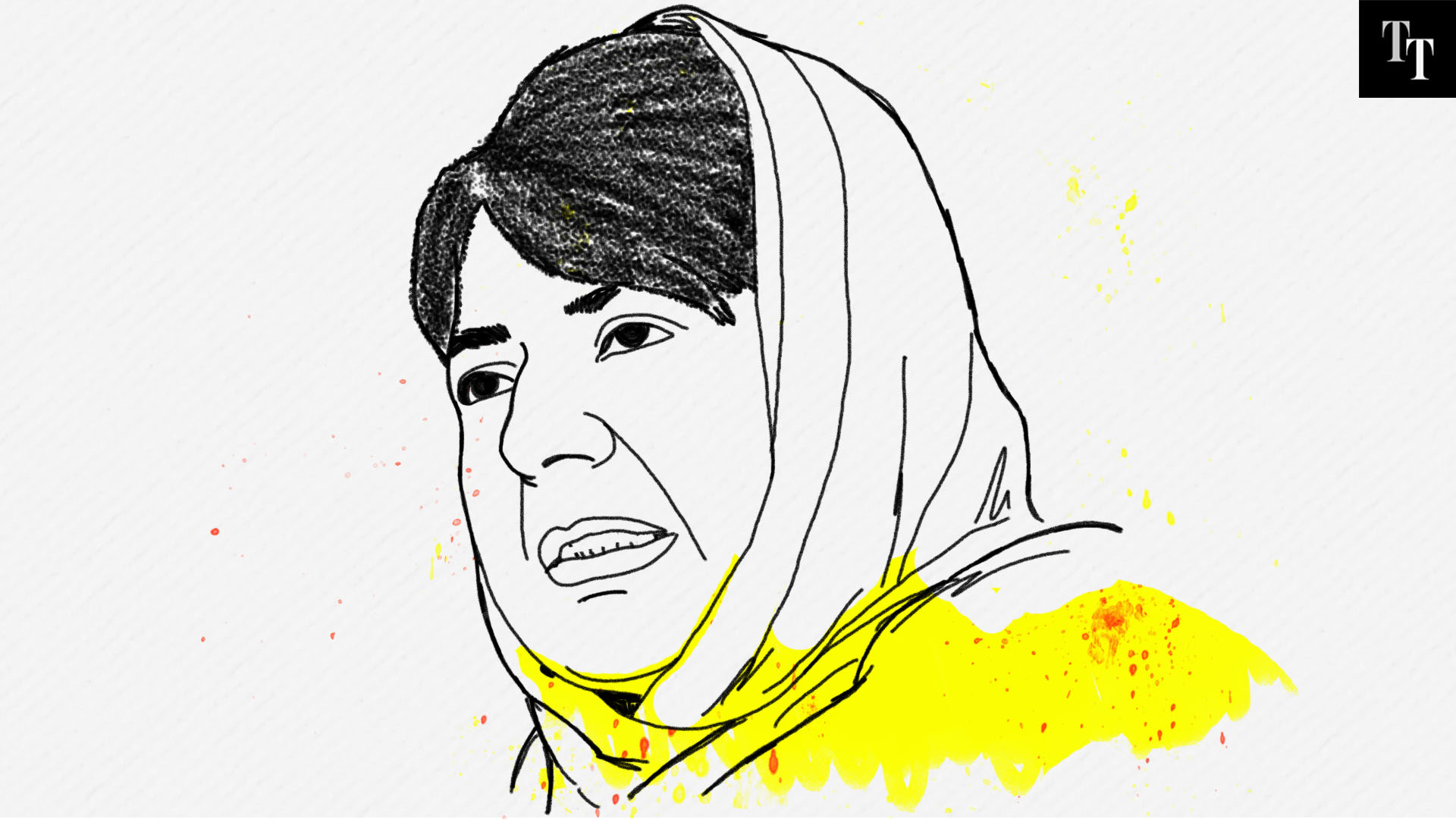 The pro-azaadi sentiment runs high in this seat, which was once seen as Mehbooba's stronghold
Illustration by Rahul Awasthi
---
Published 23.05.19, 06:06 AM
|
---
PDP chief Mehbooba Mufti was trailing by lose to 10,000 votes in her family stronghold Anantnag.
The seat voted in three phases – April 23, 29 and May 6. This was a first in India's electoral history.
The reason cited was security. Four sensitive districts, Kulgam, Shopian, Anantnag and Pulwama, are part of the constituency map. In Pulwama, a CRPF convoy was blown apart by a suicide bomber on February 14.
The voter turnout percentage was about 9 per cent.
Anantnag is also where Burhan Wani, the Hizb-ul Mujahideen poster boy was killed by security forces.
The pro-azaadi sentiment runs high in this seat, which was once seen as Mehbooba's stronghold.
The PDP's decision to join hands with the BJP and Mehbooba's iron-fist policy against protesters during the agitation that followed Wani's death seemed to have affected her popularity.
Mehbooba, later dumped by the BJP, tired to revive her party's fortunes with pro-separatist statements.
Her main rivals in Anantnag were the National Conference's Hasnain Masoodi and the Congress's Ghulam Ahmad Mir.