Lawyers raise questions on Chief Justice Ranjan Gogoi's presence in court
The Chief Justice said he had to convene the special session to show that the judiciary cannot be turned into a scapegoat by vested interests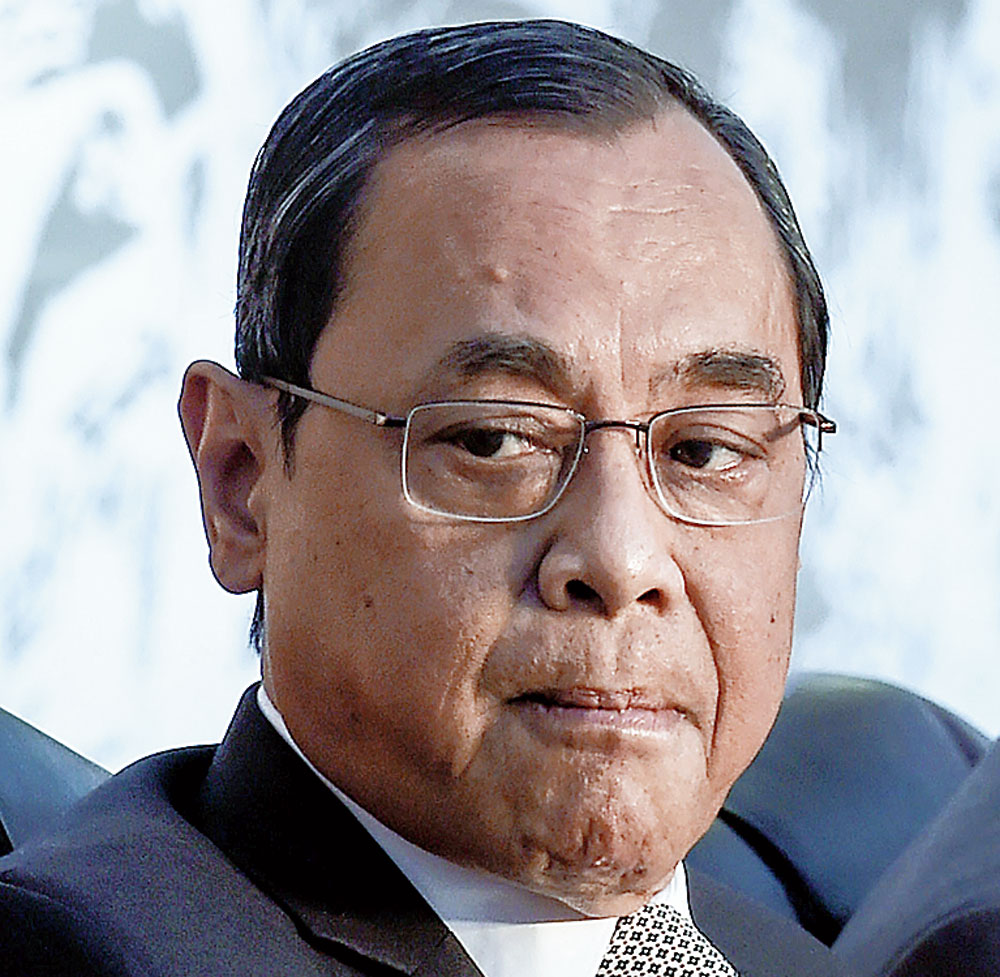 ---
---
No mainstream political party had commented till Saturday night on the statement by the Chief Justice of India that the judiciary is under a serious threat but some lawyers wondered whether Justice Ranjan Gogoi should himself have participated in the special sitting.
The Chief Justice said he had to convene the special session to show that the judiciary cannot be turned into a scapegoat by vested interests.
"We had to take this extraordinary and unusual step because things have gone too far. We cannot allow this.… I want to tell the citizens of this country is that today (the) judiciary is under a serious threat," Justice Gogoi said.
The Chief Justice refrained from signing the order that was passed after the special session. It was signed by the other two judges, Justices Arun Mishra and Sanjiv Khanna.
Judicial sources defended the Chief Justice's participation in the session, saying he must be given an opportunity to respond to the allegations directly levelled against him. Having done that, the Chief Justice stepped aside when it came to signing the order, they pointed out.
But Namit Saxena, a Supreme Court lawyer, wrote on the portal Live Law: "If at all the CJI considered the matter to have been taken on the judicial side, he could not have been part of the bench…. If the objective was to convey a message to the media, a press conference should have been called."
Jurist Rakesh Dwivedi told PTI: "My firm view is that the CJI should not have presided over the bench."
Dwivedi said that if the CJI wanted to clarify his position, he should have called a media conference.
"It is absolutely unusual, extraordinary and unlawful for him to sit through the proceedings and then not sign the order," he added.
Dwivedi said that if the CJI was not part of the order passed, he should not have been on the bench in the first place.
On the bench's order that left it to the media to exercise restraint, Dwivedi told the news agency: "They have not gagged the press but they have tried to make the suggestion…. The observations made by the bench are not required. Media is always expected to do that. So media should be allowed to perform its duty according to its own wisdom freely."