Kerala food back on IRCTC menus following severe social media backlash
The menu change was announced through a circular which revised availability of particular food items, and prices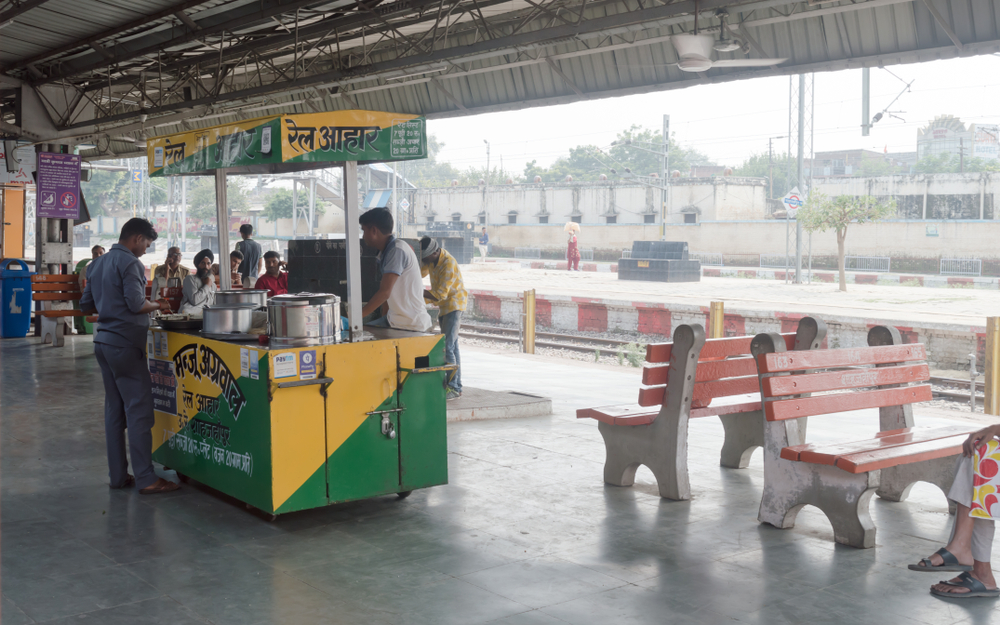 ---
---
'While Railways were considering to include local taste and preferences for items to be sold in railway units as snack meals, Hon'ble MP has also suggested to restore the items served earlier,' it said in a statement issued on Tuesday. 'IRCTC has now empowered Zonal Heads to include food items served earlier as snack meals for static and post paid mobile units in addition to the existing items, keeping in view the local delicacies and regional preferences. The items will be circulated/notified & implemented within the period of one week.'
The MP mentioned in the statement is Hibi Eden, the elected Lok Sabha member from Ernakulam, Kerala. In a letter written to union minister Piyush Goyal, marking the IRCTC Managing Director, Eden deemed the exclusion of certain region-specific food items discriminatory in nature.
'I would like to draw your kind attention towards the exclusion of Malayali dishes from the menu of IRCTC. Some dishes which are very important to Malayalis for breakfast such as appams, egg curry, porotta, dosa, chapati, steamed cake (puttu) were excluded along with snacks such as banana fry (pazham pori) baji, ilyada, kozhukkatta, unniyappam, neyyappam, modakam/sukhiyan etc […] In short, through the changes in the menu, Malayalis are discriminated in trains and railway refreshment rooms by the food which is the right of every passenger. I would request your goodselves urgent intervention on this matter and kindly look into this need and expedite the action in this regard positively,' Eden wrote.
The Indian Railway Catering and Tourism Corporation (IRCTC) recently removed a host of Kerala food items from the menus of Rajdhani, Shatabdi, Duronto and other Mail and Express trains, along with staion eateries in November 2019. The omission was heavily criticised by people on social media for replacing popular Kerala food with North Indian fare. People accused IRTC of cultural fascism by forcing Hindu heartland food habits on people. Following the backlash, IRCTC has now decided to restore the previously dropped food items.
The change was announced by the Railways board through a circular which revised availability of particular food items, and their prices. While replying to tweet on Tuesday, IRCTC notified that all removed menu items will be made available again. 'It is further informed all the food items served earlier will be restored,' the tweet read. These items will be reintroduced within a week, IRCTC informed.
It is further informed all the food items served earlier will be restored

— IRCTC (@IRCTCofficial) January 21, 2020