Kalitas slam Zubeen remarks
Kalitas have also raised a demand of Scheduled Tribe (ST) status but the government was yet to respond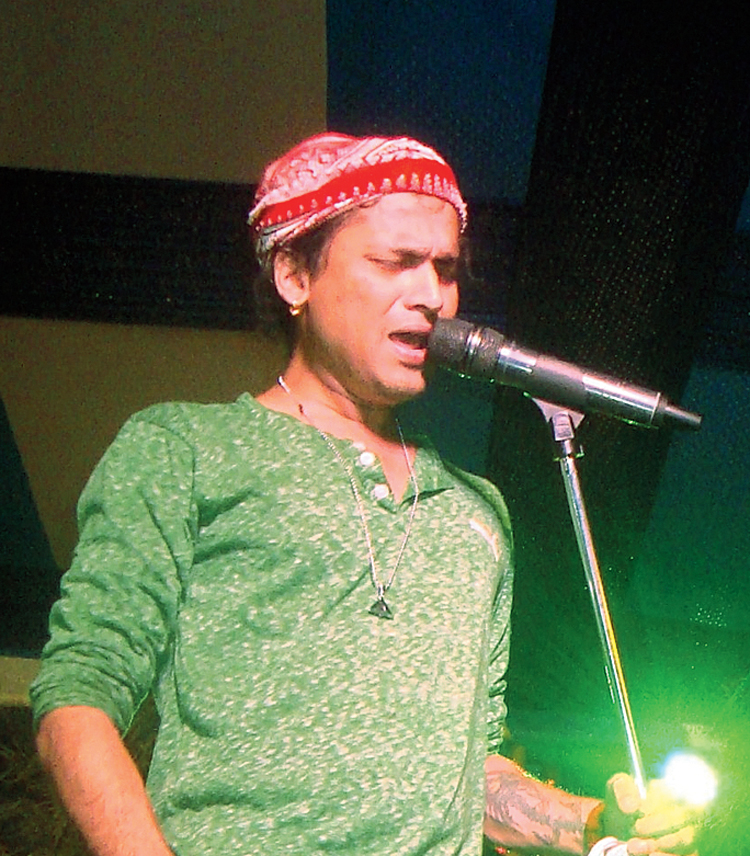 ---
|
Udalguri
|
Published 25.12.19, 11:37 PM
---
Singer Zubeen Garg has invited the ire of the Kalita community for allegedly making derogatory remarks during a rally to protest the Citizenship (Amendment) Act, 2019, at Sarupeta in lower Assam's Barpeta district on Tuesday.
Zubeen had said, "Kalita Janagosthi, where did it emerge from? Everyone seems to be divided, now there will be Garg community and Sarma community… Don't want all this. We want to be just Assamese and don't want Kalita Janagosthi."
The All Assam Kalita Janagosthi Students' Union on Wednesday condemned Zubeen's remarks and said his words had hurt the sentiments of the Kalita people.
In a statement, union president Anupal Dutta Pathak and general secretaries Bhaskar Kalita and Debajit Hazarika, said the "Kalita community is the backbone of Assam and the Assamese society can never stand without the Kalitas."
Pathak told The Telegraph: "Zubeen is the pride of Assam and we appreciate his initiatives but it doesn't give him immunity to make derogatory remarks against any community. Zubeen should refrain from making such statements against any community as he represents Assamese society and has a large fan base."
Zubeen told reporters on Wednesday that sometimes his words are misinterpreted by the people. "I have been working in every possible way to serve the Assamese people for the past 25 years and vow to serve till I am alive."
He also said he had deep respect and love for the Kalita community and that the need of the hour was a united fight against the citizenship law.
Garg's comments come in the wake of the union demanding 50 per cent reservation in government jobs for the next five years and 40 per cent reservation in medical and engineering seats in Assam, besides reservation in UPSC and Assam Public Service Commission (APSC) exams.
Kalitas have also raised a demand of Scheduled Tribe (ST) status but the government was yet to respond.
Apart from Kalitas, six other communities of Assam — Moran, Muttock, Koch Rajbongshi, Tai Ahom, Chutia and tea tribes — have been demanding ST status.