J&K police attach five houses in Srinagar
The premises have been attached under sections 2(g) & 25 of the Unlawful Activities (Prevention) Act for being used for the purpose of terrorism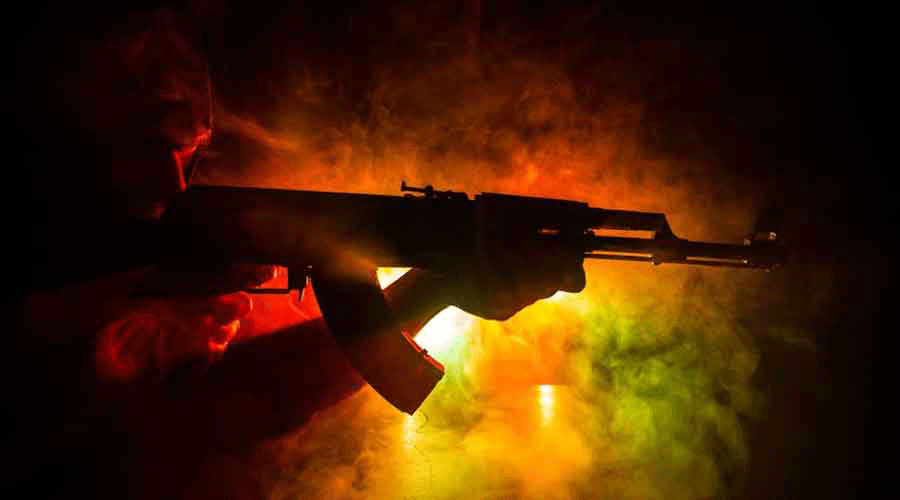 Representational Picture
File Picture
---
Srinagar
|
Published 23.06.22, 01:22 AM
|
---
The Jammu and Kashmir government on Tuesday "attached" five residential houses in Srinagar that were allegedly used for sheltering militants, unveiling a new strategy to force residents to rise up against militancy.
A police statement said these houses had been attached under sections 2(g) & 25 of the Unlawful Activities (Prevention) Act for "being used for the purpose of terrorism". The two sections of the act allow seizure or attachment of properties that may represent "proceeds of terrorism" or are being used for militancy.
"It was also clearly found that the harbouring of terrorists was at these houses wilful, repetitive and without any coercion. Many attacks on civilians and security forces were planned from these houses," the police said in a statement.
The affected families were not available for comment.
The police warned that some more houses had been identified and "any wilful harbouring will be dealt with the full force of law".
The police statement said that in case of any "forced or coercive entry by terrorists into any house", the matter should be brought to "the notice of police immediately".
Such information, people fear, will turn them into informers and can cost them lives.
The police first came out with the controversial statement in March that they would attach houses of owners caught sheltering militants, indicating that even those owners who did it under duress would be targeted.
Following an outcry, the police clarified that they were "well aware of the difference between wilful harbouring of terrorists and one done under duress".
"The attachments being done are for properties where it has been proved beyond doubt that the house owner/member had wilfully provided shelter/harboured terrorists…."