Jharkhand faces power cut threat
Failure to clear dues prompts DVC to reduce electricity supply in 7 districts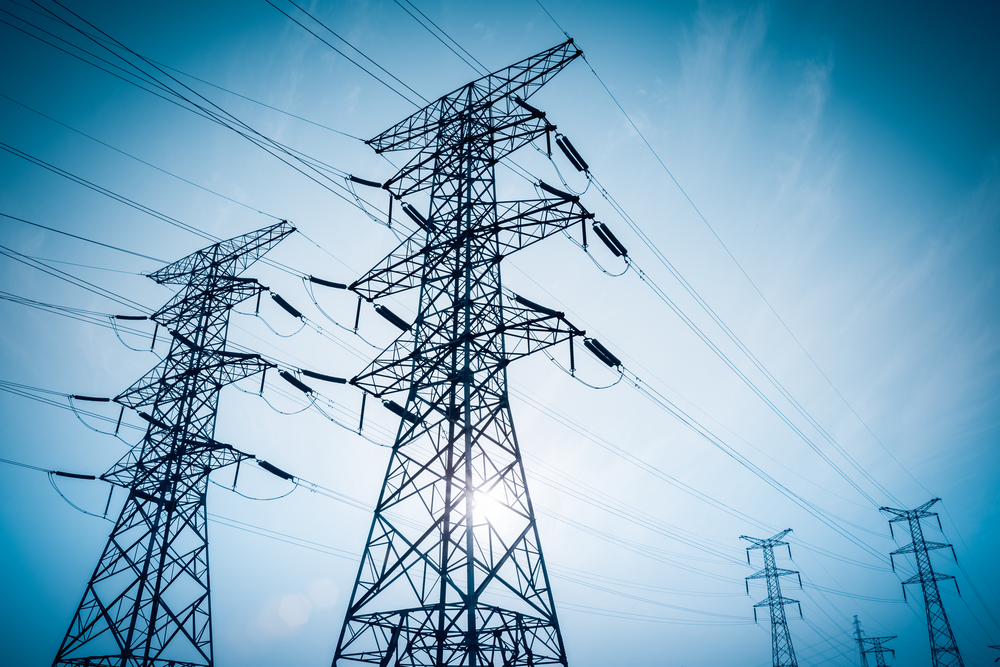 ---
Calcutta
|
Published 27.06.20, 01:45 AM
|
---
Seven districts in Jharkhand may face acute outage from July 1 as the Damodar Valley Corporation has informed the state power distribution company that it will reduce electricity supply because of failure to clear dues.
If the central power utility actually walks the talk, it will be the second time in five months that the residents of Dhanbad, Giridih, Bokaro, Koderma, Ramgarh, Chatra and Hazaribagh will be forced to bear with long hours of load shedding.
DVC sources said the power generation utility was yet to receive an outstanding payment of more than Rs 5,600 crore from the Jharkhand Bijli Vitran Nigam Limited —the state-run distribution company.
But the JBVNL said the DVC had made wrong calculations and the matter was pending at the Appellate Tribunal for Electricity.
"The JBVNL has been intimated that if payments aren't initiated by June 30, we will start regulating or curtailing power supply for them," a DVC source told The Telegraph.
This person added that these dues had been accumulated since September 2015, the last time a bulk payment had been made. Since then, payments have been irregular and a total of Rs 5,670 crore remains unpaid.
Power supply to JBVNL had been regulated from February 28 to March 14 of the current year as well.
DVC supplies 600mw of power daily to Jharkhand, which is about 1/3rd of the total power consumed by the state. It had reduced power supply by 50 per cent on the first day itself. Supply was decreased by 10 per cent for each additional day of non-payment, until only 10 per cent was being supplied.
The severity of the situation had led to a public outrage and legislators across party lines raised the issue in the Jharkhand Assembly. Under pressure, JBVNL and DVC officials met on March 14 where it was decided that the outstanding money would be paid in 24 monthly instalments. It was also decided that there would be regular payment of bills from March 2020.
"Of the Rs 4,900 crore dues till March 2020, we received only Rs 400 crore and since then, neither the instalments nor the current bills have been paid," the DVC source said.
DVC's claims have, however, been refuted by the JBVNL. According to the JBVNL authorities, the distribution company owes around Rs 3,600 crore to the DVC. "DVC has been charging us on wrong calculations. If the correct calculations are followed, we paid them extra in 2015 which they should repay us," said Rishi Nandan, general manager (Commercial) of JBVNL.
According to Nandan, the mistake was discovered by Jharkhand officials in 2016 and the issue is sub-judice at the Appellate Tribunal for Electricity. However, the Jharkhand government is trying to work out a solution.
"The government has allotted Rs 1,000 Crore to clear the dues and we hope to pay a certain sum to DVC as well before June 30 itself," Nandan added.