JNU faculty attendance clarification
Clarification came after many teachers alleged that they had been denied leave for not marking their attendance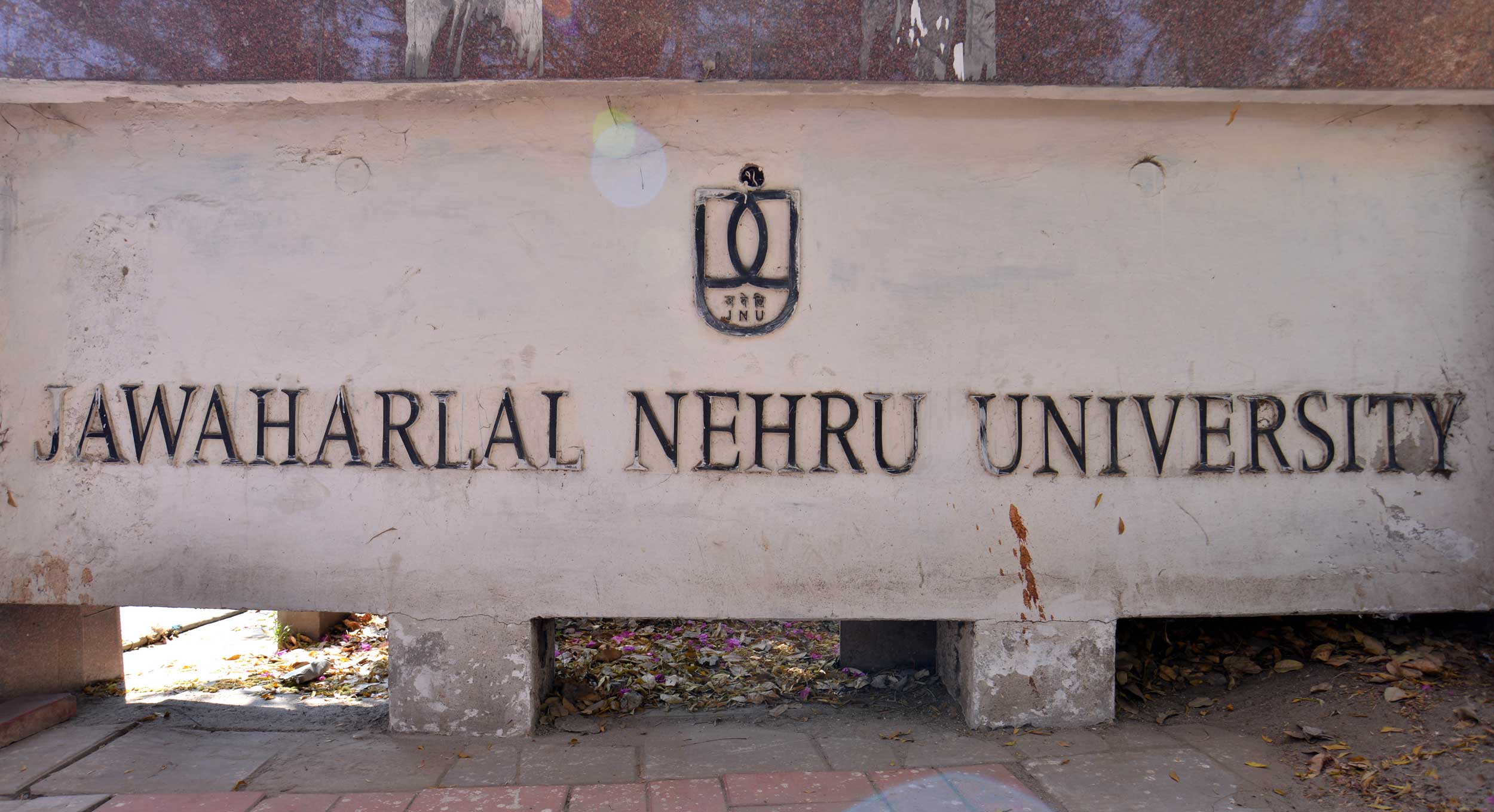 ---
---
Jawaharlal Nehru University on Sunday said that leave was being denied to "only those faculty members who are defying the rules of the varsity and that of the UGC".
The clarification came after many teachers alleged that they had been denied leave for not marking their attendance.
The JNU executive council had decided in August that teachers must mark their attendance in keeping with University Grant Commission regulations that the university had adopted.
JNU registrar Pramod Kumar said the varsity had noted that some teachers were flouting the attendance rule. He said the university was asking all teachers applying for leave whether they were following the attendance rule.