IUML challenges Citizenship (Amendment) Bill in Supreme Court
The party alleged that the bill violates the fundamental right to equality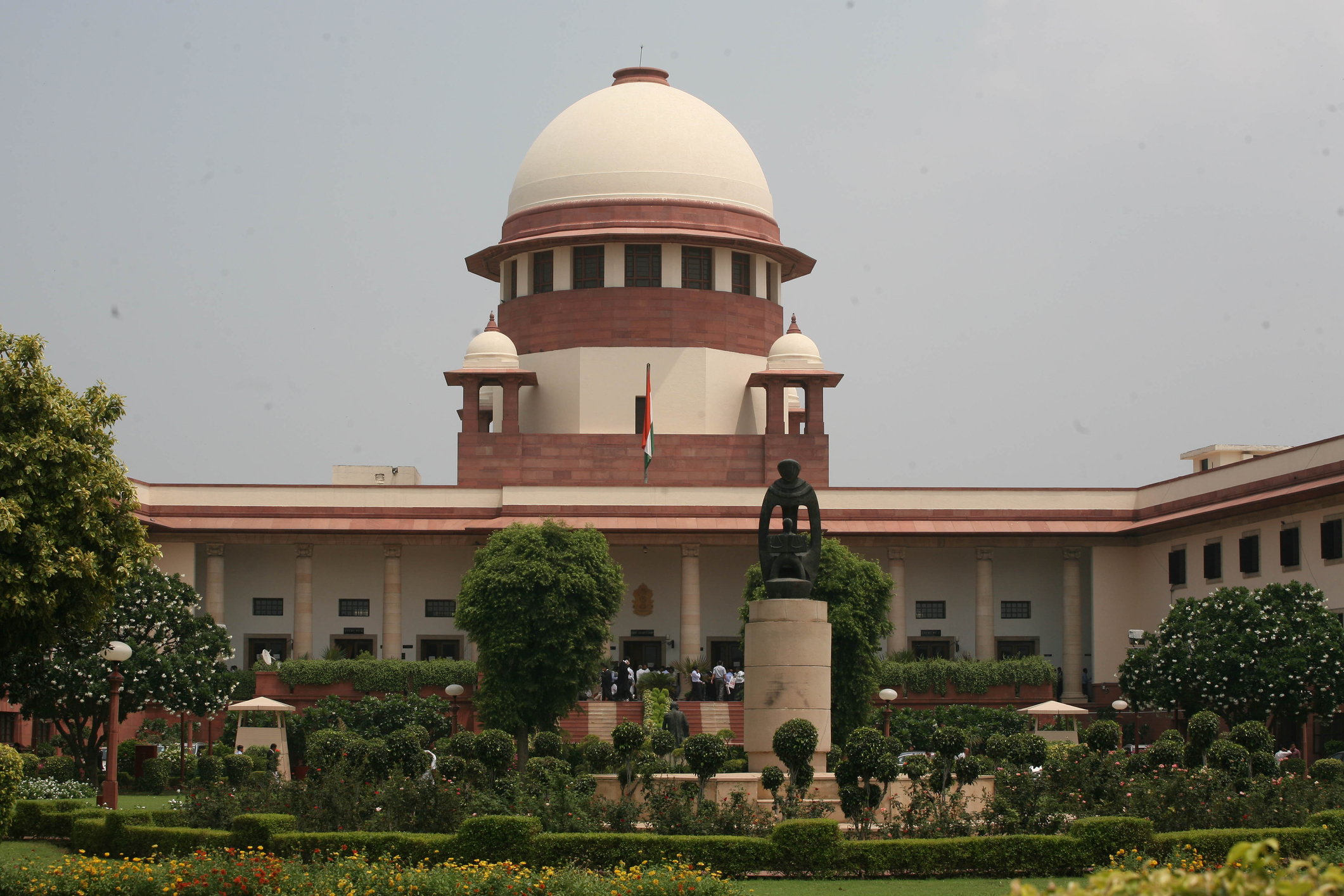 ---
New Delhi
|
Published 12.12.19, 06:27 AM
|
---
The Indian Union Muslim League (IUML) on Thursday moved the Supreme Court, challenging the Citizenship (Amendment) Bill, a day after it was passed in the Rajya Sabha. 
The bill seeks to grant Indian citizenship to non-Muslim migrants from Pakistan, Afghanistan and Bangladesh who are facing religious persecution there.
The party alleged that the bill violates the fundamental right to equality of the Constitution.
The bill was supported by 125 MPs and opposed by 99 in the Rajya Sabha after a nine-hour-long debate. It was passed in the Lok Sabha on Monday.
The Opposition has called the bill 'unconstitutional,' saying that it discriminates against refugees on the basis of religion.
Trinamul Congress' Derek O'Brien cited similarities between the bill and a series of actions in Nazi Germany in the 1930s and said the officials drafting it have drawn from the Nazi copybook.
Congress leader Anand Sharma also likened the detention centres to the Nazi concentration camps. "I saw a documentary in BBC on detention centres. An all-party delegation should be sent there. Children are kept away from mothers. Now you are saying about doing NRC across the country. Will there be detention centres across the country which will remind us of concentration camps?" Sharma asked.