Infographic: How Dassault has changed the Rafale picture
The government is mum on the Rafael deal, but the Dassault statement made public has answered a few questions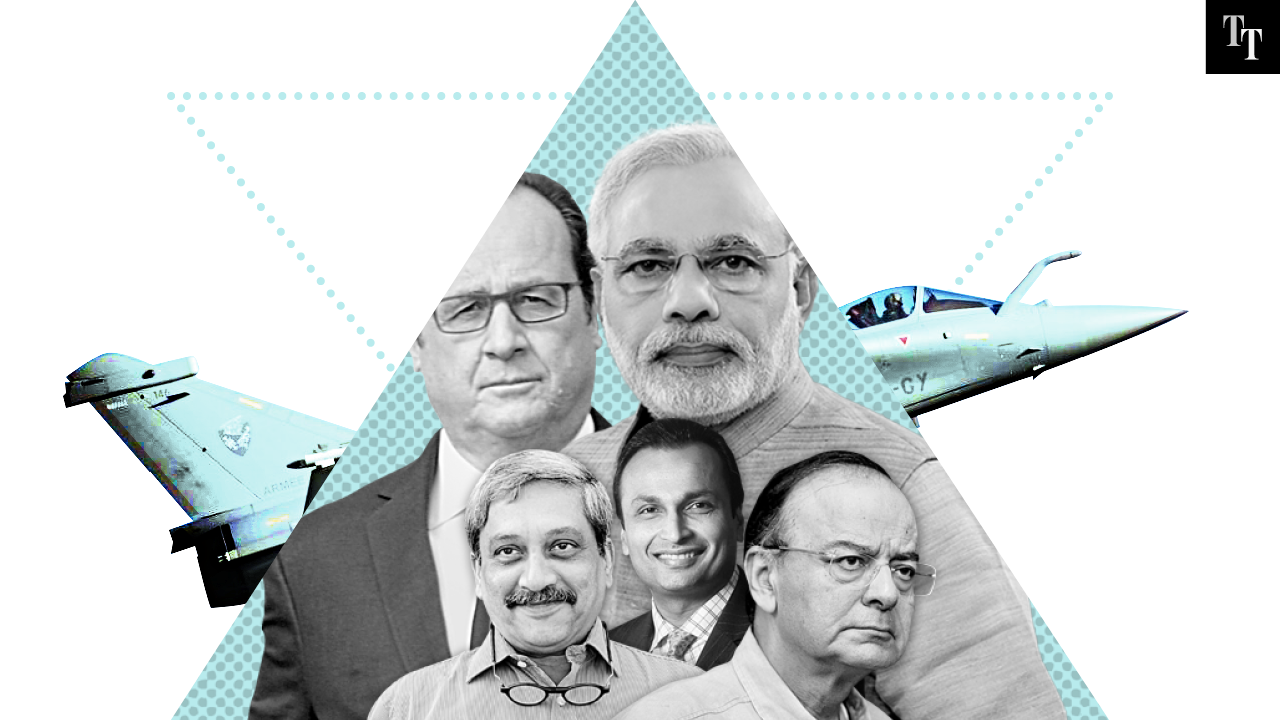 ---
Published 26.09.18, 05:39 AM
|
---
The Narendra Modi government has tried to convince the nation that Anil Ambani's Reliance group is one of Dassault's offset suppliers and has no role to play in the acquisition of Rafale fighter planes. The statement would probably be true of 36 readymade Rafales that were apparently part of a  contract in 2016. But what happened after that? 
The UPA government had ordered 126 Rafale fighters. Law minister Ravi Shankar Prasad had said on Saturday that 36 fighter planes would come from France and 'the rest will be made here". But he didn't say anything about how many constitutes the rest.  

Modi is among the few Indians who know what went down in Paris three years ago. But until he speaks up, the Rafale deal and Reliance's role in it will continue to remain under a cloud. We try to clear some of it, aided by a statement made by Dassault on July 19.