Indigenous focus in defence purchase
No timeline had been set for the procurements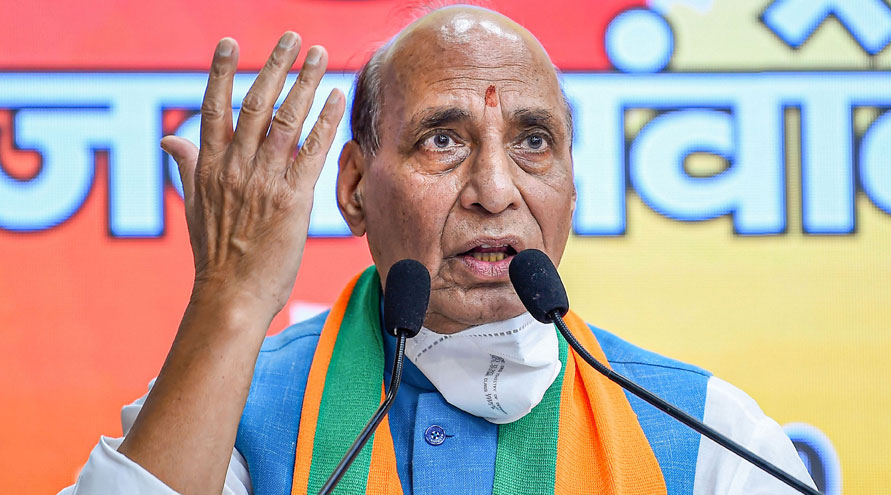 ---
---
The Defence Acquisition Council (DAC) on Thursday approved procurement proposals worth Rs 38,900 crore for various equipment required by the armed forces.
The meeting in which the decision was taken was chaired by defence minister Rajnath Singh. Sources in the defence ministry said no timeline had been set for the procurements.
According to an estimate, it takes a minimum of three years for a proposal approved by the DAC to fructify into a contract.
The procurements will focus on indigenous design and development. Platforms and equipment worth Rs 31,130 crore will be procured from Indian companies and they will be manufactured in India.
Several MSMEs will be allowed to participate as prime tier vendors, the defence ministry said in a statement.
Addressing the long-felt need of the Indian Air Force to increase its fighter squadrons, the DAC has approved a proposal to procure 21 MIG-29 fighter aircraft and 12 Su-30 MKI fighters and upgrade the existing fleet of 59 Mig-29 aircraft.
While the MIG 29 procurement from Russia is estimated to cost Rs 7,418 crore, the Su-30 MKIs will be procured from HAL, the Bangalore-based company, at an estimated cost of Rs 10,730 crore, the statement said.