India, China troops in fisticuffs
Transgressions, border skirmishes not new; sector of Saturday's brawl same as 2017 standoff in Doklam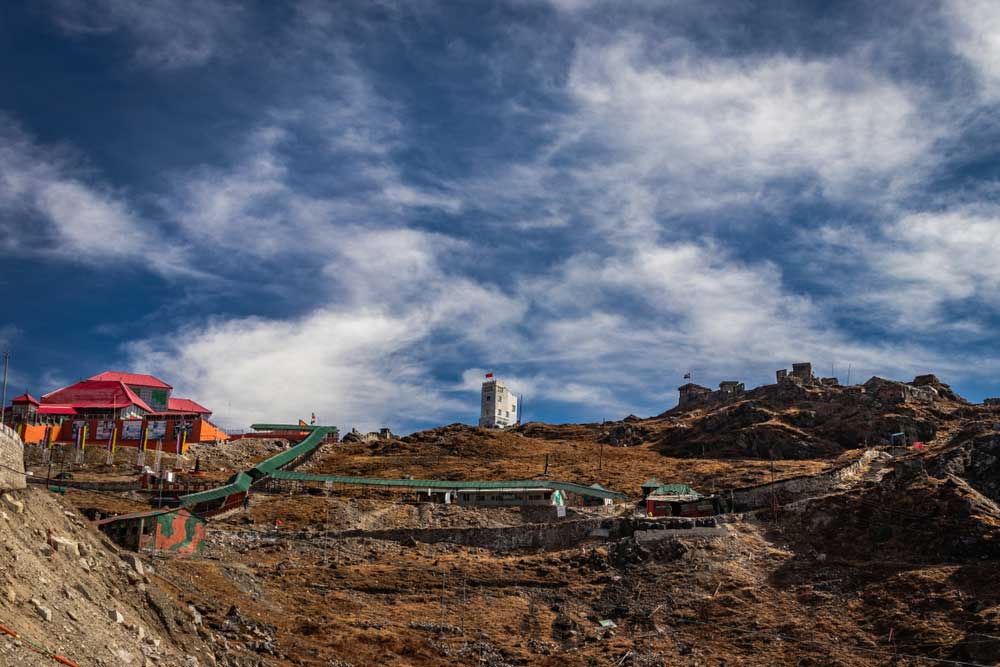 ---
New Delhi
|
Published 10.05.20, 09:21 PM
|
---
Indian and Chinese troops exchanged blows and hurled stones at each other at the Naku La sector in north Sikkim, injuring several soldiers on both sides, sources in the army said on Sunday.
"A face-off took place on Saturday between the troops and as a result of aggressive behaviour, minor injuries took place on both sides. The troops disengaged after a dialogue at the local level," said a defence official.
The sources said the situation was brought under control after a customary banner drill under which both sides held up banners before marching back to their respective positions.
"At least five Indian soldiers and seven Chinese troopers suffered injuries during the confrontation that involved nearly 150 soldiers," said the official.
"A heated argument took place between the two sides, leading to a scuffle. The two sides exchanged blows. Later, the two sides threw stones at each other, resulting in minor injuries to soldiers of both armies," another official said.
Sources in the army said a similar face-off had taken place last week near the Pangong Lake in Ladakh. Two-thirds of the lake is controlled by China.
"Injuries were reported on both sides. The official disengagement happened after formation commanders spoke to each other. The situation is under control now," an army official said.
Transgressions and border skirmishes are not new along a large part of the 3,488km India-China disputed border along Arunachal Pradesh, Sikkim, Uttarakhand, Himachal Pradesh and Jammu and Kashmir.
The sector where Saturday's brawl took place was the same where the troops of both countries had been locked in a standoff in 2017 at Doklam, a plateau that sits at the tri-junction of their borders with Bhutan.
During the 2017 Doklam standoff, Indian and Chinese soldiers had also come to blows and hurled stones at each other near the Pangong Lake after Chinese troops allegedly transgressed the Line of Actual Control (LAC).
India and China have for long been working towards setting up a hotline between their armies at the level of director general of military operations (DGMO).
In the absence of a hotline, the armies of India and China contact each other through their respective foreign ministries, which is a long-drawn process.