There is intrusion: Buddhist leader
Buddhist association chief calls for stronger infrastructure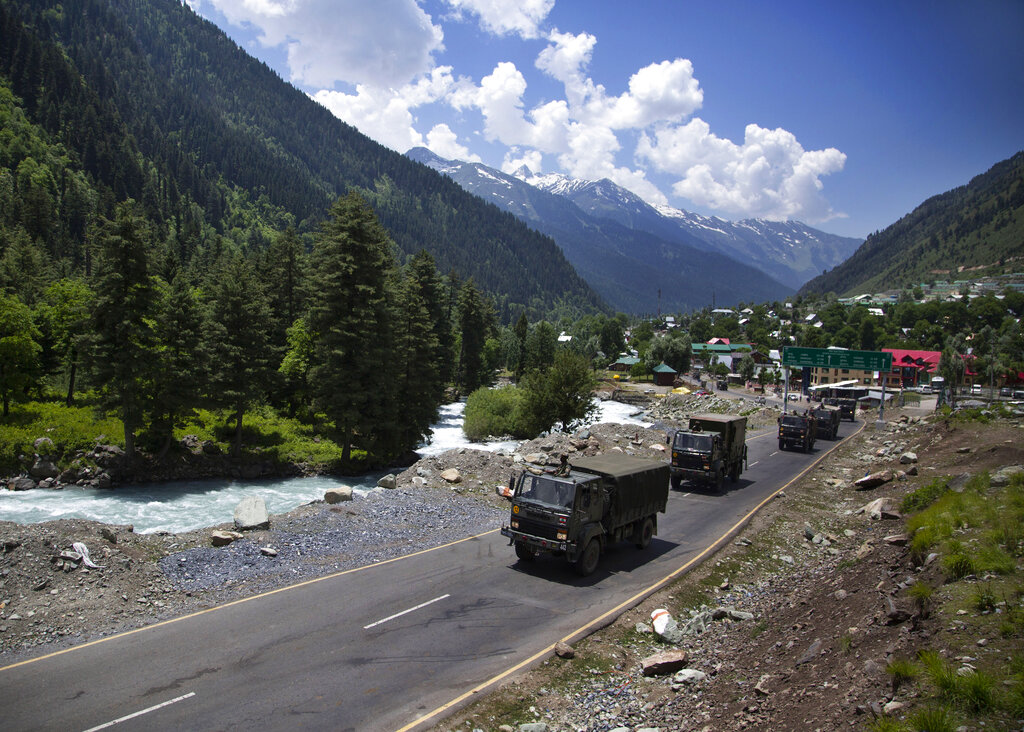 ---
|
Srinagar
|
Published 21.06.20, 03:33 AM
---
A senior Buddhist leader in Ladakh on Saturday affirmed that the Chinese had transgressed into Indian territory in eastern Ladakh, a day after Prime Minister Narendra Modi had said no one had intruded "into our frontier there".
Ladakh Buddhist Association president P.T. Kunzang, however, stressed that it was difficult for either country to prove which parts of the territory along the Line of Actual Control (LAC) was theirs because of the absence of clear demarcation.
"I'm not talking about the Aksai Chin part, which they (Chinese) have already taken. After that, unofficially, they have certainly done it (occupied Indian territory)," Kunzang told The Telegraph.
"But I don't know how many square kilometres (the Chinese have occupied)... but there certainly is intrusion."
He added: "From Shyok to Karakurram… which is quite a big stretch and in between — since there is no proper demarcation of the LAC — there has been intrusion. Whether it is in the Galwan Valley, Pangong (Lake) area or Demchok side, there is infiltration."
Modi had on Friday said that "neither has anyone intruded into our frontier there, nor is any intruder there, nor is any of our posts occupied by someone else".
Kunzang appeared to modify his remarks a little when asked to comment on Modi's statement.
"Galwan was a demilitarised zone; people (the army) would not go there for patrolling. It's difficult to define whether it was India or them," he said.
"I have never been to Galwan; don't know the ground reality. Nobody has proper information, whether it's the Indian Army or the Chinese army…. Now that the Chinese have come there, the Indian Army has also gone there." He added: "Who owns what, there is no record. Something has happened; I don't say nothing has happened but I can't say how much. We say if these things continue, tension will be there."
The Ladakh Buddhist Association is the most powerful socio-religious Buddhist organisation in Ladakh.
An elected BJP councillor from Chushul, Kochok Stanzin, too had last week told this newspaper the Chinese had entered Indian territory but he did not know how deep the penetration was.
The Galwan Valley and the Pangong Lake, among the sites of the border standoff, are both in Chushul subdivision of Leh district.
Local sources in Ladakh said Modi's statement had disappointed many people there. The BJP had won the Ladakh parliamentary seat in 2014 and 2019, largely with the support of its Buddhists, who make up around half the local population.
Kunzang said the two countries should take steps to demarcate the LAC and India should strengthen its infrastructure. He said India should not only ask China to vacate the fresh area but also Aksai Chin, which it reportedly occupied in 1962.