IIT Guwahati teacher called afresh
Saikia has been summoned in connection with a probe into alleged links between KMSS leaders and Maoist groups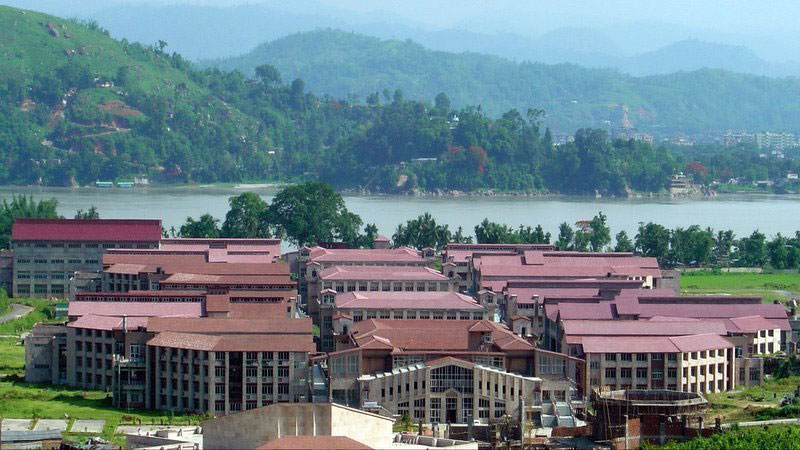 ---
Guwahati
|
Published 03.02.20, 09:25 PM
|
---
The National Investigation Agency has called IIT Guwahati professor Arupjyoti Saikia to a third round of questioning on Tuesday after he spent around five hours at the agency's office on Monday.
The renowned academic was first questioned by the NIA on Saturday.
The 52-year-old Saikia has been summoned in connection with a probe into alleged links between Krishak Mukti Sangram Samiti (KMSS) leaders and Maoist groups.
On Monday, Saikia was at the NIA office at Sonapur from 11am to 4pm. Officials not associated with the NIA said this need not mean that Saikia was questioned for the entire five hours. Some of the time must have been taken up by tedious bureaucratic processes, they added.
On Sunday, several scholars and academics had urged the agency to treat Saikia with "dignity and respect".
Saikia's counsel Santanu Borthakur said: "He was allowed to leave today after the questioning and asked to appear again tomorrow. He will cooperate and appear again on Tuesday."
The NIA has not officially revealed any reason for questioning Saikia. It had summoned him under Section 160 CrPC, which allows an investigating team to ask for the attendance of witnesses.
Advocate Borthakur, who is also KMSS leader Akhil Gogoi's lawyer, said: "Akhil has headed the KMSS since 2005 and was arrested multiple times earlier, even under the National Security Act. But no investigation has ever revealed his nexus with any Maoist group."