IIT Bombay cow devotion curdles
Curd made from milk from a pure Indian cow breed is more beneficial: IIT Bombay tweeted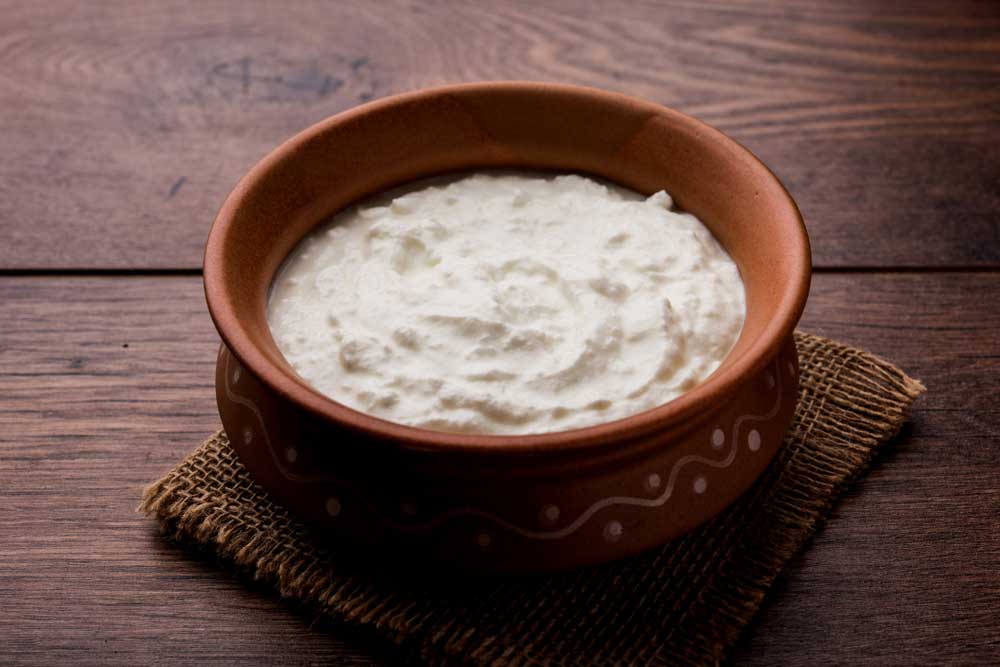 ---
---
The Indian Institute of Technology, Bombay, on Thursday claimed that curd from a "pure Indian cow breed" is "more beneficial", misrepresenting research by scientists at the University of Davangere in Karnataka and collaborating institutions.
In a post on Twitter, IIT Bombay said: "Curd made from milk from a pure Indian cow breed is more beneficial. It contains useful bacterial species that can fight aflatoxin-B, the lead culprit for stomach ache." The IIT attributed the findings to the Davangere-led research study.
The study had examined bacterial species present in curd made from an indigenous breed of cattle called Malnad gidda and isolated a species called Lactobacillus fermentum, first discovered by European scientists in the mid-1990s.
The Davangere scientists had shown through lab studies that the Lactobacillus fermentum from the curd can fight several disease-causing bacterial species and absorb aflatoxin B, a fungal toxin that increases the risk of liver cancer.
But the study, published in the international research journal Probiotics and Antimicrobial Proteins, made no comparisons or claims about the content of the curd from Malnad gidda as being superior to curd from any other cattle.
"We've made no such claims — for any such claim, we'll need to compare properties of curd from different cattle breeds. We did not do that," Gayathri Devaraja, professor of biotechnology at the university, told The Telegraph over the phone.
"Our study was a purely scientific exercise to study bacterial species in curd from Malnad gidda," Devaraja said. "The breed does not give too much milk, but local communities have used its curd as part of traditional medicine."
The Twitter post also misleadingly claimed the study had collaborators from IIT Bombay. The collaborators were from IIT Delhi and the Central Food Technological Research Institute, Mysore.
A query sent by this newspaper to IIT Bombay remained unanswered. But its post on Twitter was not visible on Thursday evening.
The post had triggered public reactions on Twitter amid speculation among sections of the scientific community whether it was just an innocuous mistake or an attempt to underscore the superiority of Indian cattle with no evidence to back the claim.
"We're a bit confused about things," said a senior scientist who requested not to be named. "Are we over-reacting? Or are we seeing people asked to bend also crawl?"
Institutional authorities at IIT Bombay had last month asked students not to participate in any "undesirable anti-national" activities and asked faculty to refrain from criticising any government policies.
One comment on Twitter said: "Specific Indian cow was grown @ Nagpur!!!"