Ignorance is bliss: how Indians don't know about their diabetes
Just about half of patients aware, the study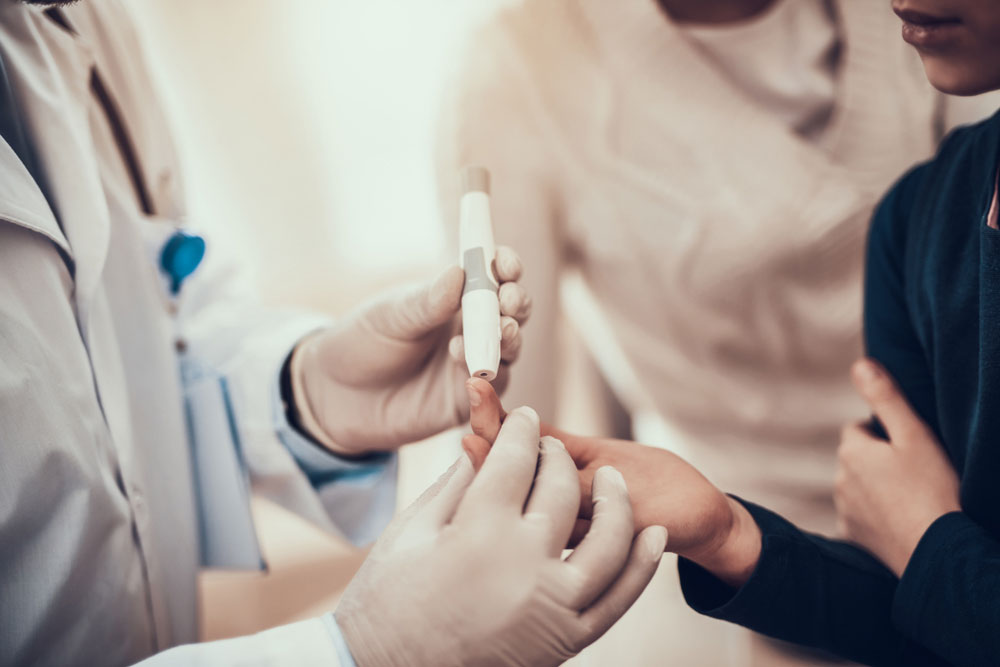 ---
---
A nationwide study has found that only about half the diabetes patients in India are aware of their condition, 40 per cent are under treatment and about a quarter have their blood sugar levels under control.
The study by the Public Health Foundation of India, New Delhi, and collaborating institutions has suggested that only 52 per cent of patients aged between 15 and 49 years are aware of their disorder.
Only about 21 per cent of the men and 30 per cent of the women with diabetes had their blood sugar under control through medication and other measures, according to the study, which relied on a nationwide survey during 2015-16.
"Such poor levels of awareness and control highlight the need for enhancing primary health-care services," Ashish Awasthi, assistant professor at the Foundation, said. The findings have been published in the journal BMC Health.
The study found wide state-level variations in awareness and control — the lowest in Daman and Diu (aware: 5 per cent, treated: 5 per cent, under control: 2 per cent) and the highest in Meghalaya (70, 61 and 54 per cent). In Bengal, the figures were 42 per cent, 35 per cent and 17 per cent, respectively.
Doctors say that poor awareness, treatment and control can have long-term consequences for patients because chronic, uncontrolled blood sugar can raise the risks of cardiovascular diseases and kidney, eye and nerve damage.
Among the population of 729,829 people covered, the researchers found 19,453 people (2.66 per cent) with diabetes.
The researchers say their findings underscore the "great potential" to improve diabetes control among adults aged between 15 and 49 years, who they say represent the most economically productive age group.
A study by the Indian Council of Medical Research had in 2014 suggested that about 31 per cent of patients with diabetes in India have their blood sugar levels under control.